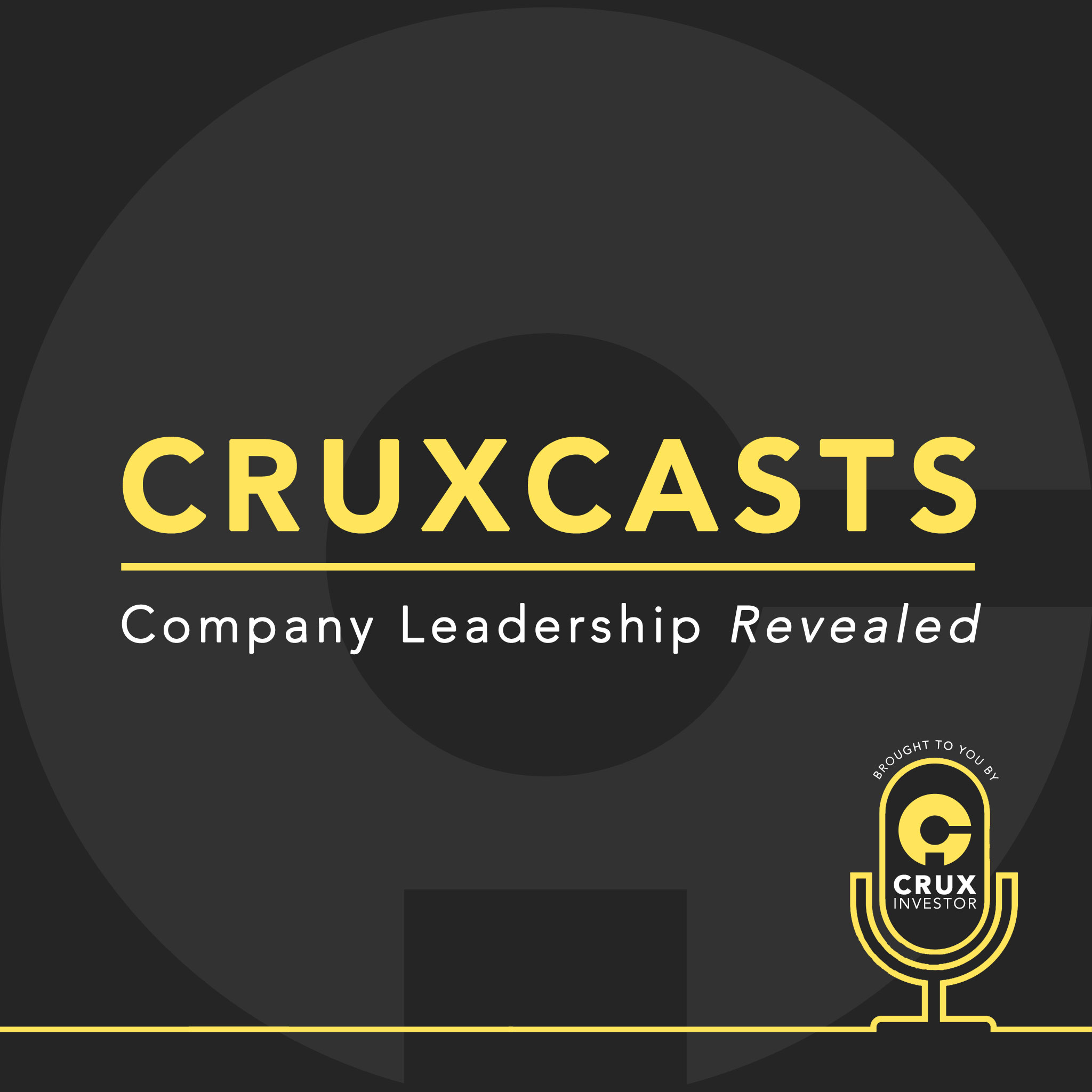 Interview with Adam Trexler, President and Founder of Valaurum, Inc.
Valaurum is a private, gold nanotechnology company that creates 3D gold banknotes: Aurum®. The long-term goal is not just to be a collectable gimmick, but to make gold ownership and investment accessible to all while turning the notes into currency that can be used every day.
There are some big names involved in this story, many of whom used to work for the US government in various capacities. The battle going forward is to continue developing the technology and having conversations with potential major strategic partners. Valaurum wants to upgrade its processing capacity with the proceeds generated via a US$1M raise, and this potential partner. However, he is approaching things cautiously. This is a new, complex market and demand isn't soaring just yet.
Trexler needs to balance the gradual increased of processing capacity with the slowly increasing levels of Aurum® awareness and, therefore, demand.
Company Page: https://valaurum.com/
Make smarter investment decisions, subscribe here: https://www.cruxinvestor.com
Join Our Crux Club: https://www.crux-club.com/
For FREE unbiased investment information, follow us on Twitter, LinkedIn and Facebook:
https://twitter.com/cruxinvestor
https://www.linkedin.com/company/crux-investor/
https://www.facebook.com/cruxinvestor
Take advantage, hear it here first: https://www.youtube.com/CRUXinvestor