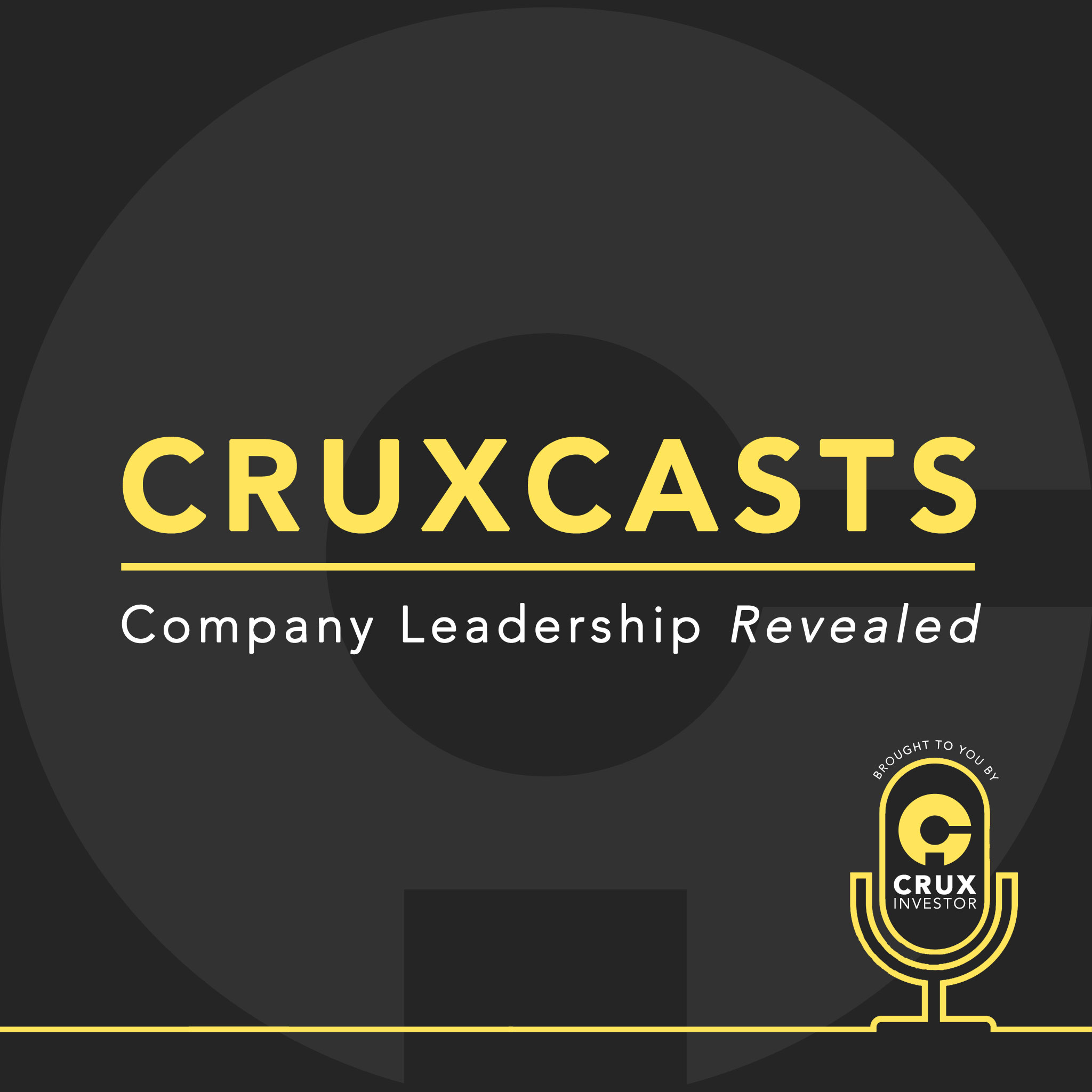 Interview with Michael Hodgson, CEO of Serabi Gold (LSE:SRB, TSX:SBI)
We last touched base with Hodgson in May. This time around, he's here to discuss the outlook for 2020. Like most gold producers, Serabi Gold is likely to miss is guidance for 2020, but not by as much as investors would expect. The company has mitigated the impacts of the market reset and COVID-19 effectively.
Sprott is out of the picture, and now the company is debt-free and cashed-up, it can proceed forward with exciting gold exploration at Sao Chico, in addition to creating operational optimisations at Palito and Coringa. This gold producer has been consistently on the up, but now Hodgson has put his foot to the floor, and Serabi Gold appears to be accelerating into top gear.  
Company page: https://www.serabigold.com/
Make smarter investment decisions, subscribe here: https://www.cruxinvestor.com
For FREE unbiased investment information, follow us on Twitter, LinkedIn and Facebook:
https://twitter.com/cruxinvestor
https://www.linkedin.com/company/crux-investor/
https://www.facebook.com/cruxinvestor
Take advantage, hear it here first: https://www.youtube.com/CRUXinvestor