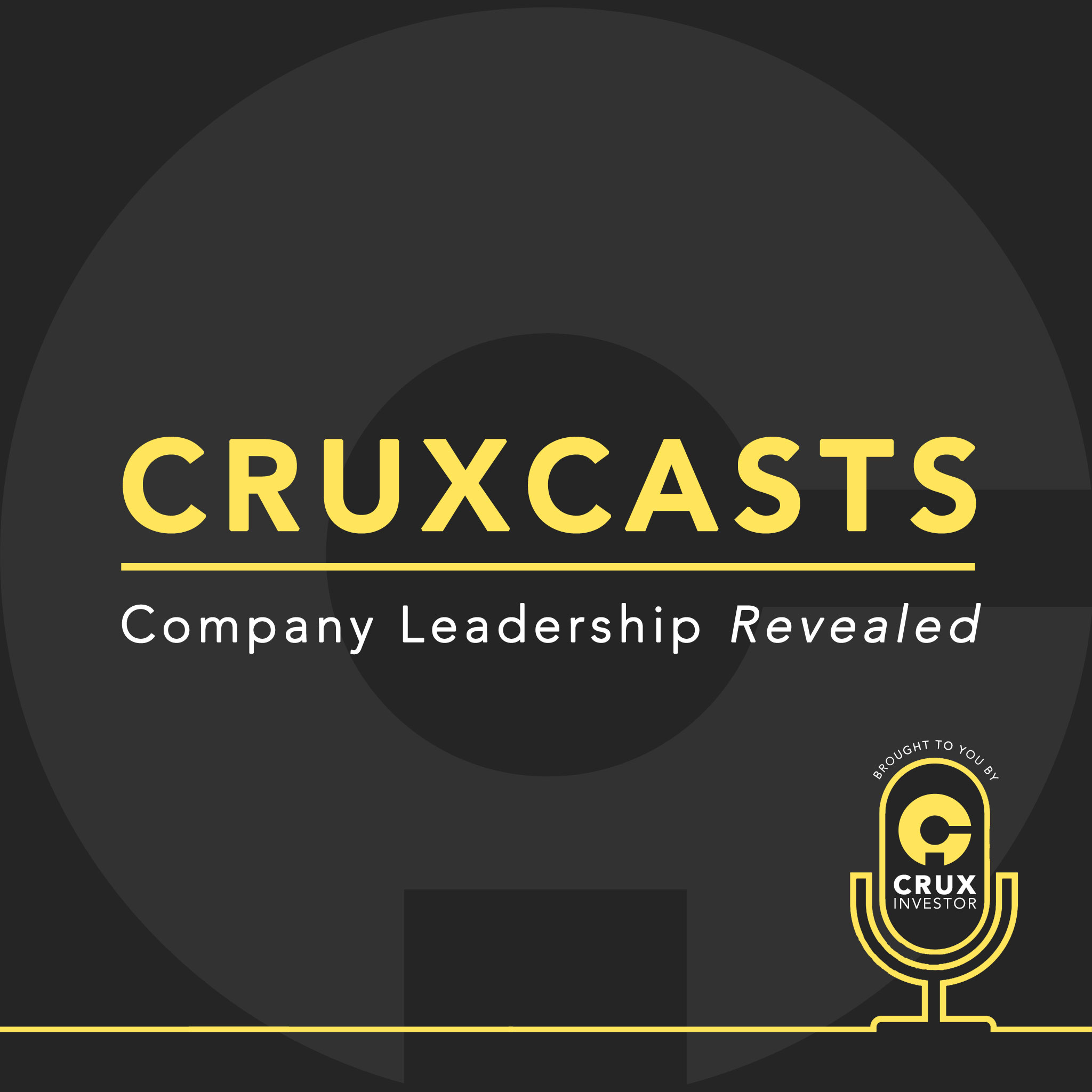 Interview with John Dorward, President & CEO of Roxgold (TSX:ROXG)
Roxgold (founded in 1983), is a Canadian-based gold producer with gold assets in West Africa. The two core projects are the Yaramoko Mine Complex, a high-grade gold project in Burkina Faso, the Séguéla Gold Project in Côte d'Ivoire. A PEA released for Séguéla last year threw up some exceptional numbers; gold investors and generalists alike have been paying even more attention to Roxgold stock.
The aim is to start constructing the company's second gold mine, this time at Séguéla, by the start of 2021. This will double Roxgold's production and revenue. Thereafter, the focus will turn to M&A as Dorward looks to line up a third gold mine after Séguéla.  
Company Page: https://www.roxgold.com/
Make smarter investment decisions, subscribe here: https://www.cruxinvestor.com
For FREE unbiased investment information, follow us on Twitter, LinkedIn and Facebook:
https://twitter.com/cruxinvestor
https://www.linkedin.com/company/crux-investor/
https://www.facebook.com/cruxinvestor
Take advantage, hear it here first: https://www.youtube.com/CRUXinvestor