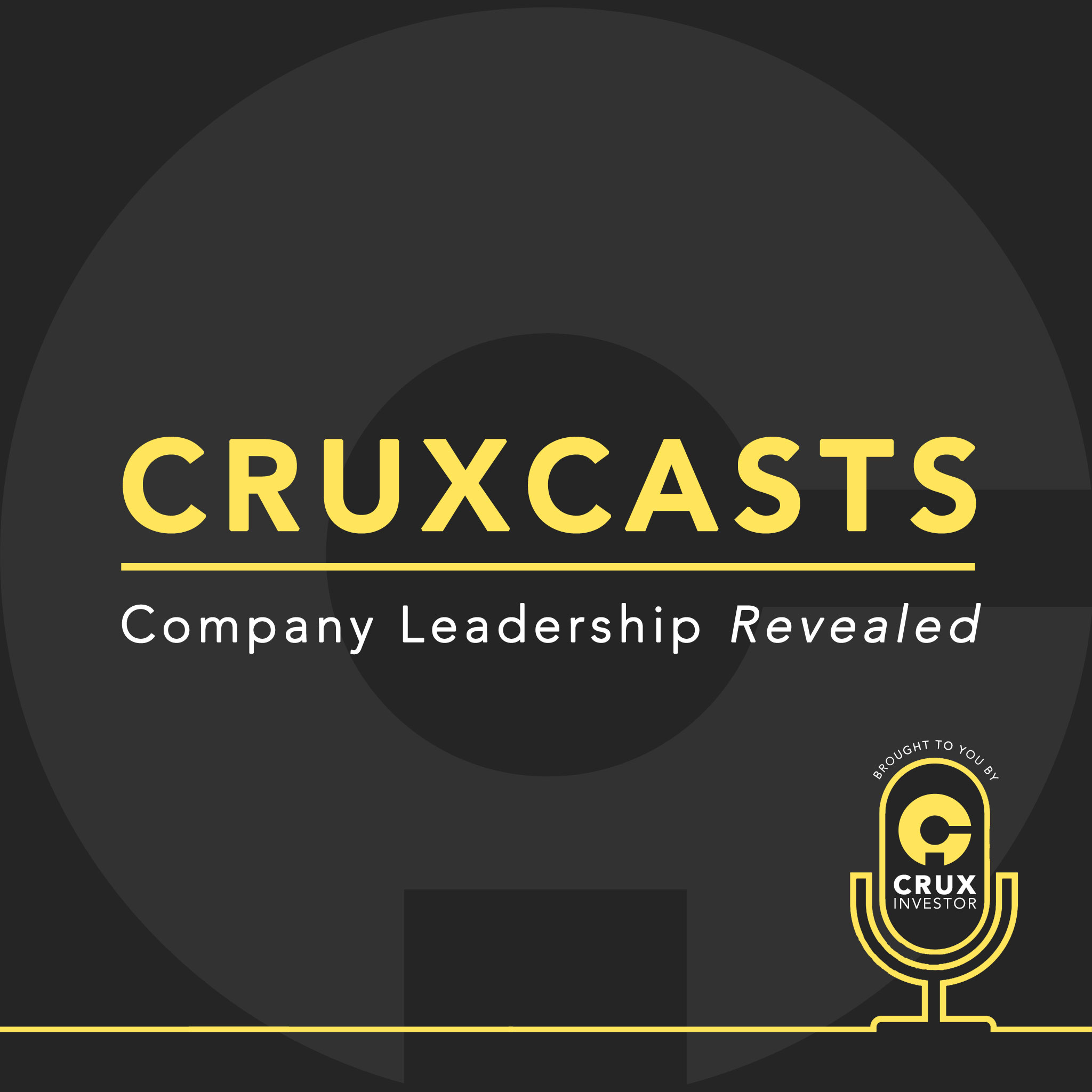 Interview with John Black, CEO of Regulus Resources (TSX-V:REG)
Regulus Resources is a Peruvian copper explorer that is aiming to deliver a PEA next year for its flagship AntaKori project.
It's been a difficult period for Black and Regulus Resources. For the last 2.5-years, the share price has been gradually in slow decline. With the impacts of COVID-19 still resonating, Regulus Resources is still not back at full steam. But copper is becoming fashionable. prices are back at nearing $3 for the first time in a while.
Regulus Resources has enough cash to conduct a new drill programme, and the company will be hoping this will give it enough data to start being interesting to the market again. Black is trying to drive the marketing strategy more actively, and with investors interested in copper again, a turnaround story could be on the cards.
Company page: https://www.regulusresources.com/
Explore More Here: cruxinvestor.com
Join our Club's waitlist: club.cruxinvestor.com
For FREE unbiased investment information, follow us on Twitter, LinkedIn and Facebook:
https://twitter.com/cruxinvestor
https://www.linkedin.com/company/crux-investor/
https://www.facebook.com/cruxinvestor
If you got value from this interview, please subscribe.