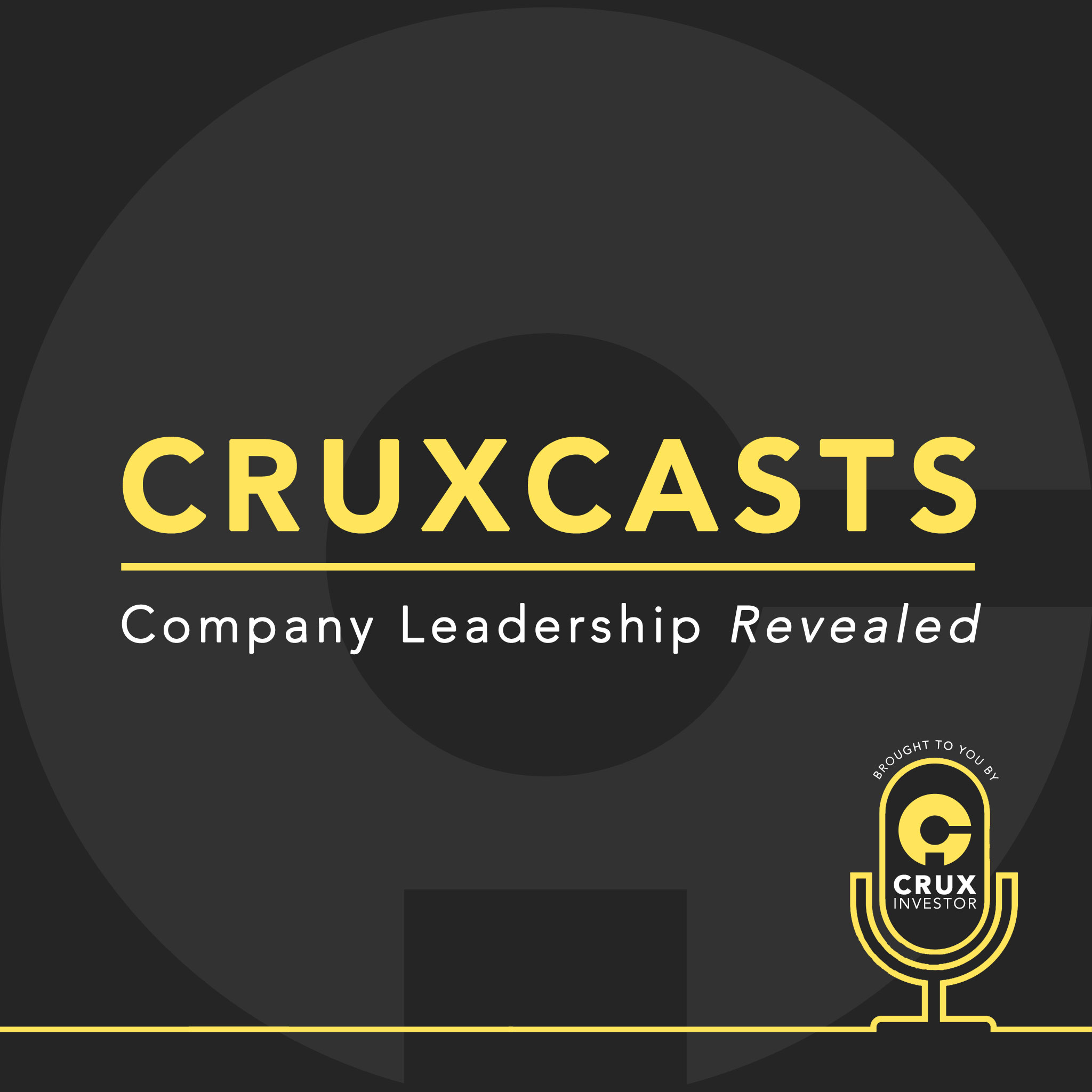 Interview with Chris Reed, CEO of Neometals (ASX: NMT), and Accompanied by Darren Townsend, Chief Development Officer, and David Robinson, General Manager.
Neometals is an exciting futuristic story. In each interview that we've carried out with the company, the management team has unpacked the value proposition of exciting, forward-thinking projects that play nicely into the increasingly popular ESG thematic and the EV/battery revolution.
Today, we talk about the company's high-grade vanadium-bearing slag recovery project in Sweden. It has a JV with Scandinavian powerhouse, SSAB, which has nearly 2M tonnes of waste spread across 3 steel mills in Sweden and Finland. The average vanadium pentoxide grade in the slag ranges between 2.67% and 4.1%.
We discuss the recent scoping study results. Neometals has the methodology to effectively extract the vanadium while keeping operations in a low quartile for cost.
The project development model ensures that Neometals doesn't need to spend big wads of cash and with around A$100M in the bank, the company has more than enough cash to carry out its operations and continue to expand.  
Company page: https://www.neometals.com.au/
Make smarter investment decisions, subscribe here: https://www.cruxinvestor.com
Join Our Crux Club: https://club.cruxinvestor.com/
For FREE unbiased investment information, follow us on Twitter, LinkedIn and Facebook:
https://twitter.com/cruxinvestor
https://www.linkedin.com/company/crux...
https://www.facebook.com/cruxinvestor
Take advantage, hear it here first: https://www.youtube.com/CRUXinvestor