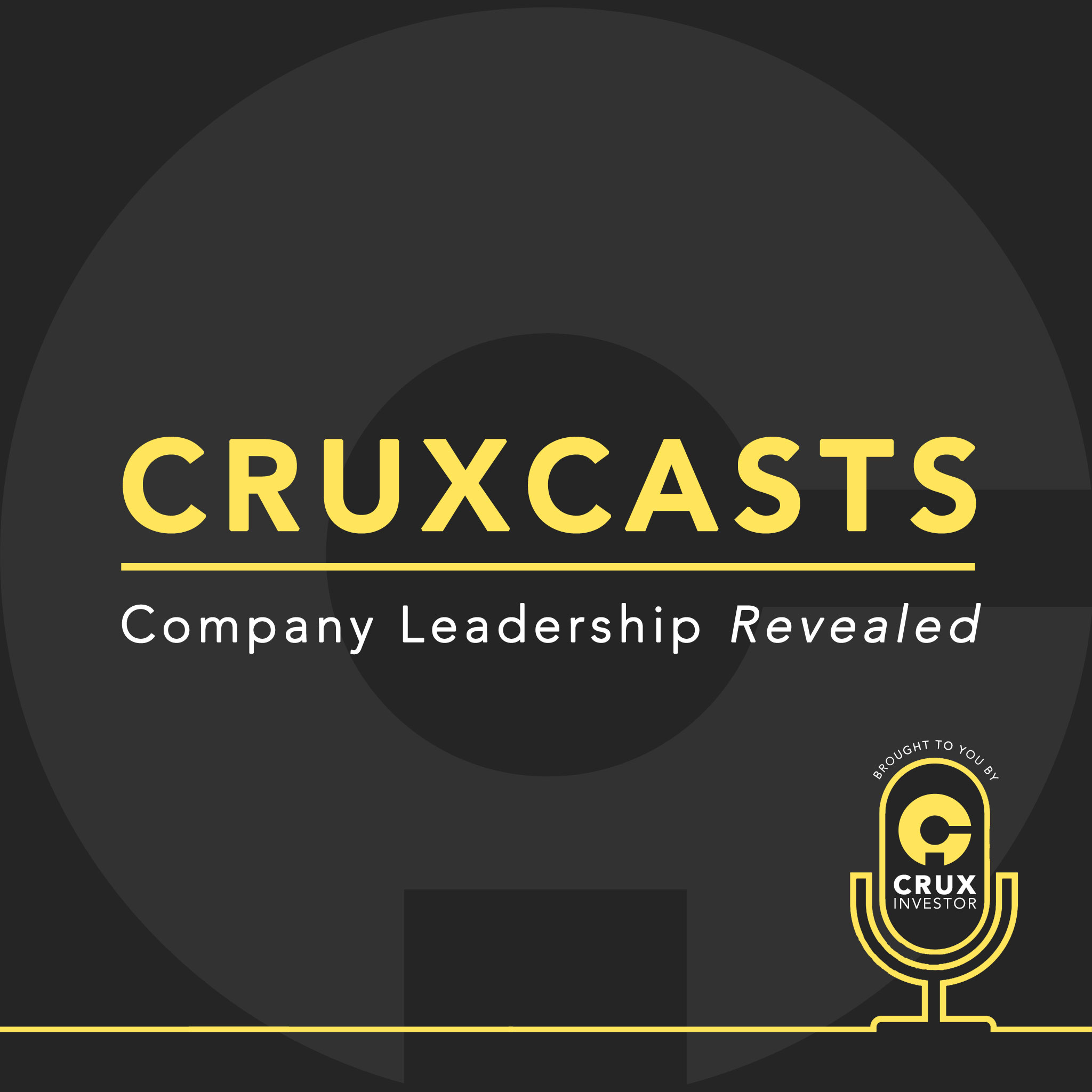 Interview with Brad Sampson, CEO of Kore Potash (AIM/ASX: KP2)
A potash developer in the Republic of Congo... it doesn't necessarily scream 'excitement,' but Kore Potash actually has some one the best potash projects in the entire world says this CEO.
It's rare to see world-class tier-1 projects in the hands of a minnow, but are investors interested in potash? Why would an investor opt for a market that is only growing by 2-3% per year ahead of gold, battery metals or even the potential 10-bagger of uranium? Sampson believes the projects speak for themselves and that the influx of majors into the potash space evidences the money to be made in the potash sector. Will long-suffering shareholders bail at the first opportunity? Sampson believes in his shareholders.
Company Page: https://korepotash.com/
Explore More Here: cruxinvestor.com
Join our Club's waitlist: club.cruxinvestor.com
For FREE unbiased investment information, follow us on Twitter, LinkedIn and Facebook:
https://twitter.com/cruxinvestor
https://www.linkedin.com/company/crux-investor/
https://www.facebook.com/cruxinvestor
If you got value from this interview, please subscribe.