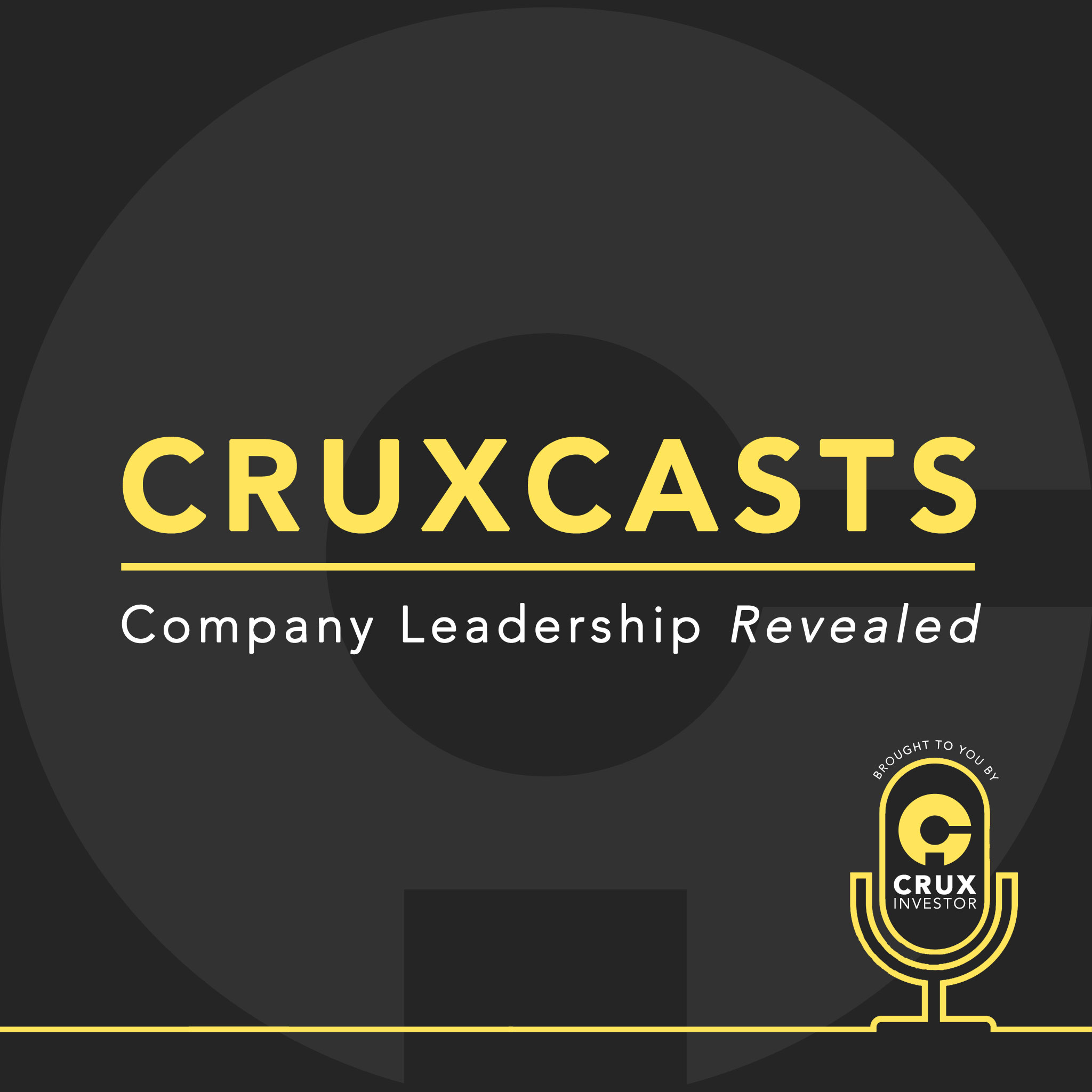 Interview with Paul Huet, CEO of gold producer Karora Resources (TSX: KRR)
Finally the news Karora investors have been waiting for, a renegotiated royalty package with Maverix Royalty. Maverix has agreed to reduce the royalty on Beta Hunt gold production from 7.5% to 4.75% from July 1, 2020. Karora will pay US$5M and issue 35.1M shares at C$0.506 to Maverix. The US$5M will be paid in two equal installments of US$2.5M million, one on closing and the second payment in January 2021.
Karora had reduced work at Beta Hunt whilst negotiations continued. The royalty to Maverix, together with the state royalty totalled 10% making it less economically attractive than their other properties. The company had paid C$30M in royalties since it owned Beta Hunt.
With the reduced burden the company can start to mine again and the market will be hoping that it can once again find these course gold pockets which brought it to prominence. The economics at its average grade of c.3g/t is attractive, but the magic of the course gold is what captures the imagination.
The management has been very discreet during negotiations, but now are revelling in the opportunity add to their large ore pile. The relatively inexpensive ore sorter testing result should be imminent and should removed 20-25% of waste which will drastically increase the feed grade to the mill. More margin. The business is already throwing off free cash flow. The company has options. The questions is what will the new sequence and focus of operations be.
Company Page: https://www.karoraresources.com/
Explore More Here: cruxinvestor.com
Join our Club's waitlist: club.cruxinvestor.com
For FREE unbiased investment information, follow us on Twitter, LinkedIn and Facebook:
https://twitter.com/cruxinvestor
https://www.linkedin.com/company/crux-investor/
https://www.facebook.com/cruxinvestor
If you got value from this interview, please subscribe.