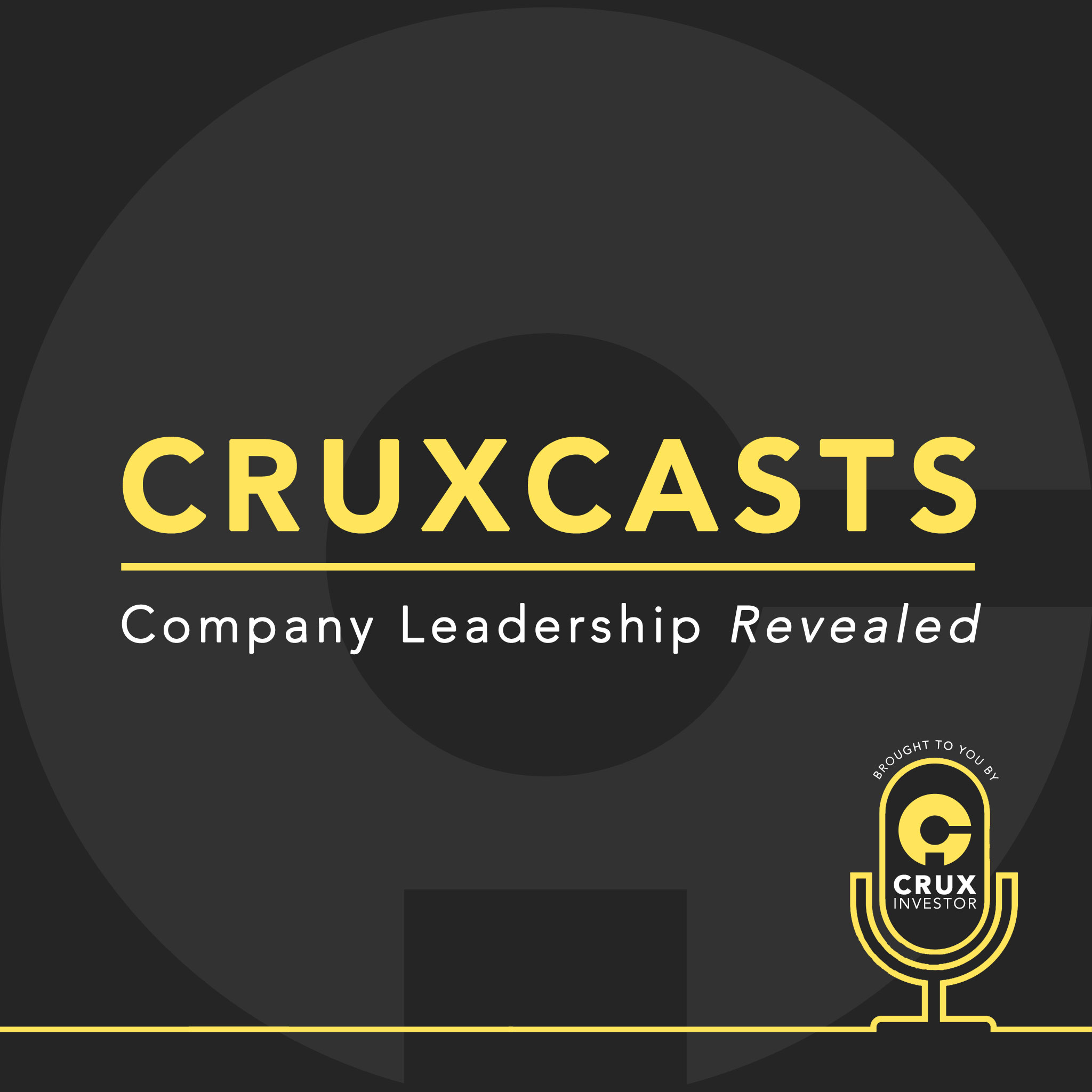 Interview with Leon Coetzer, CEO of Jubilee Metals Group (AIM:JLP)
Jubilee Metals Group is a tailings company that is listed on AIM. The company extracts minerals from tailings dumps. One of our favourites. Now they need to deliver. The major issue for Jubilee Metals has been the lack of growth with their share price, which has partly been caused by investors not quite seeing the sexiness in a small-scale tailings story. It's been as high as £0.65 in early 2017 but has been hovering around the c.£0.35 doldrums in recent months.
HOWEVER, Coetzer is changing this. The company has announced a 150Mt copper tailings processing project. Originally, Jubilee Metals was a service provider; now, it's an owner. Due to balance sheet restrictions that all startups suffer under, it had been targeting relatively small-scale tailings operations, but today, Coetzer is delighted to explain that things are going to be changing.
We run through the finances and the potential upside for investors. We're big fans of tailings stories. They might not provide the more lucrative blue sky upside of classic exploration, but they carry an enormously reduced risk profile. Rather than drilling into the ground and hoping for results, tailings companies deal with material that is already at surface, with known grades and process. In addition, tailings companies play into the ESG thematic nicely; their operations carry great benefits for the environment.
This is a nice story. We've always appreciated Coetzer's candid nature. However, the value proposition was always a sticking point. This interview made us feel a whole lot more optimistic. 
Company Page: https://jubileemetalsgroup.com/
Make smarter investment decisions, subscribe here: https://www.cruxinvestor.com
Join Our Crux Club: https://www.club.cruxinvestor.com
For FREE unbiased investment information, follow us on Twitter, LinkedIn and Facebook:
https://twitter.com/cruxinvestor
https://www.linkedin.com/company/crux-investor/
https://www.facebook.com/cruxinvestor
Take advantage, hear it here first: https://www.youtube.com/CRUXinvestor