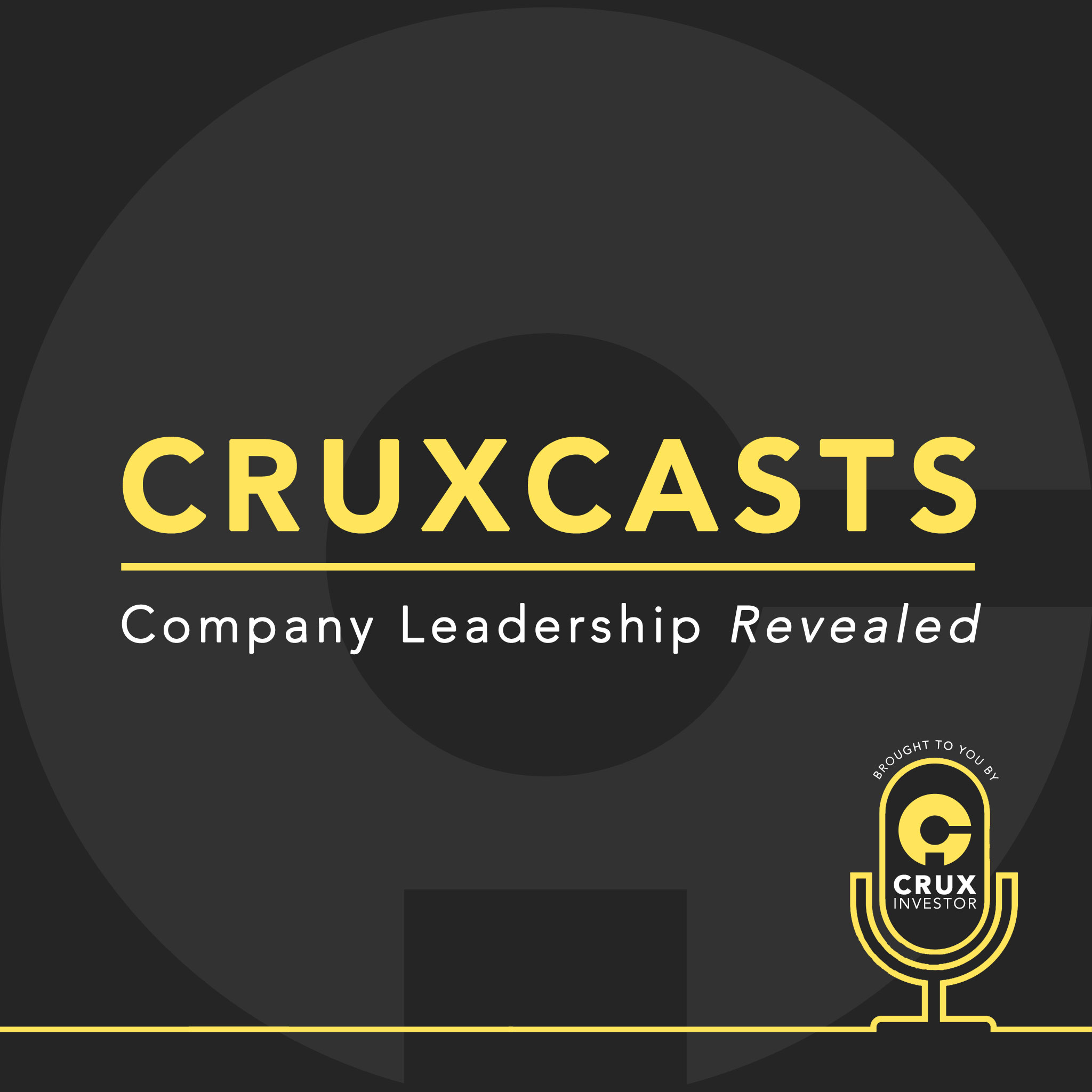 Interview with Henrik Zeberg, Founder of The Zeberg Report
Zeberg has taken lots of flak from bullish gold investors recently for his suggestion that in this deflationary market, gold is on the verge of a price reset. We dig into Zeberg's understanding of the gold space, and the strong evidence behind his suspicions.
However, many investors aren't realising that Zeberg actually AGREES with the most optimistic of gold bulls in the long-term. He sees US$5,000-10,000/oz gold as eminently feasible; he just thinks there needs to be a reset down to c. US$890 first.
Feel free to check out Zeberg's website, www.thezebergreport.com, for more information on macroeconomics, be that the gold market, or another commodity.
What did you make of Henrik Zeberg's outlook for the gold market? Will the gold price go to US$10,000/oz? Will it fall to c. US$800/oz?
Company Page: https://www.thezebergreport.com/
Explore More Here: cruxinvestor.com
Join our Club's waitlist: club.cruxinvestor.com
For FREE unbiased investment information, follow us on Twitter, LinkedIn and Facebook:
https://twitter.com/cruxinvestor
https://www.linkedin.com/company/crux-investor/
https://www.facebook.com/cruxinvestor
If you got value from this interview, please subscribe.