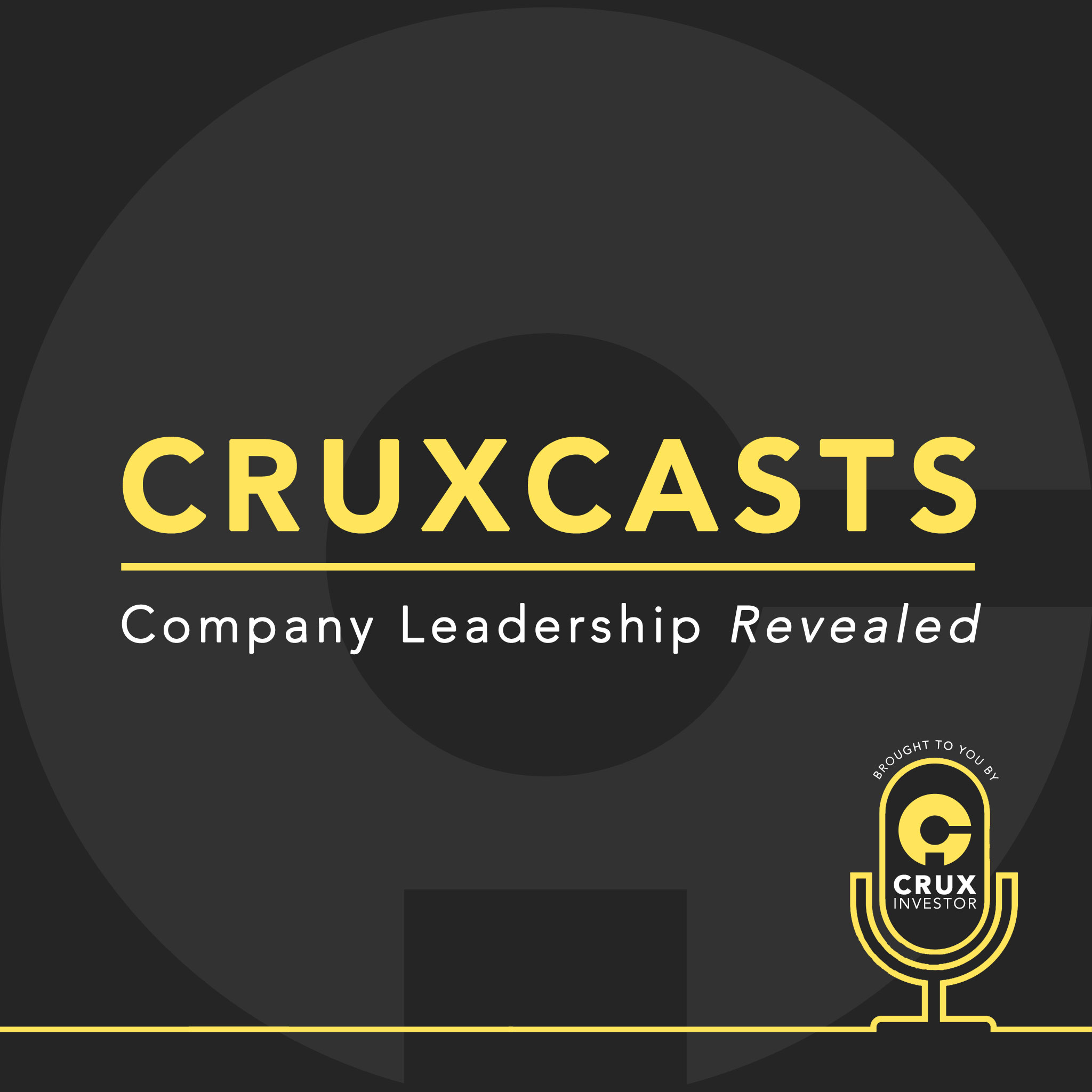 Interview with Chris Taylor, CEO of Great Bear Resources (TSX-V: GBR)
We spoke to Taylor a year ago, when his shares were at a lowly $3 (sic), and now they are in the high $14. As we said at the time it was one of our favourite stories, and nothing has changed, even at these dizzy heights, investors can still make money. Their model was interesting to us as it was unconventional, back then. They had no desire to put out a Maiden Resource. They still don't. The banks didn't get it. The banks also didn't get it when they set up a Royalty programme for the benefit of the shareholders.
With the market cap at c.C$700M and the shares on issue at c.50M, the bank now get it. And shareholders continue to enjoy the benefits of this unconventional strategy.
Company page: https://www.greatbearresources.ca
Make smarter investment decisions, subscribe here: https://www.cruxinvestor.com
Join Our Crux Club: https://www.crux-club.com/
For FREE unbiased investment information, follow us on Twitter, LinkedIn and Facebook:
https://twitter.com/cruxinvestor
https://www.linkedin.com/company/crux-investor/
https://www.facebook.com/cruxinvestor
Take advantage, hear it here first: https://www.youtube.com/CRUXinvestor