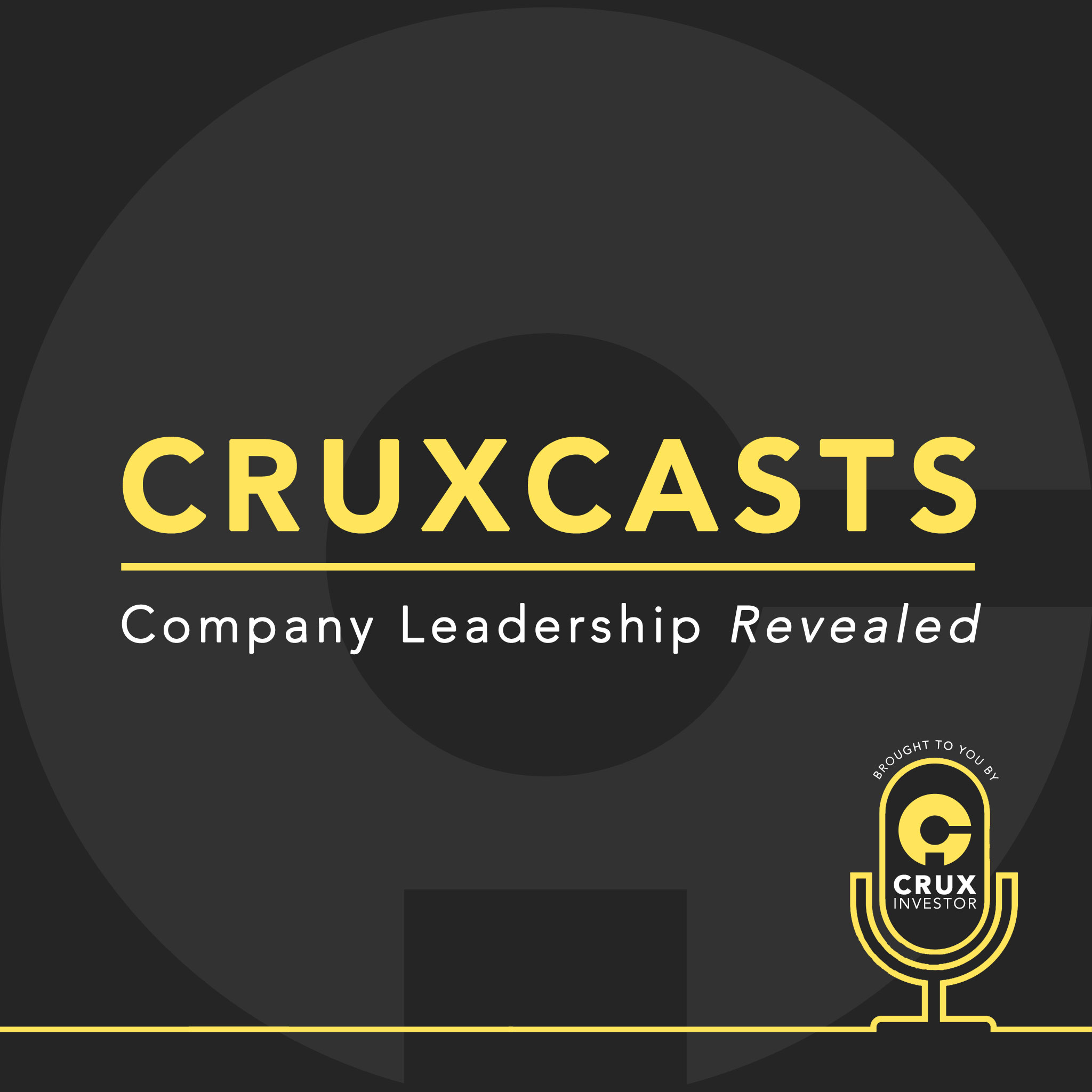 Interview with Scott Williamson, Managing Director of Blackstone Minerals (ASX:BSX)
We've spoken to Williamson several timers now and he is a straight-talker who answers our questions.
Blackstone Minerals is an Asian nickel explorer and developer targeting massive sulfides in Asia. The main focus right now is on the company's Vietnamese nickel project. It is low-cost, high-grade and district-scale with the potential of feeding the developing hub of battery manufacturing, Asia, with a large amount of the nickel it needs to grow. The company recently made a deal with EcoPro, a giant Korean cathode manufacturer. This has given Blackstone Minerals plenty of knowledge but also plenty of deliverables.
The company needs to have a PFS out in the next 9-months, followed by a bankable study with construction being earmarked for 2022. It's an extremely aggressive plan, and with US$7M in the bank, can Williamson and his experienced team deliver it? Is it even the right timeframe to be looking at in light of c current nickel prices? Will Blackstone Minerals hit the nickel market uptick at the right moment?
Company page: http://blackstoneminerals.com.au/
Explore More Here: www.cruxinvestor.com 
Join our Club's waitlist: www.club.cruxinvestor.com 
For FREE unbiased investment information, follow us on Twitter, LinkedIn and Facebook:
https://twitter.com/cruxinvestor 
https://www.linkedin.com/company/crux-investor/ 
https://www.facebook.com/cruxinvestor 
If you got value from this interview, please subscribe.