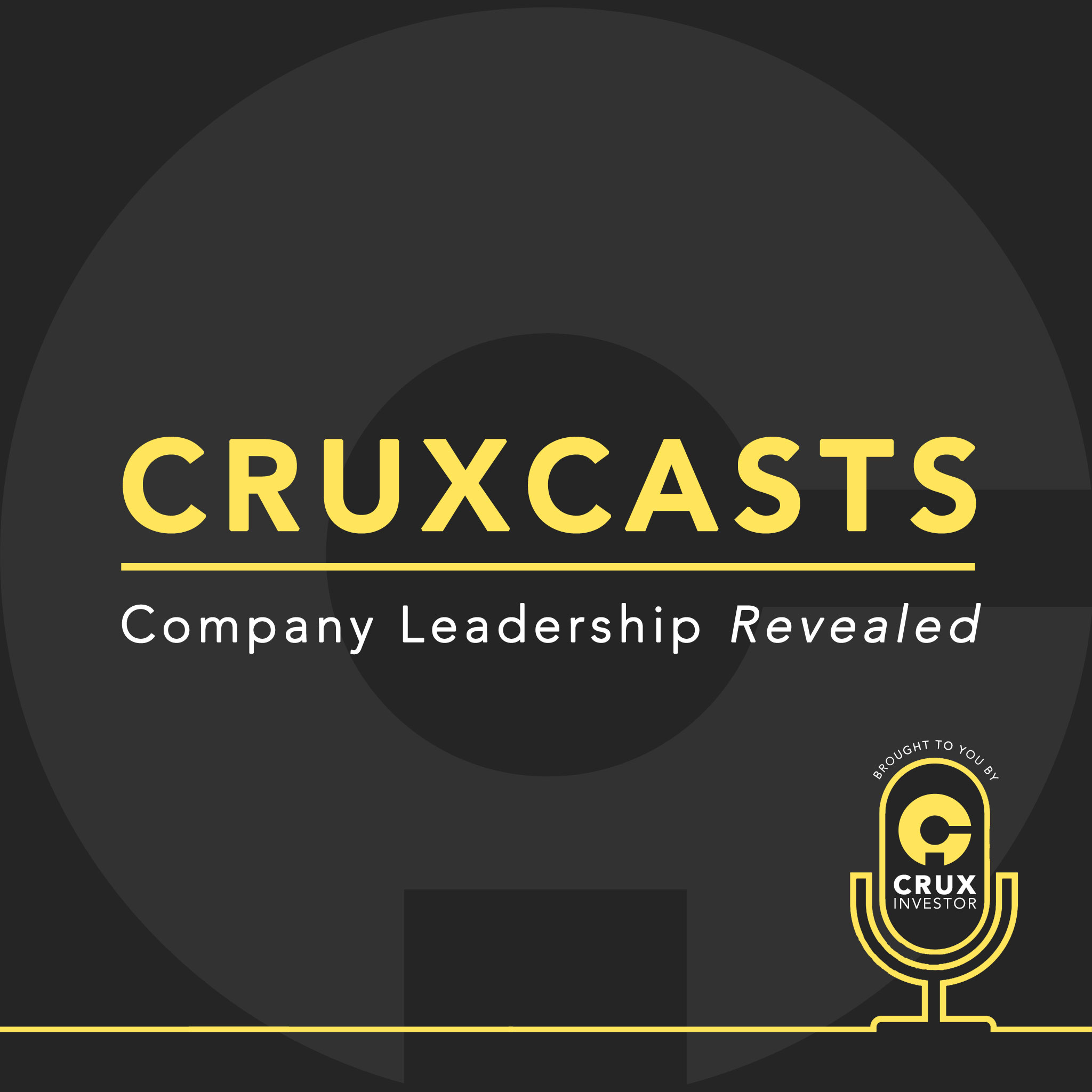 Interview with George Ogilvie, President and CEO of Battle North Gold (TSE:BNAU)
Battle North Gold, formerly Rubicon Minerals, is becoming a robust gold mining story that is hoping the implementation of a clear, accelerated path to production will allow the market to forgive it for its chequered pre-Ogilvie history.
The numbers look strong for this advanced gold explorer, and it is appears in the right location: the highly-prospective Red Lake district, surrounded by significant high-grade gold players, such Great Bear Resources and Pure Gold.
Battle North Gold is something of a gold turnaround story. When Ogilvie came to the company 3-years ago, the company had committed no shortage of sins. Now, it's on the comeback trail, and the gradually increasing share price is a testament to the success of the Battle North Gold's new strategy.
Company Page: https://www.rubiconminerals.com/
Explore More Here: cruxinvestor.com
Join our Club's waitlist: club.cruxinvestor.com
For FREE unbiased investment information, follow us on Twitter, LinkedIn and Facebook:
https://twitter.com/cruxinvestor
https://www.linkedin.com/company/crux-investor/
https://www.facebook.com/cruxinvestor
If you got value from this interview, please subscribe.