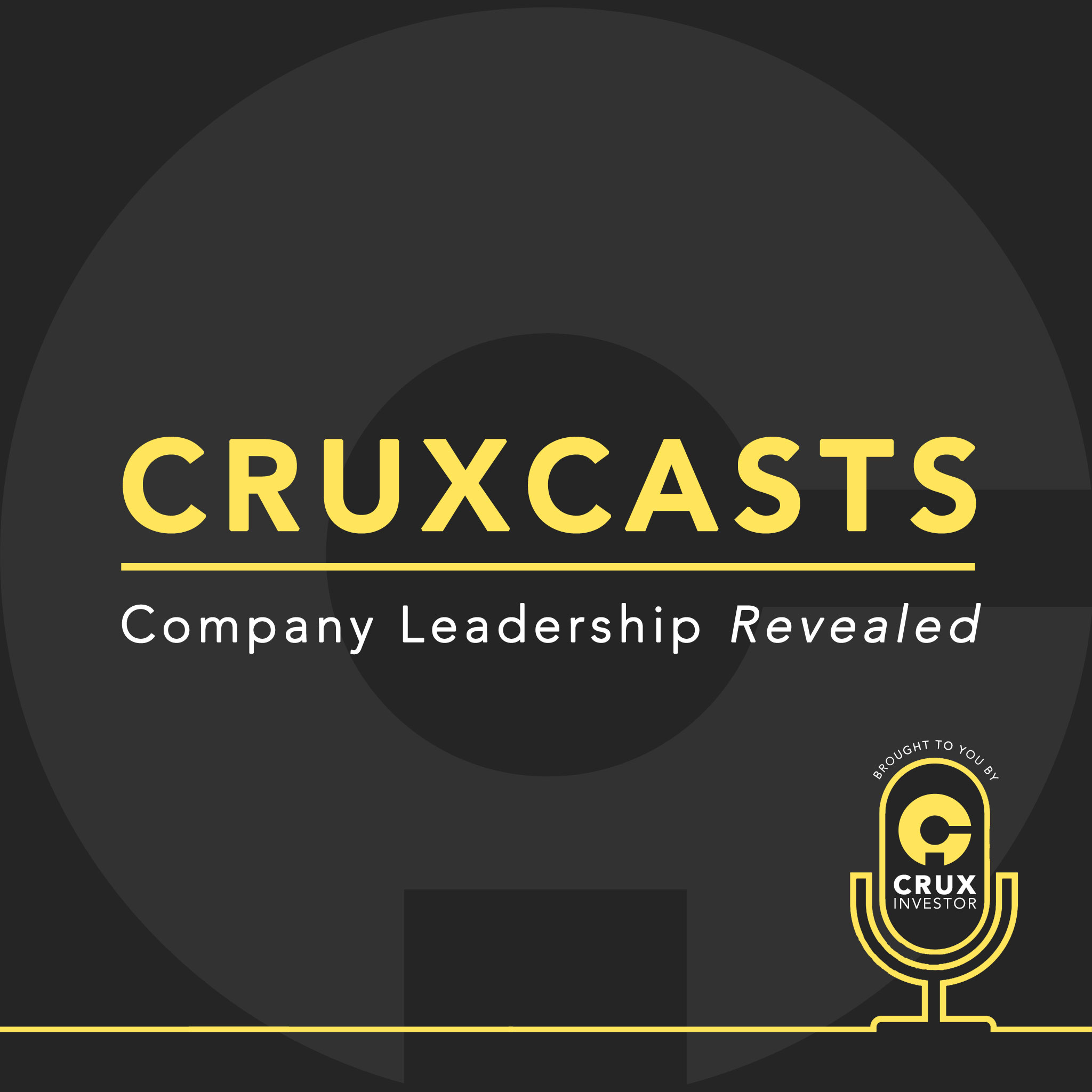 Interview with Peter Secker, CEO of Bacanora Lithium (AIM:BCN)
New lithium projects are finding capital extremely hard to come by in such a depressed lithium market. This doesn't appear to be the case for Bacanora Lithium and its Sonora project. 75% of its US$400M project CAPEX looks to be covered v is a combination of debt financing and management/institutional investment says Secker. He says they have a strong project team and Asian partners. We ask what his partners have agreed to. The numbers on the Feasibility Study look good. Taking all this into account, why has the share price been on a downward slope for the last 2.5 years?
The depressed lithium market has certainly played a big part, and COVID-19 has been deleterious to the EV/battery metals thematic, but what is this story really missing? Should long-suffering retail shareholders stay quiet and wait it out?
Secker is controlling what he can control, with a 5-month of deliverables ahead of him. The permits are all in place, and an FID has been earmarked for Q1/21, with construction commencing shortly afterwards. Bacanora Lithium could be producing LCE by 2023.
Company Page: https://www.bacanoralithium.com/
Explore More Here: cruxinvestor.com
Join our Club's waitlist: club.cruxinvestor.com
For FREE unbiased investment information, follow us on Twitter, LinkedIn and Facebook:
https://twitter.com/cruxinvestor
https://www.linkedin.com/company/crux-investor/
https://www.facebook.com/cruxinvestor
If you got value from this interview, please subscribe.