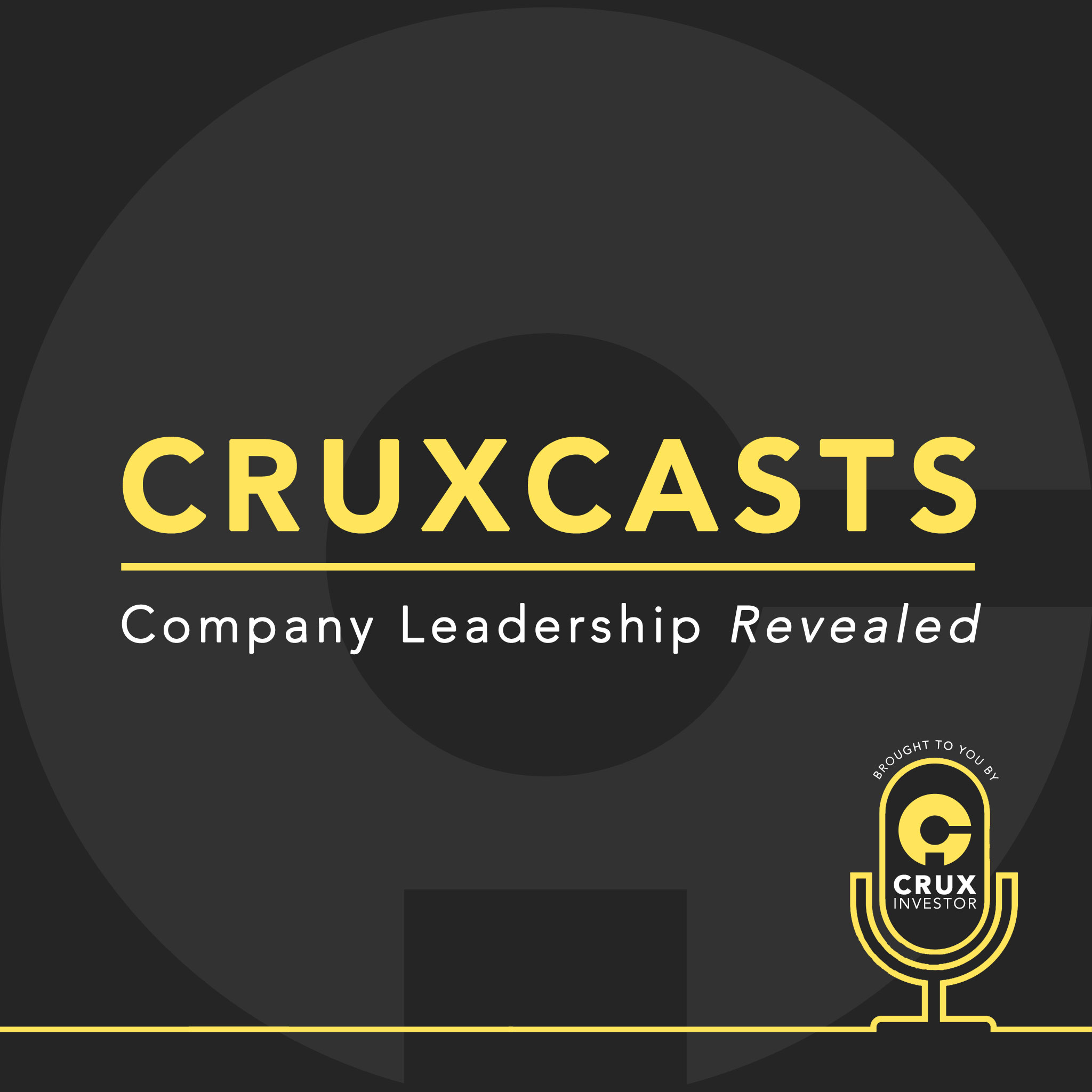 Interview with James Marsh, Managing Director of Andromeda Metals (ASX:ADN)
Andromeda Metals used to be a copper-gold explorer in the form of Adelaide Resources. It is based in Adelaide, South Australia. The company's focus is on producing high-grade halloysite-kaolin on a global scale. Halloysite-kaolin is a small, niche space, but has important applications in medical, cosmetics, and paints industries.
Andromeda Metals is cashed up but is struggling to market itself effectively. It released a PFS last week, and the share price fell. The numbers were strong, so is this a reflection of the mostly retail shareholder registry? We talk through Marsh's plans for the rest of 2020 and beyond, as he looks towards hopeful production in early 2022.  
Company Page: https://www.andromet.com.au/
Make smarter investment decisions, subscribe here: https://www.cruxinvestor.com
For FREE unbiased investment information, follow us on Twitter, LinkedIn and Facebook:
https://twitter.com/cruxinvestor
https://www.linkedin.com/company/crux-investor/
https://www.facebook.com/cruxinvestor
Take advantage, hear it here first: https://www.youtube.com/CRUXinvestor