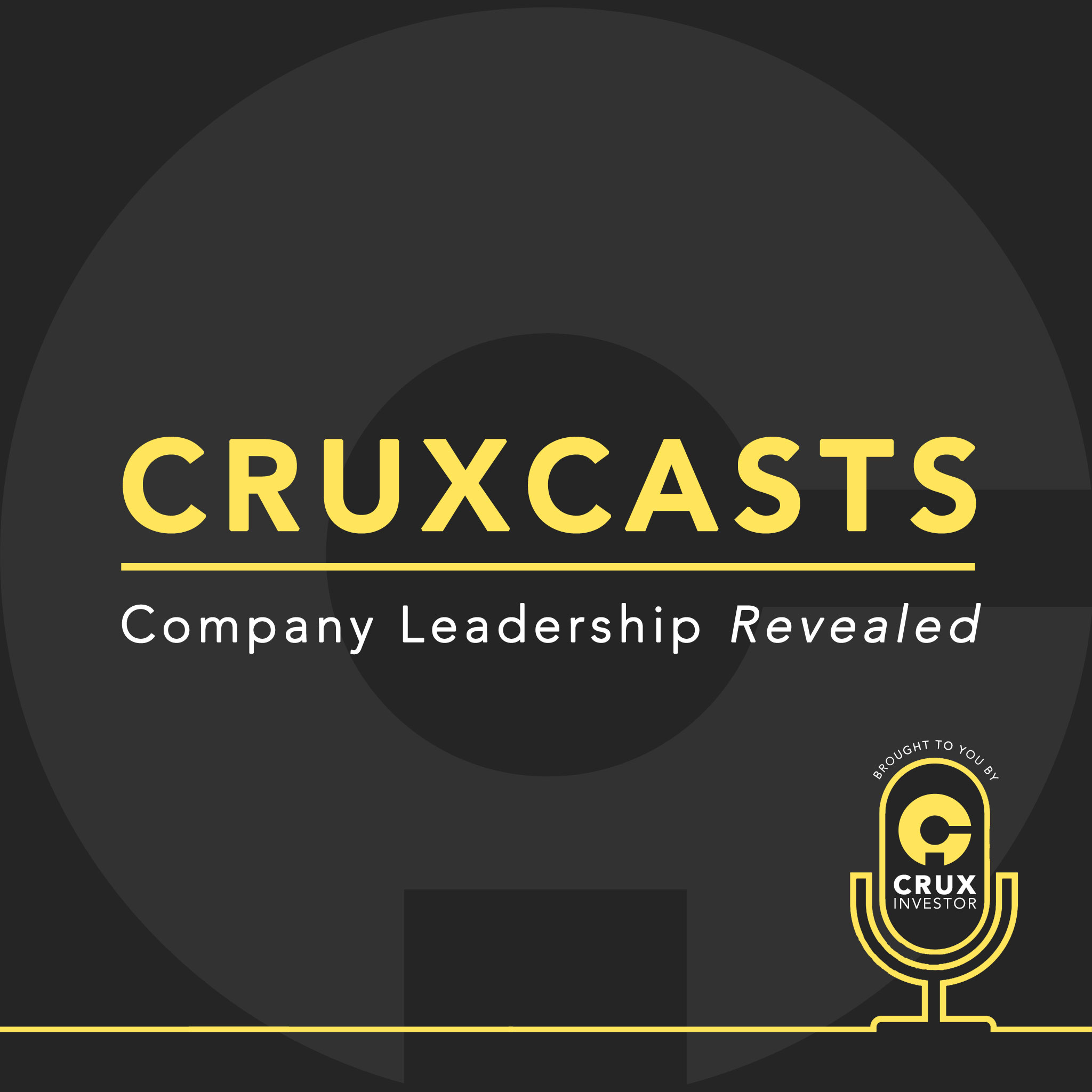 Interview with Morgan Poliquin, President & CEO of Almaden Minerals (TSX: AMM, NYSE: AAU)
Almaden Minerals, founded in 2010, is Mexican gold-silver exploration story. A recent Feasibility Study has demonstrated solid numbers: a low AISC with solid returns and a long life-of-mine (LOM). However, this gold-silver story isn't firing on all cylinders right now.
Has the market grown tired of the Almaden Minerals story considering it has dragged out over the last decade? Companies with the same sort of gold-silver numbers in their Feasibility Study have been worth 4x as much.
Prospective investors and existing shareholders of Almaden Minerals appear to be confused by the recovery rates for gold and silver projects in this type of structure. They are wondering whether this project is high-grade or low-grade in an open-pit?
Almaden Minerals has been named in a lawsuit against the Mexican government by an NGO in a protest against a mining law. This hasn't helped investors view of the company.
Company Page: https://almadenminerals.com/
Explore More Here: cruxinvestor.com
Join our Club's waitlist: club.cruxinvestor.com
For FREE unbiased investment information, follow us on Twitter, LinkedIn and Facebook:
https://twitter.com/cruxinvestor
https://www.linkedin.com/company/crux-investor/
https://www.facebook.com/cruxinvestor
If you got value from this interview, please subscribe.