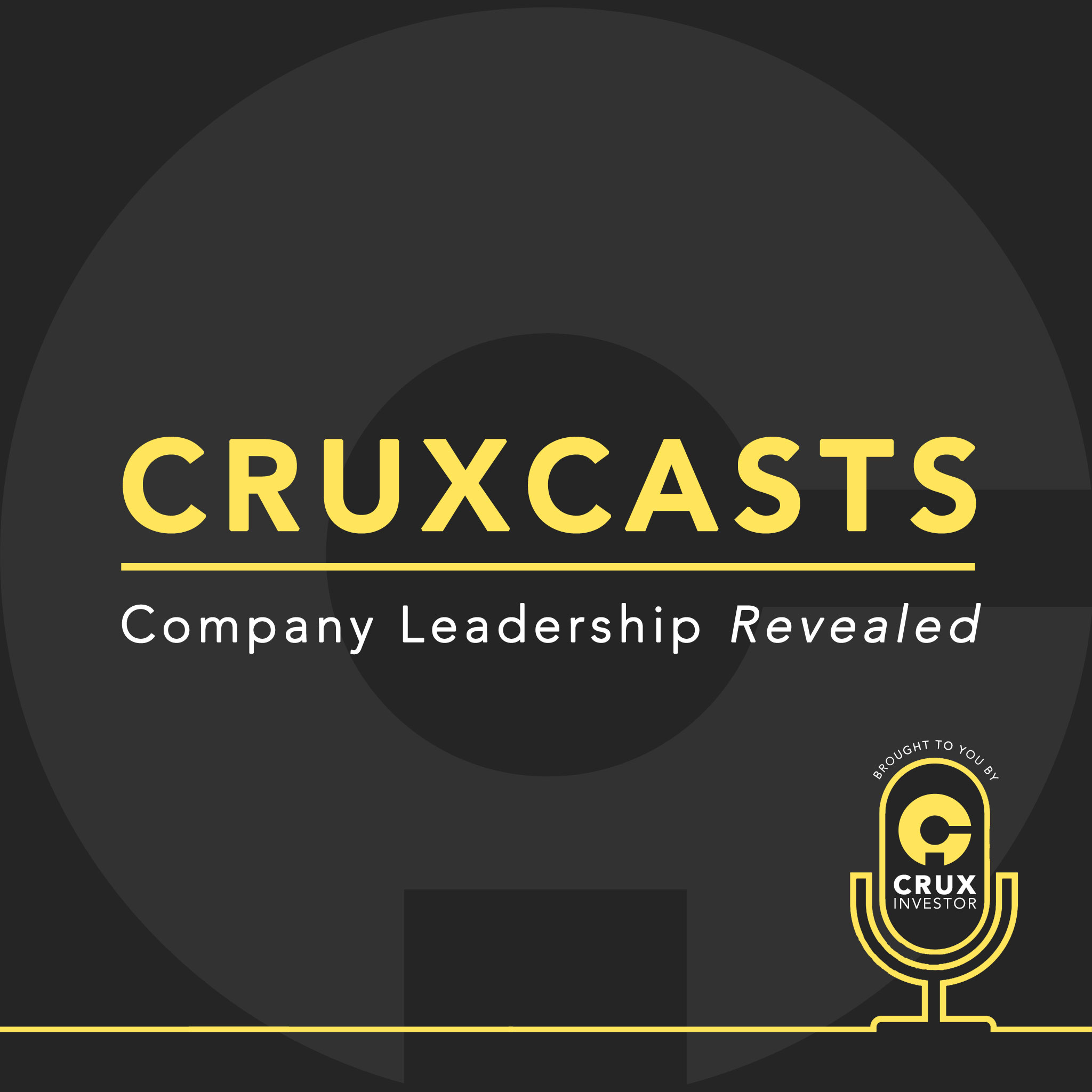 Nickel Market Insight with Mark Selby, Nickel Market Commentator and CEO of Canada Nickel Company (TSX-V: CNC). Stay up to date by listening to our weekly market round up on Nickel.
 So, what should investors make of what been going on in the world of nickel this week? It's been something of a sideways week, with nickel price ticking up by c. 1%.
Big news during week was one of more followed nickel analysts lowered prices by 6-7% from 2021-2025 - LT price intact Why? 2 big drivers - current demand pullback combined with more NPI production from Indonesia
Nickel & Indonesia
- Why is Indonesia now such a big part of the market?
- why didn't it happen before? Nickel just didn't magically appear or get discovered - deposits there all known since the 1970s
- What are the implications for the overall market?
- where does it go from here What are laterites? What is HPAL and how is it different than NPI ?
The long-term projections for nickel demand are extremely exciting. A solid growth driver of demand is stainless steel. From 2006-2018, quantities of nickel use were 683,000t in stainless steel, 103,000t in batteries and 105,000t for other uses. The EV revolution looks set to transform these numbers, with 2018-2030 demand looking like 729,000t in stainless steel, a 46,000t increase; 825,000 in batteries, a massive 722,000t increase; and 119,000t for other uses, a 14,000t increase. Batteries are now a game-changing second driver for the nickel space, and nickel's status as the largest metal by mass in the cathodes of EV batteries is sure to be instrumental.
We also run through the importance of Indonesia, particularly the nickel-ore export ban. Then, it's on to general red flags that investors need to watch out for when investing in nickel. It's important viewing for EV/nickel investors/spectators.
Company page: https://canadanickel.com/
Explore More Here: cruxinvestor.com
Join our Club's waitlist: club.cruxinvestor.com
For FREE unbiased investment information, follow us on Twitter, LinkedIn and Facebook:
https://twitter.com/cruxinvestor
https://www.linkedin.com/company/crux-investor/
https://www.facebook.com/cruxinvestor
If you got value from this interview, please subscribe.