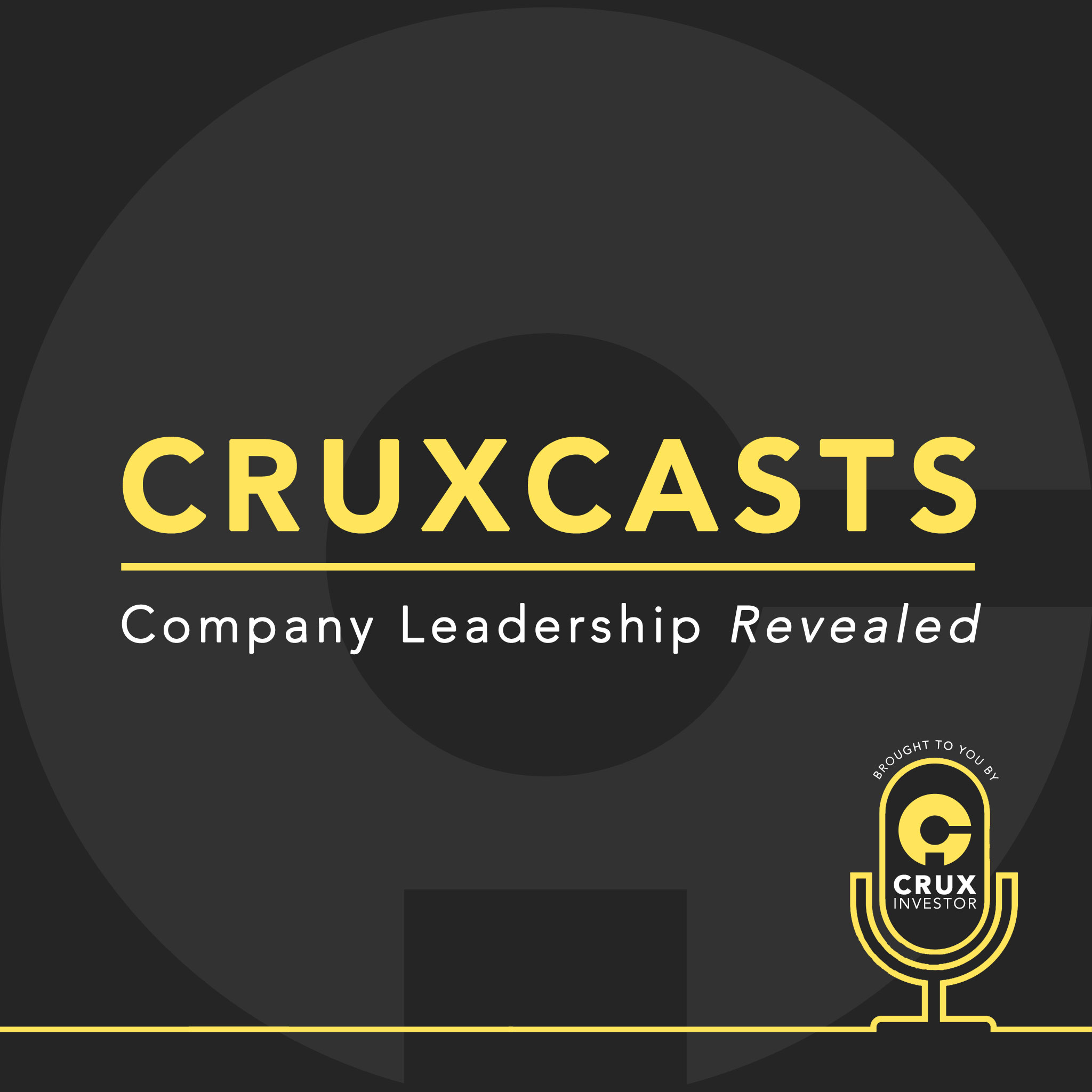 Interview with Industry Commentator Mark Selby, CEO of Canada Nickel Company.
Nickel, nickel, nickel. The new gasoline? So many questions, such little time. However, we think Selby did a great job in this interview of shining a light on both the statistical and geopolitical drivers behind the EV narrative flying out of CEO mouths across the world of mining.
After touching on his soon-to-be public project, Canada Nickel Company, Selby delves into the nitty-gritty details of the nickel market.
His nearly 20-year tenure as a nickel market commentator has enhanced his knowledge to a virtually unparalleled level. Nickel is a particularly volatile commodity in comparison to other base metals that moves in sweeping super-cycles. Traditionally, this volatility comes from the pricing model of stainless steel, the historical primary driver of nickel use. The stainless steel scrap chain.
Selby discusses issues pertaining to over-supply from low-quality Chinese pig-iron courtesy of rising nickel prices earlier this year. He predicts next year to be a tale of two halves. Prices are likely to fall further while the scrap inventory goes through the market for the first 6 months, but once it is out of the way, restocking will occur and nickel should rise again.
Selby also touches on the specific geological conditions that nickel necessitates and how Indonesia's recent halt on exports has affected the market.
He then moves into exploring the exponential nickel potential of the inevitable EV revolution and talks us through the specific structural components a junior nickel company needs to survive in a world of Norilsk Nickels (he would know, he's done it before at RNC). This ranges from the quality and experience of the management team to the potential of its asset(s).
Lastly, Selby moves into the field of mineralogy and gives us an insight into nickel types and classes. This is not an interview you can afford to miss.
What did you make of Mark Selby? Are you excited by Canada Nickel Company? Is EV all a load of hot air, or it is going to make you a fortune?
Make smarter investment decisions, subscribe here: https://www.cruxinvestor.com 
For FREE unbiased investment information, follow us on Twitter, LinkedIn and Facebook:
https://twitter.com/cruxinvestor 
https://www.linkedin.com/company/crux-investor/ 
https://www.facebook.com/cruxinvestor 
Take advantage, hear it here first: https://www.youtube.com/CRUXinvestor