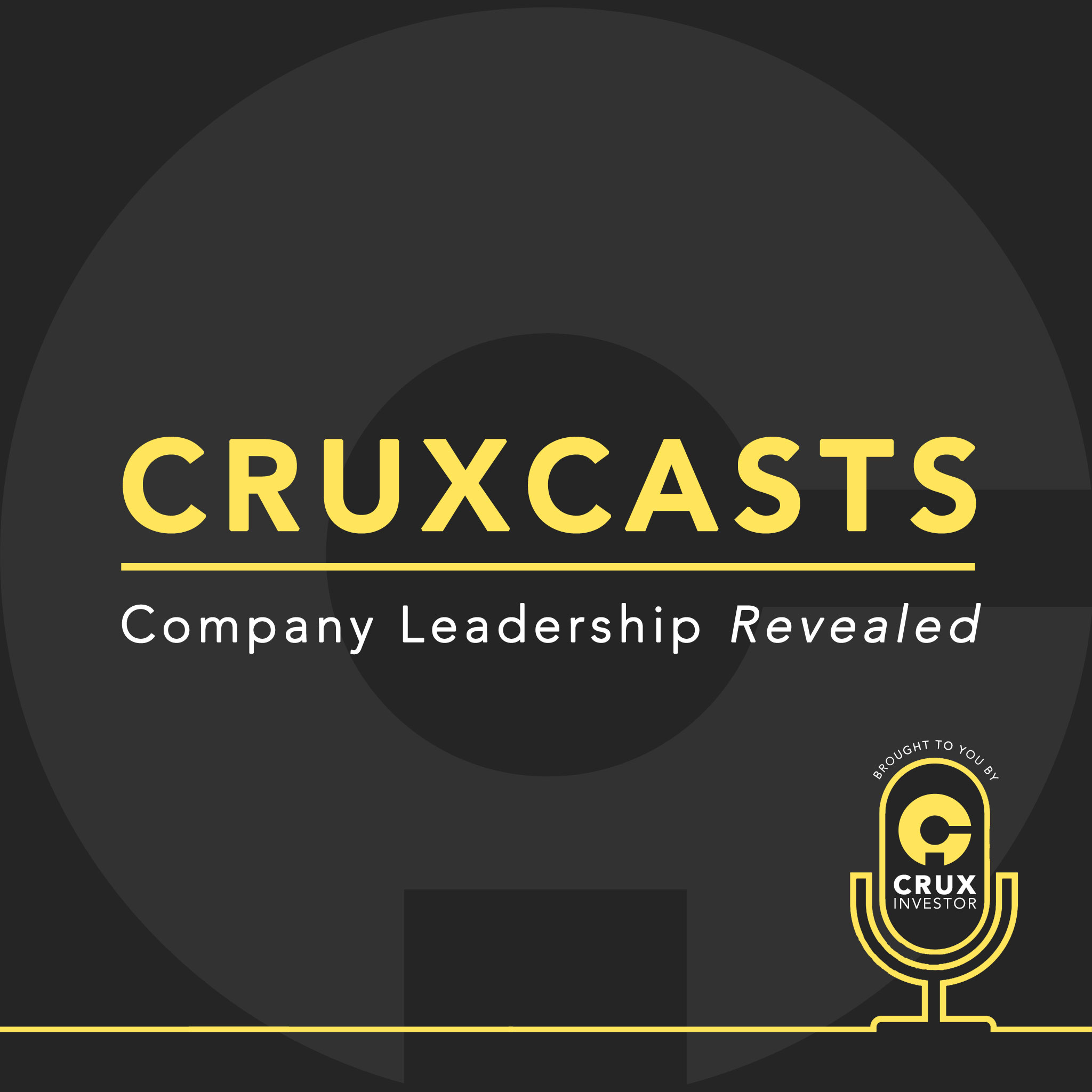 Uranium Market Commentator & Bannerman Resources (ASX:BMN) CEO, Brandon Munro, calls in for our weekly catch up about the world of Uranium and Uranium investing.
A "fantastic week" for uranium? We run through Kazatomprom's possible shutdown extension and the huge impact this could have on the available pounds in the market.
Then, we look at the political side of things. With the Democrats no longer discriminating nuclear power from other forms of green energy, the November election no longer carries any uncertainty for uranium investors.
Company page: https://www.bannermanresources.com.au/
Explore More Here: cruxinvestor.com
Join our Club's waitlist: club.cruxinvestor.com
For FREE unbiased investment information, follow us on Twitter, LinkedIn and Facebook:
https://twitter.com/cruxinvestor
https://www.linkedin.com/company/crux-investor/
https://www.facebook.com/cruxinvestor
If you got value from this interview, please subscribe.