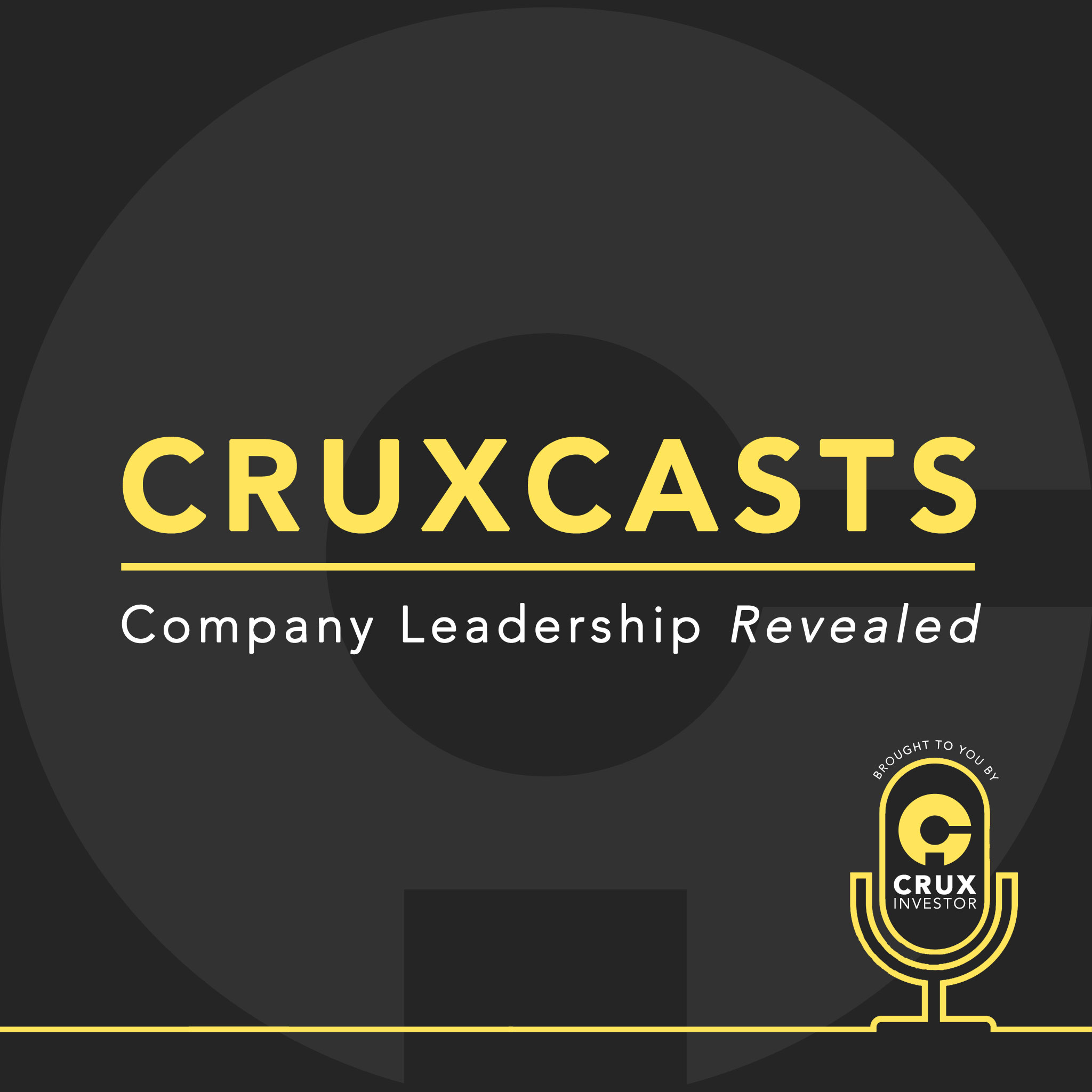 A weekly catch up with Brandon Munro, Uranium Market Commentator and CEO of Bannerman Resources (ASX:BMN).
Brandon Munro is back and he's ready to share the latest and best insights into the uranium space with our Crux Investor viewers.
First, we take a look at the impact COVID-19 has had on Kazakh uranium production. We all now the pounds are down and won't be made up, but is the virus going to extend the 3 months shutdown?
Namibia is a country that has classified mining as an essential service, so the uranium sector there can continue at close to fully-optimised production.
We then talk about how well Australia has dealt with the COVID-19 crisis and the positive impact this had had on BHP's Olympic Dam: it's still open as usual.
After taking a look at Paladin Energy's fall from grace off the ASX300 and what this could spell out for all Australian uranium juniors, we talk about the need for consolidation in the uranium space. With projects, capital and expertise spread thinly, uranium companies need to band together if they hope to prosper or even survive come the turn of the uranium market.
What did you make of Brandon Munro this week? Comment below and we will respond.
Company page: https://www.bannermanresources.com.au/
Make smarter investment decisions, subscribe here: https://www.cruxinvestor.com
Join Our Crux Club: https://www.crux-club.com
For FREE unbiased investment information, follow us on Twitter, LinkedIn and Facebook:
https://twitter.com/cruxinvestor
https://www.linkedin.com/company/crux-investor/
https://www.facebook.com/cruxinvestor
Take advantage, hear it here first: https://www.youtube.com/CRUXinvestor