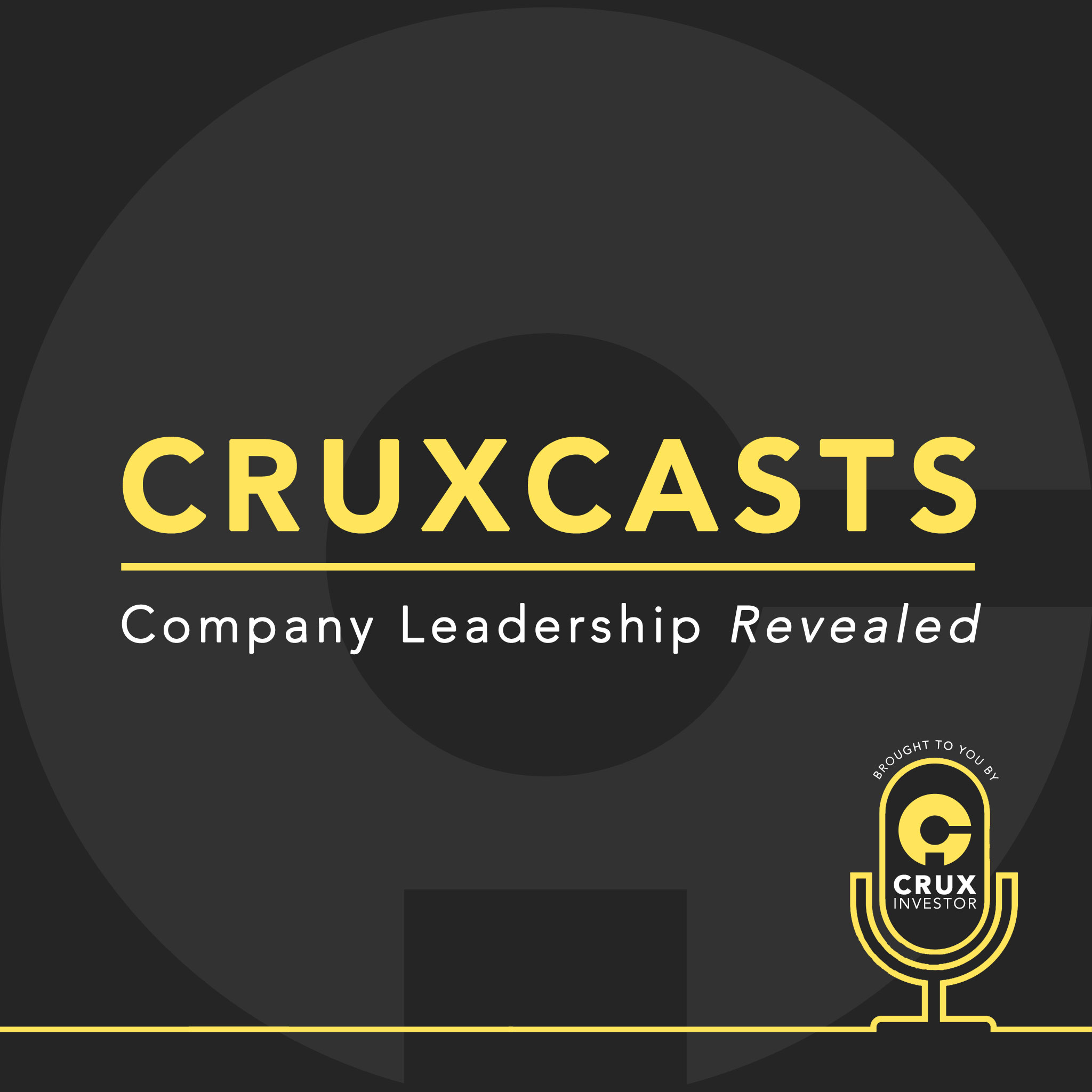 Interview with Matthew Gill, CEO of White Rock Minerals (ASX:WRM)
Not a lot had happened for White Rock Minerals, founded in 2010, over the last decade. It is a zinc-silver-lead-gold explorer and developer, but a recent gold anomaly at it project in Alaska has led to a big increase in the share price in the last couple of months.
White Rock owns the Red Mountain project in central Alaska, which is a high-grade zinc-silver-lead-gold project, and the advanced Mt Carrington gold-silver project in New South Wales. Gill's job to monetise Mt Carrington whilst turning Red Mountain into the new flagship. He talks to us about his plans and how he intends to deliver on them.
After 10-years of inertia, this is new territory for Gill. But they have recently taken in technical advisor and promotor Quinton Henningh to help with their $15M raise. That has got them noticed. Now they need to deliver.
It's an intriguing zinc-silver-lead-gold story with lots of moving parts.
Company Page: https://www.whiterockminerals.com.au/
Explore More Here: www.cruxinvestor.com 
Join our Club's waitlist: www.club.cruxinvestor.com 
For FREE unbiased investment information, follow us on Twitter, LinkedIn and Facebook:
https://twitter.com/cruxinvestor 
https://www.linkedin.com/company/crux-investor/ 
https://www.facebook.com/cruxinvestor 
If you got value from this interview, please subscribe.