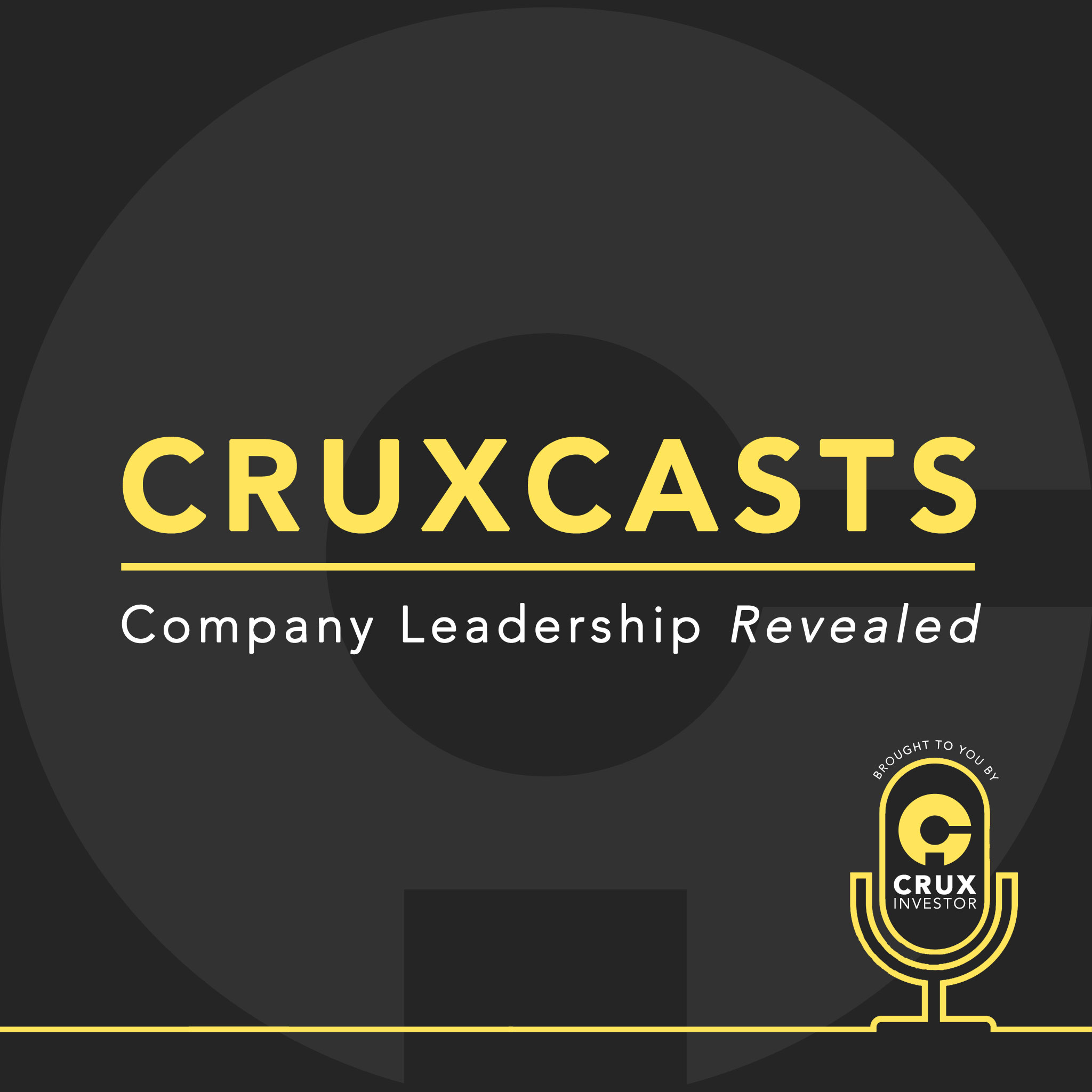 Interview with Paul West-Sells, President & CEO of Western Copper and Gold Corp. (NYSE,TSX:WRN)
Western Copper & Gold Corporation is a copper-gold developer with a huge asset in the Yukon. 15Moz Au & 6.2bn/lbs Cu. In fact, the Casino copper-gold project is so big, it may have actually restricted the company's optionality. We discuss at length option left to company.
West-Sells needs to make a choice: reduce the scale of the project down to something it can more easily handle eg. US$1B heap-leach project, or bring in 1 or 2 strategic partners. This decision will be integral to the upside that Western Copper and Gold shareholders experience.
The focus right now is on locating mere high-grade gold zones; the project in its current form a low-grade, bulk-tonnage opportunity. Casino has a hefty US$2Bn CAPEX for an NPV (8%) US$3Bn. Do these numbers look ok to you? Is it a gold company or a copper company?
Company Page: https://www.westerncopperandgold.com/
Explore More Here: www.cruxinvestor.com 
Join our Club's waitlist: www.club.cruxinvestor.com
For FREE unbiased investment information, follow us on Twitter, LinkedIn and Facebook:
https://twitter.com/cruxinvestor 
https://www.linkedin.com/company/crux-investor/ 
https://www.facebook.com/cruxinvestor
If you got value from this interview, please subscribe.