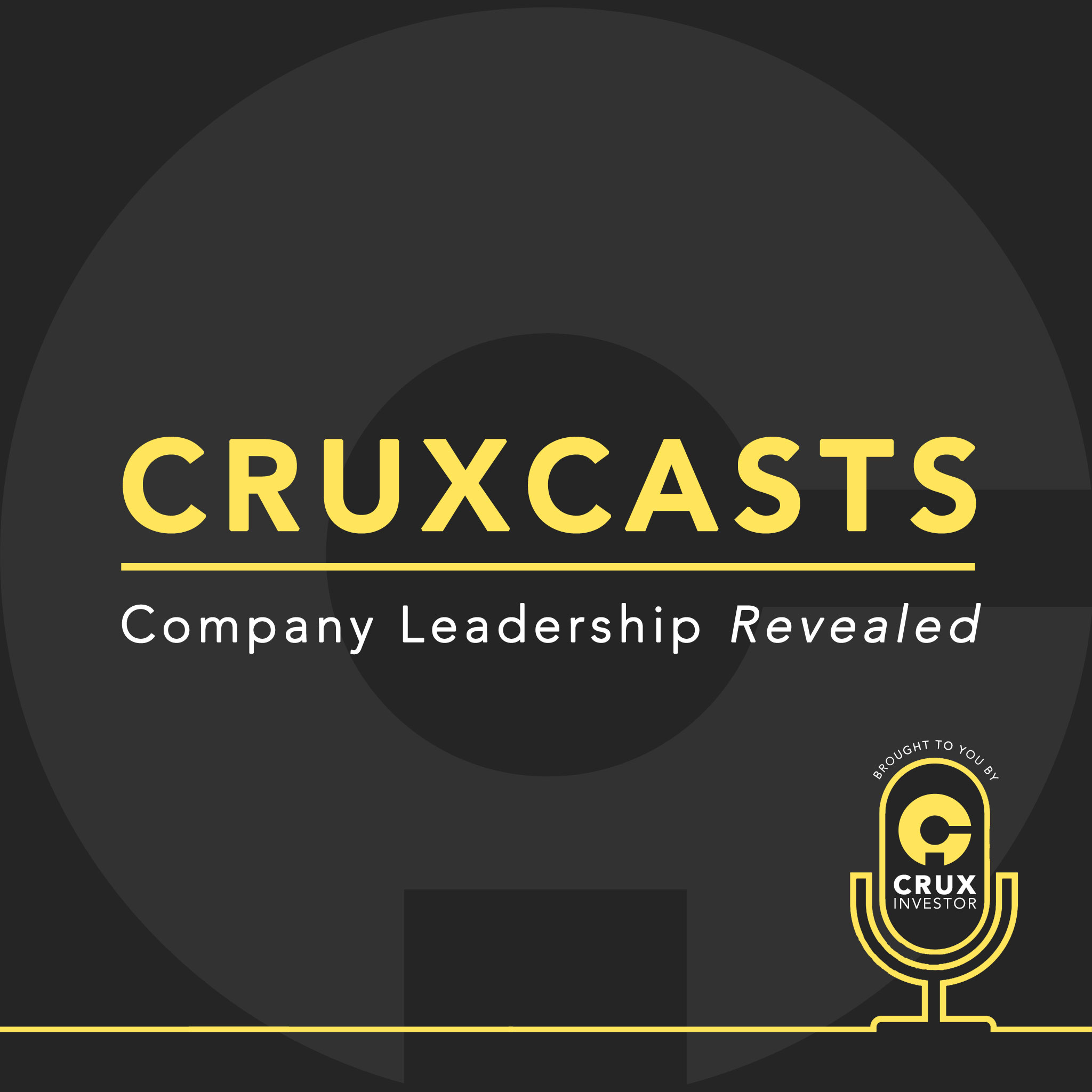 Interview with Kyle Floyd, CEO of Vox Royalty (TSX-V:VOX)
We're big fans of royalty and streaming companies, but what sets this one apart? Vox Royalty recently went public in May. It had been operating as a private royalty company for several years, but now it is targeting the start of an growth phase by the end of 2021. Intriguing.
The company has leverage intellectual property to strengthen its connections in the royalty sector. Vox Royalty is churning out the transactions with no sign of slowing down, and they believe its 7,000 strong royalty database will give the company a strategic advantage over its peers.
Vox Royalty is hoping that by continuing to make transactions with a combination of shares and capital and maintaining an extremely tight G&A/share structure, it can eventually drive costs down without relying on dilutive raises. Vox Royalty's projects are mainly in Australia : 64% precious metals, with the rest featuring battery metals, base metals and bulk metals.
Company Page: https://www.voxroyalty.com/
Explore More Here: www.cruxinvestor.com 
Join our Club's waitlist: www.club.cruxinvestor.com 
For FREE unbiased investment information, follow us on Twitter, LinkedIn and Facebook:
https://twitter.com/cruxinvestor 
https://www.linkedin.com/company/crux-investor/ 
https://www.facebook.com/cruxinvestor
If you got value from this interview, please subscribe.