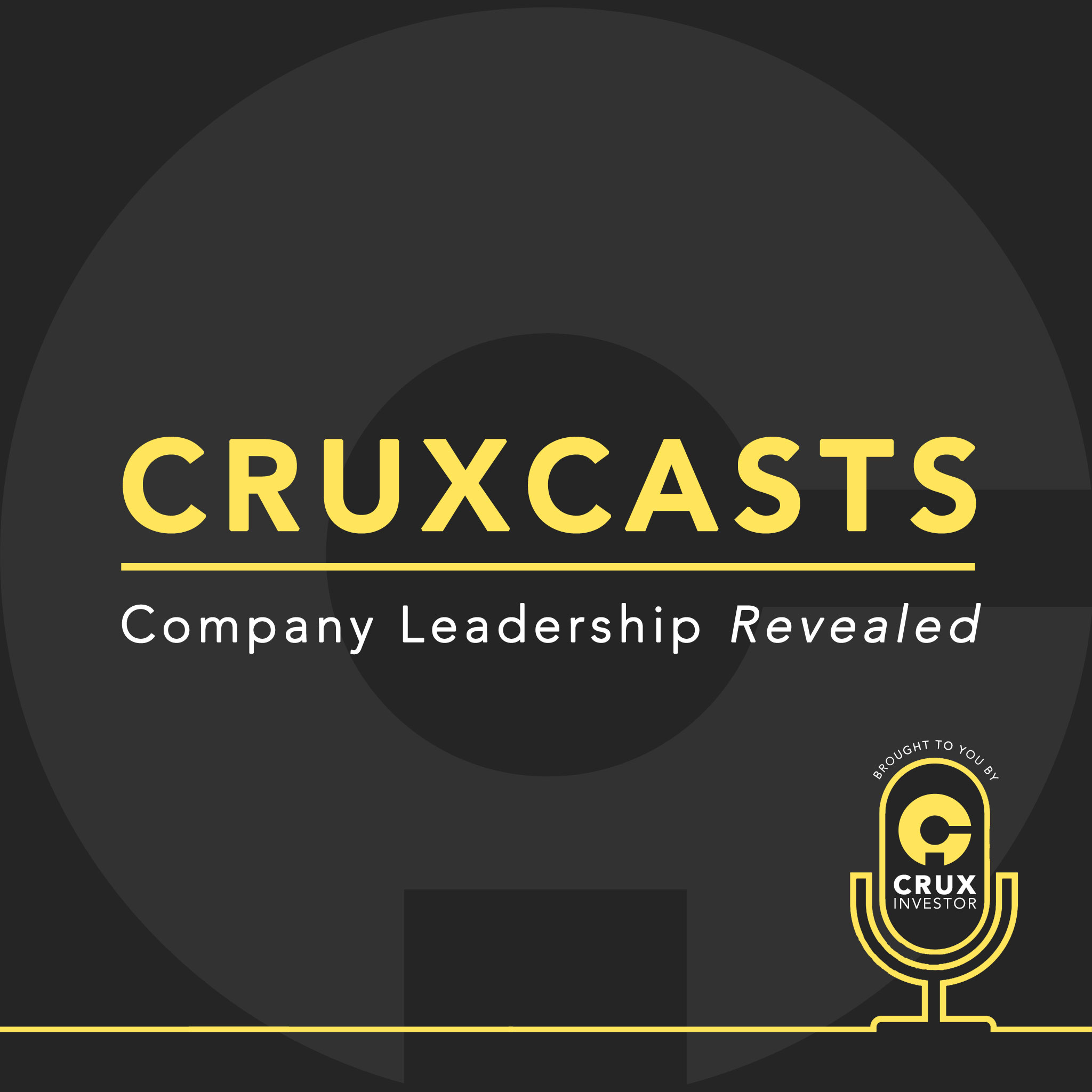 Interview with Jeff Klenda, President & CEO of Ur-Energy (TSX: URE, NYSE: URG) 
Klenda gives a no holes barred take on the market. We discuss games being played by utilities in the NFWG discussions and what their real intent has been. We has if that has been the real barrier to seeing action by the US govt. And why has the US House Appropriations Committee blocked funding for a US uranium reserve. Do utilities want Russian uranium? Klenda gives us his strong views of what that will do to the markets in the US.
Klenda believes that the Russian Suspension Agreement is critical and share with us his thoughts on the possible outcome. Plus his take on Cameco's decision to restart Cigar Lake in September. A missed opportunity or exactly the right thing to do?
Company Page: http://www.ur-energy.com/
Explore More Here: www.cruxinvestor.com 
Join our Club's waitlist: www.club.cruxinvestor.com
For FREE unbiased investment information, follow us on Twitter, LinkedIn and Facebook:
https://twitter.com/cruxinvestor 
https://www.linkedin.com/company/crux-investor/ 
https://www.facebook.com/cruxinvestor
If you got value from this interview, please subscribe.