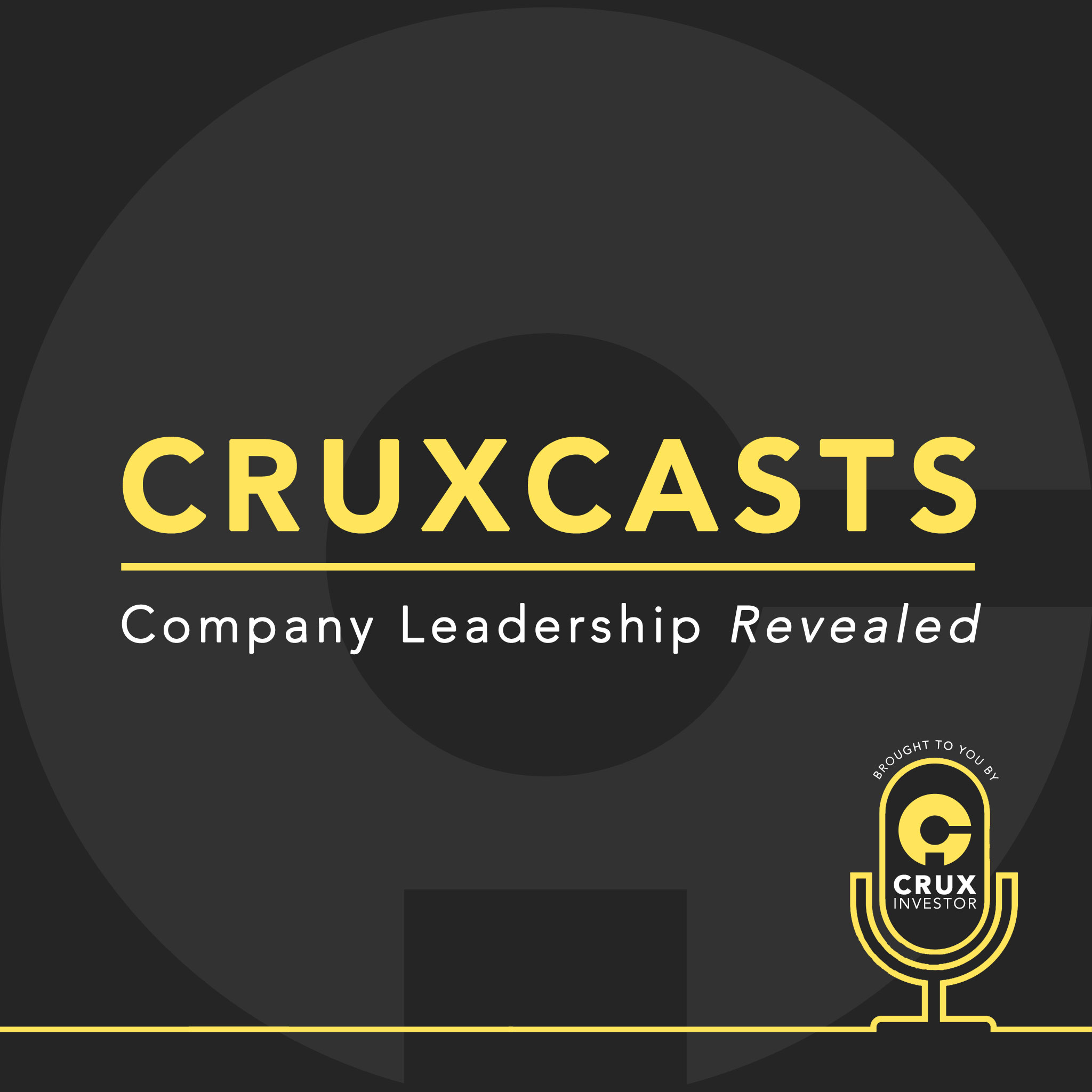 Interview with Alex Black, President and CEO of Rio2 Ltd (TSX-V:RIO)
Rio2 is a Chilean gold developer that we have always thought was undervalued, but if Black is to be believed, and he's not been wrong yet, this could be a $1Bn+ company in disguise.
The PFS numbers for the flagship Fenix Gold Project in the Maricunga Mineral Belt Atacama Region, Copiapo Province, Chile, are strong. Rio2's management team has a strong track record of delivering value to shareholders of gold companies. Can they replicate their previous successes this time around?
With the water issue appearing to be resolved, and an accelerated path to gold production being forged, Rio2 is a gold developer that you may want to keep an eye on. It appears to be in a class of 1 (and maybe Orezone).
Company page: https://www.rio2.com
Explore More Here: cruxinvestor.com
Join our Club's waitlist: club.cruxinvestor.com
For FREE unbiased investment information, follow us on Twitter, LinkedIn and Facebook:
https://twitter.com/cruxinvestor
https://www.linkedin.com/company/crux-investor/
https://www.facebook.com/cruxinvestor
If you got value from this interview, please subscribe.