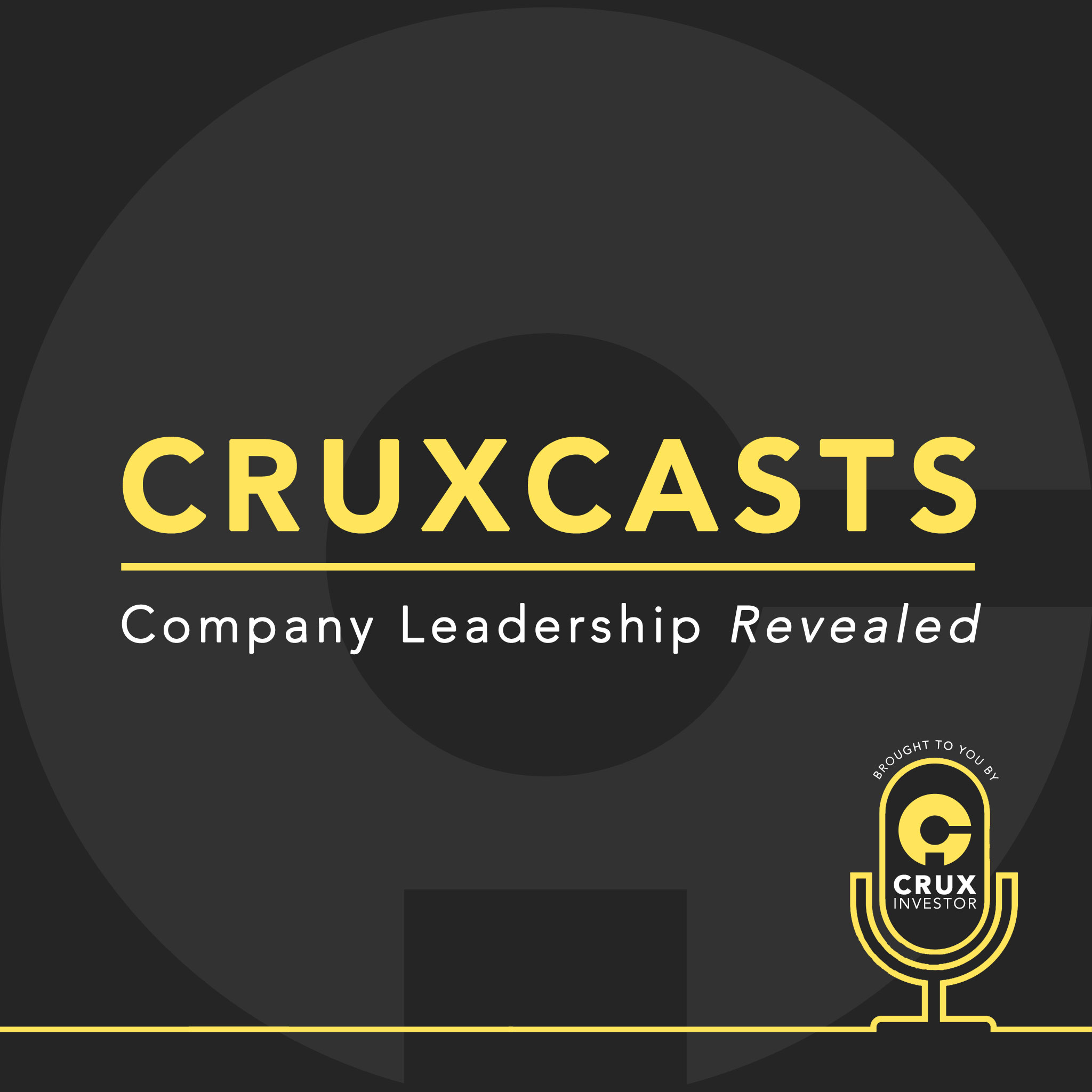 Interview with Darin Labrenz, President & CEO of Gold Developer, Pure Gold Mining (TSX-V: PGM)
Pure Gold Mining has immense, high-grade gold potential. The company is fully funded ($100M) for its aggressive exploration plans, alongside the CAPEX for its flagship PureGold Mine, which will be pouring gold by the end of the year.
Phase 1 is nearing completion, while phase 2 offers a significant gold exploration upside, with possible M&A some way down the road.
It's a fascinating gold mining story with extremely high-grade gold and a sensible phased business model at its core.
Company page: http://puregoldmining.ca/
Explore More Here: cruxinvestor.com
Join our Club's waitlist: club.cruxinvestor.com
For FREE unbiased investment information, follow us on Twitter, LinkedIn and Facebook:
https://twitter.com/cruxinvestor
https://www.linkedin.com/company/crux-investor/
https://www.facebook.com/cruxinvestor
If you got value from this interview, please subscribe.