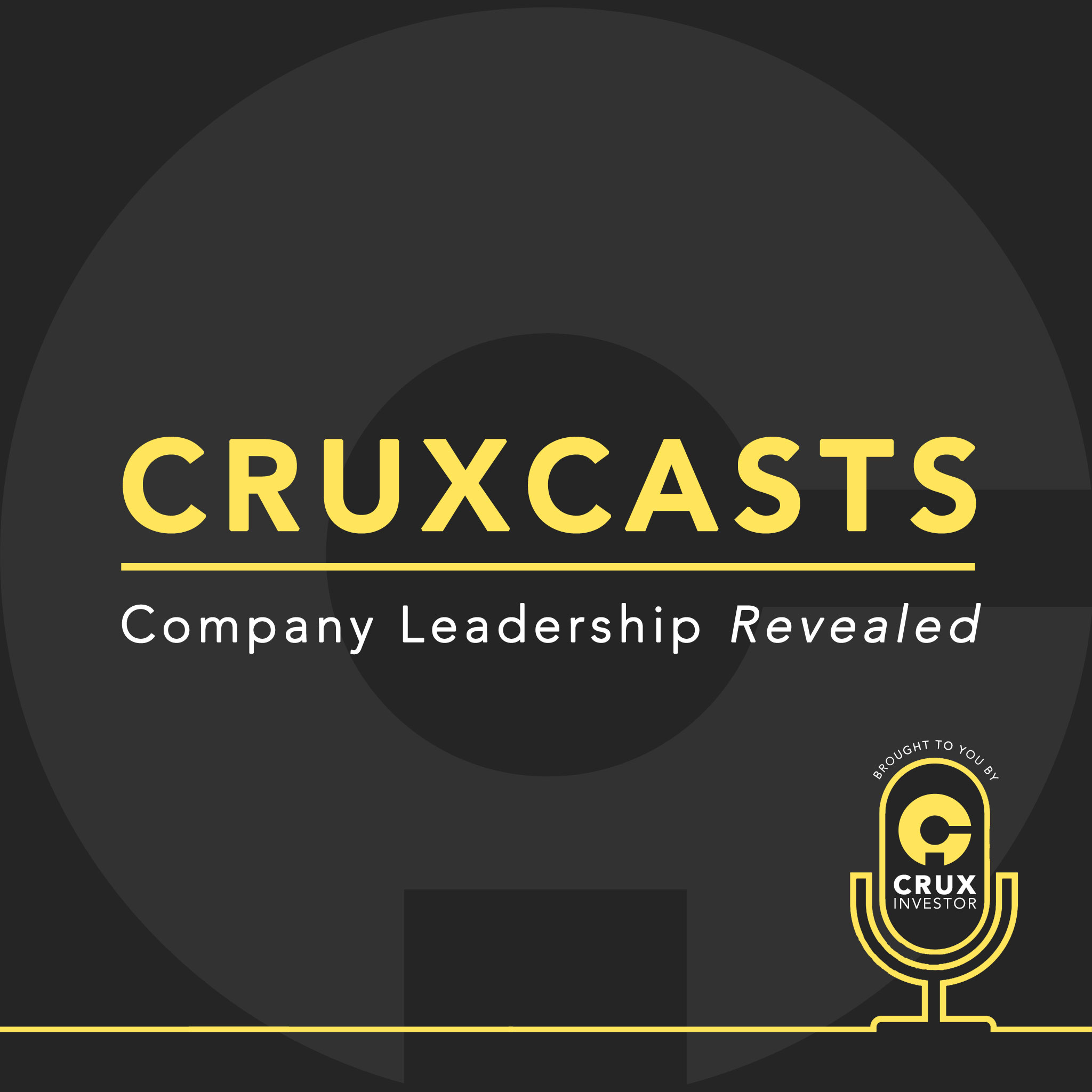 Interview with Jeffrey Wilson, President & CEO of Precipitate Gold Corp. (TSX-V:PRG)
Precipitate Gold Corp. is a gold developer with 3 gold assets in the Dominican Republic: the parked Juan de Herrera Project, the flagship Pueblo Grande Project, and the early-stage Ponton Project.
Precipitate Gold is a gold miner with a plan: take advantage of the highly-prospective and underexplored nature of Dominican geology, develop resources and sell them to a mid-tier/major gold mining company.
The company has recent signed an agreement with gold giant Barrick Gold Corp. Precipitate Gold has US$2.3M of cash to conduct its drill programme alongside Barrick at Pueblo Grande, while keeping Ponton as the second priority. Juan de Herrera has some regional licencing issues for now.
It's an intriguing gold mining story.  
Company Page: https://www.precipitategold.com/
Make smarter investment decisions, subscribe here: https://www.cruxinvestor.com
For FREE unbiased investment information, follow us on Twitter, LinkedIn and Facebook:
https://twitter.com/cruxinvestor
https://www.linkedin.com/company/crux-investor/
https://www.facebook.com/cruxinvestor
Take advantage, hear it here first: https://www.youtube.com/CRUXinvestor