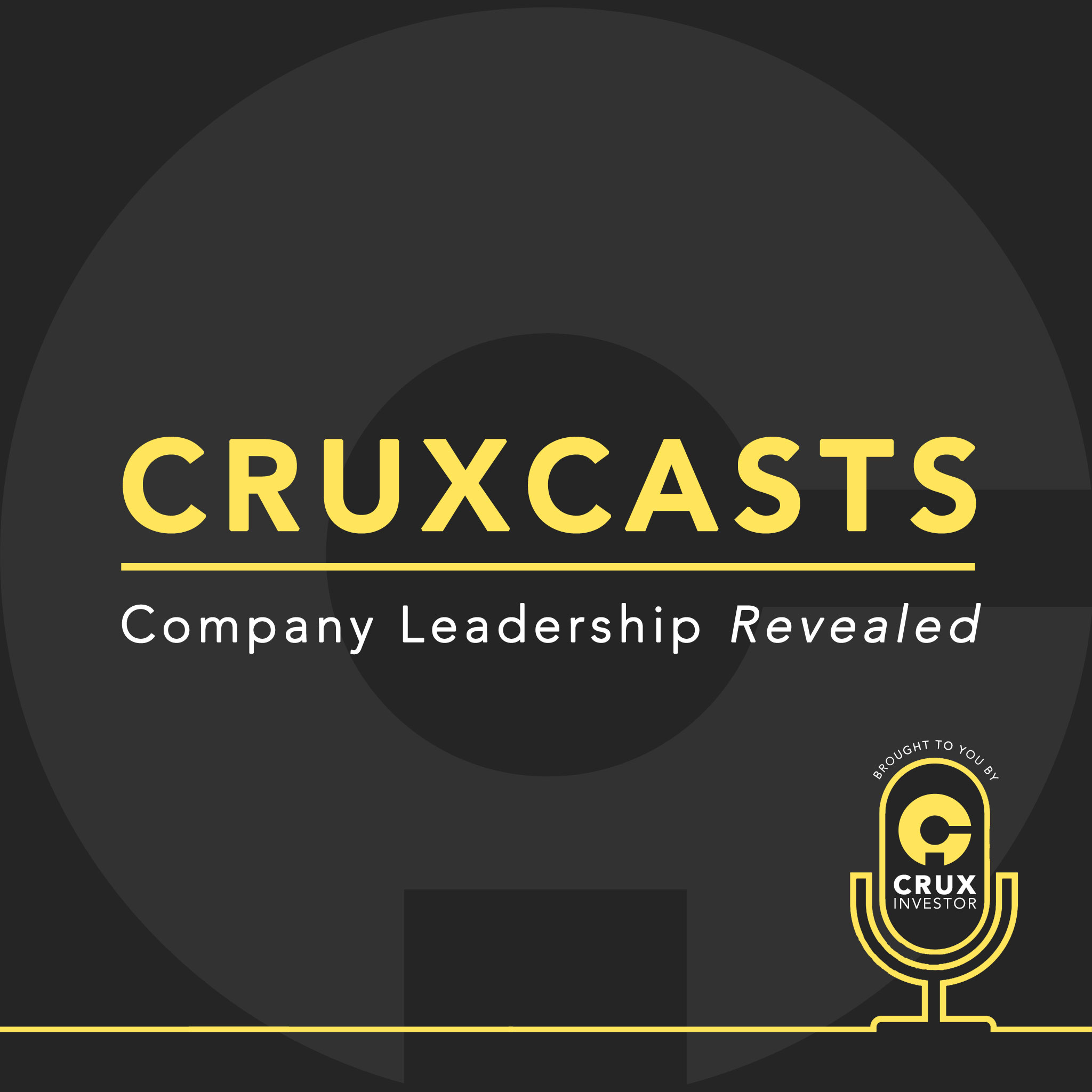 Interview with Paul Atherley, Chairman of Pensana Rare Earths (ASX: PM8)
Pensana Rare Earths is, you guessed it, a rare earths company. Its Longonjo NdPr project is situated in Angola.
Whilst the company is fairly new, founded in 2006 and listed in 2007, the market isn't attributing much value to it right now. The share price had been totally stagnant until 2018. Since 2018, the share price risen, but the company is still valued considerably less than its peers. What discount factor is in play here?
Pensana Rare Earths has recently received investment from the Angolan Sovereign Fund and has formed partnerships with some Chinese companies. Are investors concerned about the prospect of Chinese control? China controls the vast majority of the world's rare earth elements production, so considering Pensana Rare Earths had the opportunity to operate outside this monopoly, why has it opted for a Chinese partner?
Company Page: https://www.pensanametals.com/index.php/en/ 
Explore More Here: www.cruxinvestor.com 
Join our Club's waitlist: www.club.cruxinvestor.com 
For FREE unbiased investment information, follow us on Twitter, LinkedIn and Facebook:
https://twitter.com/cruxinvestor 
https://www.linkedin.com/company/crux-investor/ 
https://www.facebook.com/cruxinvestor
If you got value from this interview, please subscribe.