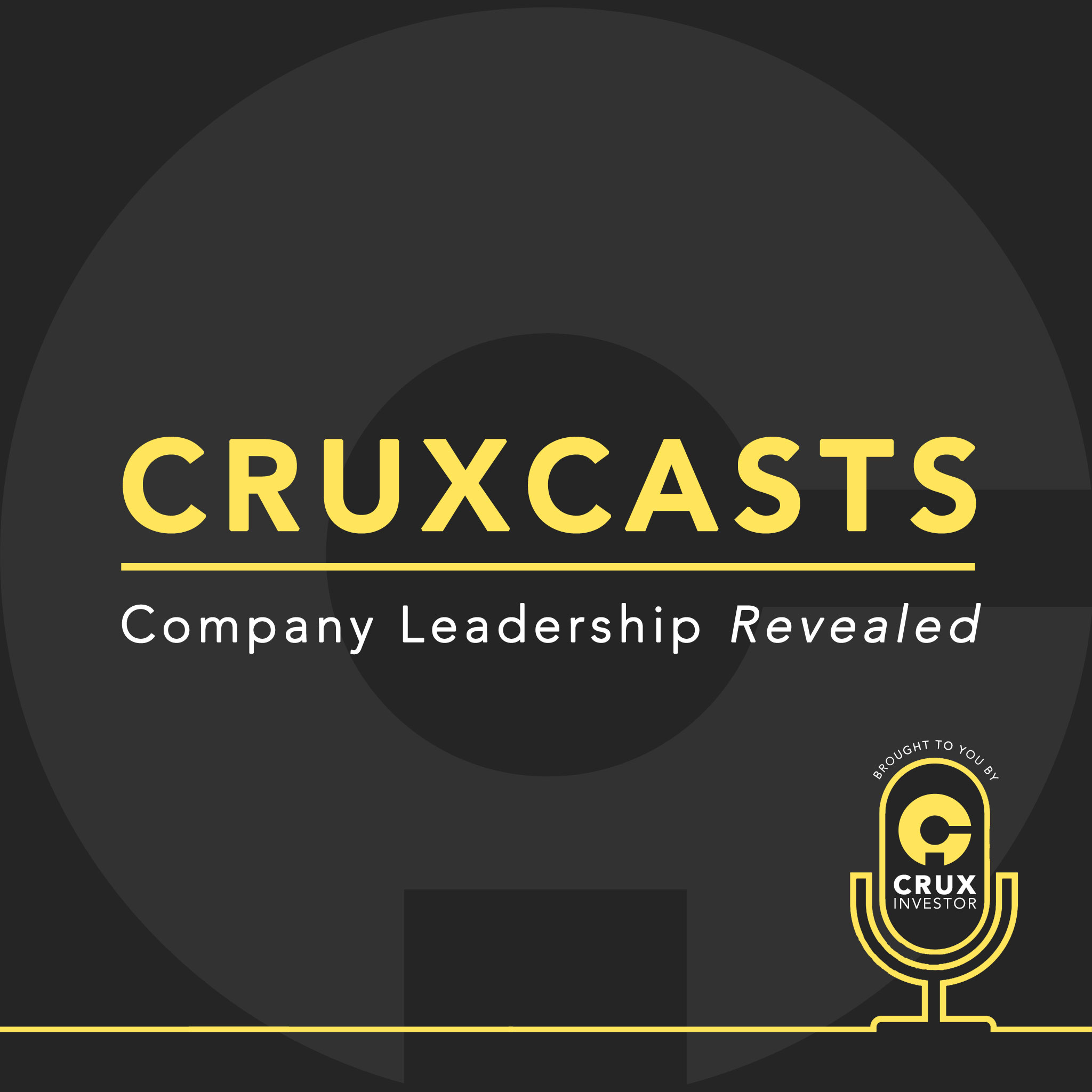 Interview with Patrick Downey, President & CEO of Orezone Gold Corp. (TSX-V:ORE)
You might think a single-asset gold mining company in West Africa would have a pretty unpalatable risk profile. However, Orezone Gold has developed extremely nicely since we last spoke to the company in July 2019.
The company is shovel ready and the numbers look great. The AISC is $672/oz, and the organic growth phased model means Orezone Gold can finance construction and production out of cash flow and debt.
Will the market finally reward Orezone Gold once the Bomboré mine in Burkina Faso is up and running? Once that's up and running, and fully developed, Downey will be looking at M&A options as he looks to reward shareholders with accelerated growth. A smart gold story.  
Company Page: https://www.orezone.com/
Make smarter investment decisions, subscribe here: https://www.cruxinvestor.com
Join Our Crux Club: https://www.crux-club.com/
For FREE unbiased investment information, follow us on Twitter, LinkedIn and Facebook:
https://twitter.com/cruxinvestor
https://www.linkedin.com/company/crux-investor/
https://www.facebook.com/cruxinvestor
Take advantage, hear it here first: https://www.youtube.com/CRUXinvestor