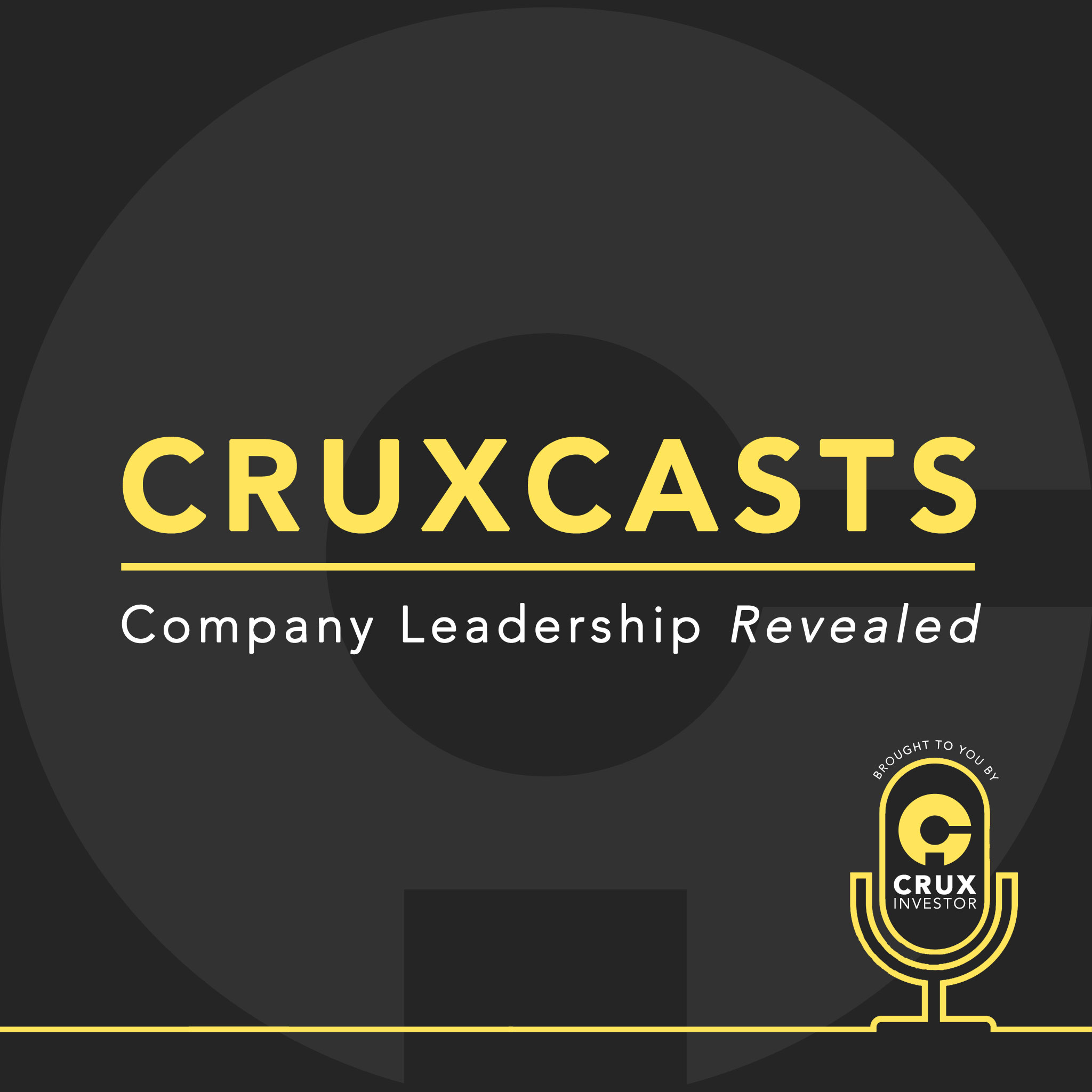 Interview with Stephen Stewart, Director of gold-silver/VMS player, Mistango River Resources (CVE: MIS)
On the doorstep of Canada's highest-grade gold mine, Mistango River Resources is a vessel of Orefinders. The company has 3 assets, ranging from conventional gold-silver exploration plays to high-grade VMS boulders. Sprott has thrown some money into the story.
A drill programme will commence by the end of Summer, and the gold-silver/VMS samples will hopefully provide investors with the certainty they need to pile in.  
Company Page: https://www.mistango.com/
Make smarter investment decisions, subscribe here: https://www.cruxinvestor.com
Join Our Crux Club: https://club.cruxinvestor.com/
For FREE unbiased investment information, follow us on Twitter, LinkedIn and Facebook:
https://twitter.com/cruxinvestor
https://www.linkedin.com/company/crux-investor/
https://www.facebook.com/cruxinvestor
Take advantage, hear it here first: https://www.youtube.com/CRUXinvestor