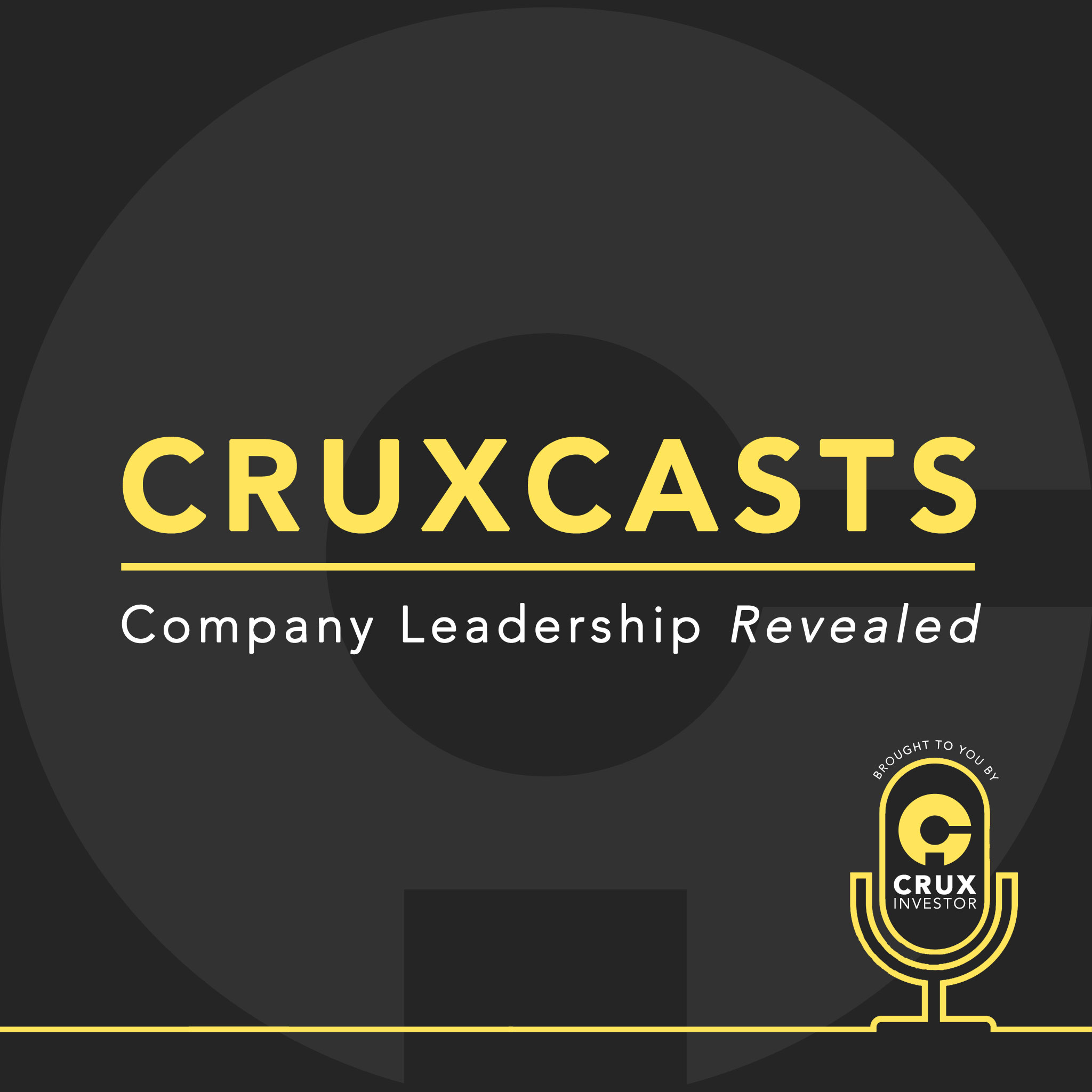 Interview with Farhad Abasov, CEO of Lithium Developer, Millennial Lithium (TSX-V:ML)
The last major hurdle for Millennial Lithium's flagship Pastos Grandes Lithium Project in Argentina was the Environmental Impact Assessment (EIA). Today, the company has announced that the DIA has approved its EIA, and now the company really is ready to get into production when the time is right. There are a few small functional permits to sort, but they are unlikely to pose any real issues.
The project has world-class economics; it's in the lowest quartile for cost. Now, with Argentina back open for business, the shovel-ready project could create some major growth, once the funding is all in place that is.  
Company page: http://www.millenniallithium.com
Make smarter investment decisions, subscribe here: https://www.cruxinvestor.com
Join Our Crux Club: https://www.crux-club.com/ 
For FREE unbiased investment information, follow us on Twitter, LinkedIn and Facebook:
https://twitter.com/cruxinvestor
https://www.linkedin.com/company/crux-investor/
https://www.facebook.com/cruxinvestor
Take advantage, hear it here first: https://www.youtube.com/CRUXinvestor