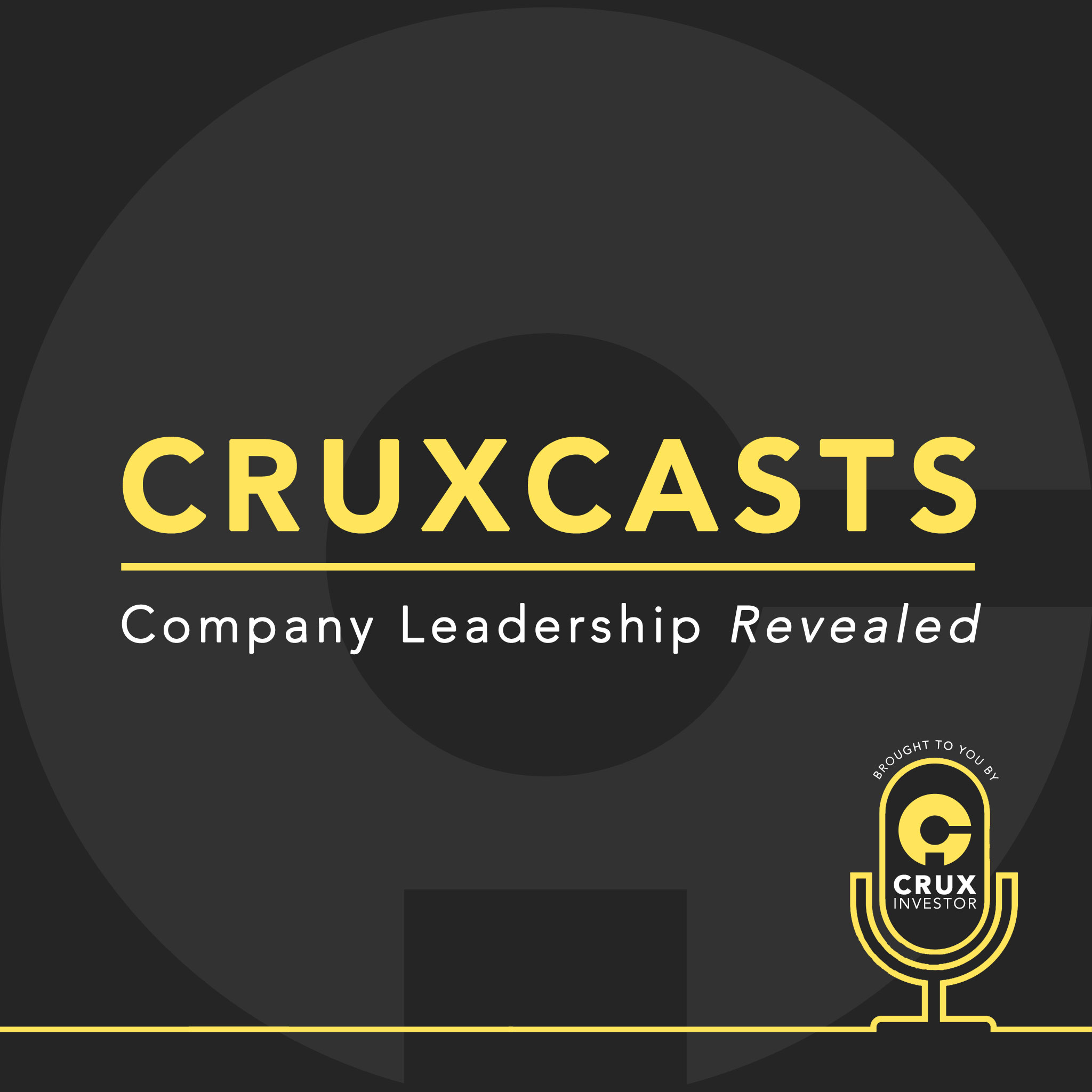 Interview with the Mercenary Geologist, Mickey Fulp
The US economy is built on a house of cards and headed for a reset. So, is it all doom and gloom? 'No,' is the emphatic response of the straight-talking Fulp. You can find more of his views on http://www.goldgeologist.com/.
In the case of gold, copper and uranium, there are plenty of reasons to feel optimistic. We also look at the power of jurisdiction: how can investors determine whether or not to invest in a particular country?
While COVID-19 has affected investments in all manner of ways, the key principles remain the same: buy low, sell high.
Company Page: www.themercenarygeologist.com
Explore More Here: cruxinvestor.com
Join our Club's waitlist: club.cruxinvestor.com
For FREE unbiased investment information, follow us on Twitter, LinkedIn and Facebook:
https://twitter.com/cruxinvestor
https://www.linkedin.com/company/crux-investor/
https://www.facebook.com/cruxinvestor
If you got value from this interview, please subscribe.