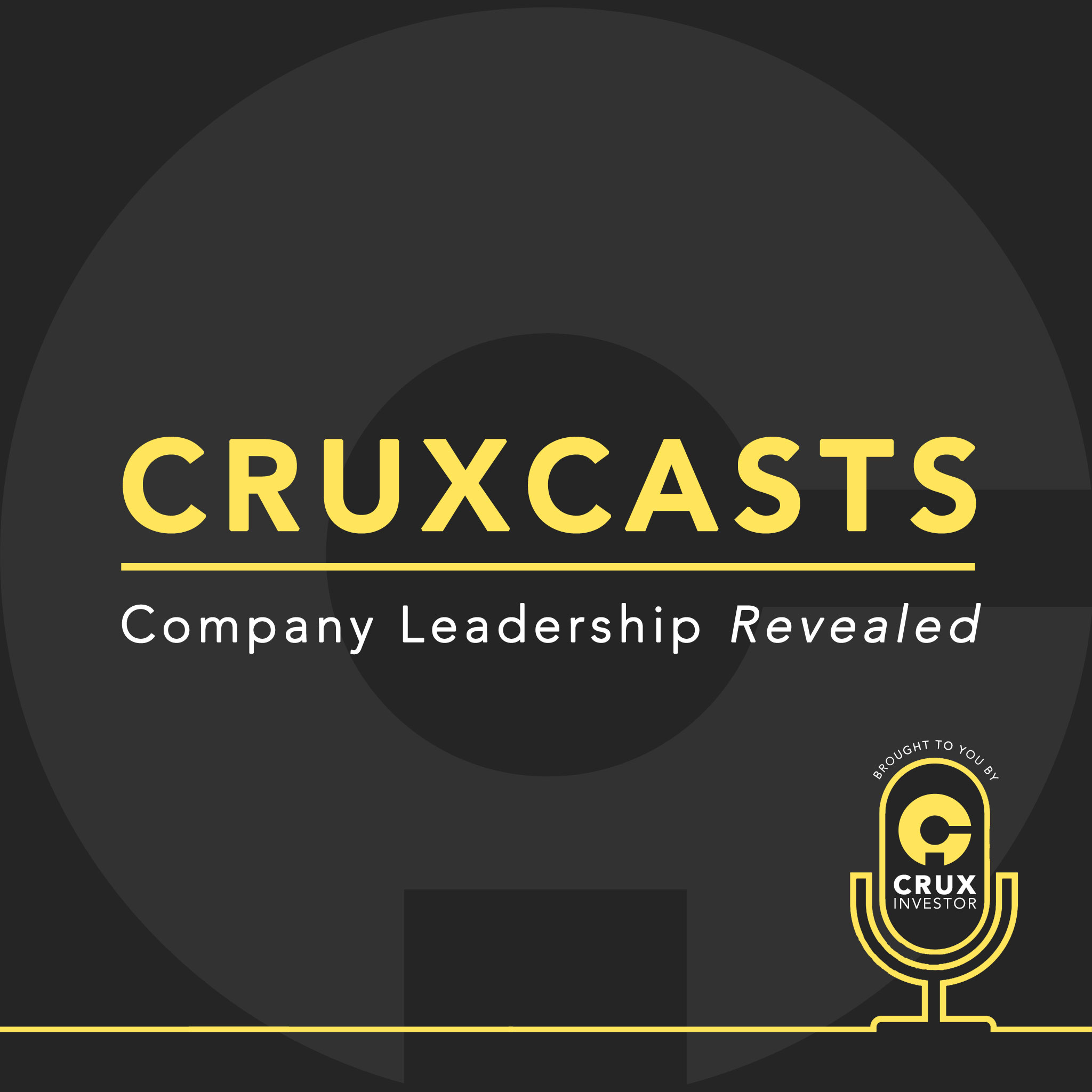 Interview with Greg Johnson, CEO of Metallic Minerals Corp. (TSX-V:MMG)
Metallic Minerals Corp is a TSX-V-listed mineral exploration company that is part of the Metallic Group.
Silver, gold and copper are the areas of focus with the potential of a porphyry system on the cards. It is led by a team with an excellent track record that has previously provided 100-fold returns for early-investors of NovaGold.
Is this just another silver-gold-copper exploration story, or is there more to this than meets the eye? Johnson is certainly a smart cookie, but the share price increase is predominantly attributable to the modest silver price renaissance that is currently occurring. What can Johnson do this year to create accretive value for patient investors?
A significant drill programme on the company's flagship silver-gold asset is planned for this year, and Johnson claims historical data and technical research, such as soil sampling, has proven there is some really promising geology within Metallic Minerals silver-gold land package.
Company Page: https://www.metallic-minerals.com/
Explore More Here: cruxinvestor.com
Join our Club's waitlist: club.cruxinvestor.com
For FREE unbiased investment information, follow us on Twitter, LinkedIn and Facebook:
https://twitter.com/cruxinvestor
https://www.linkedin.com/company/crux-investor/
https://www.facebook.com/cruxinvestor
If you got value from this interview, please subscribe.