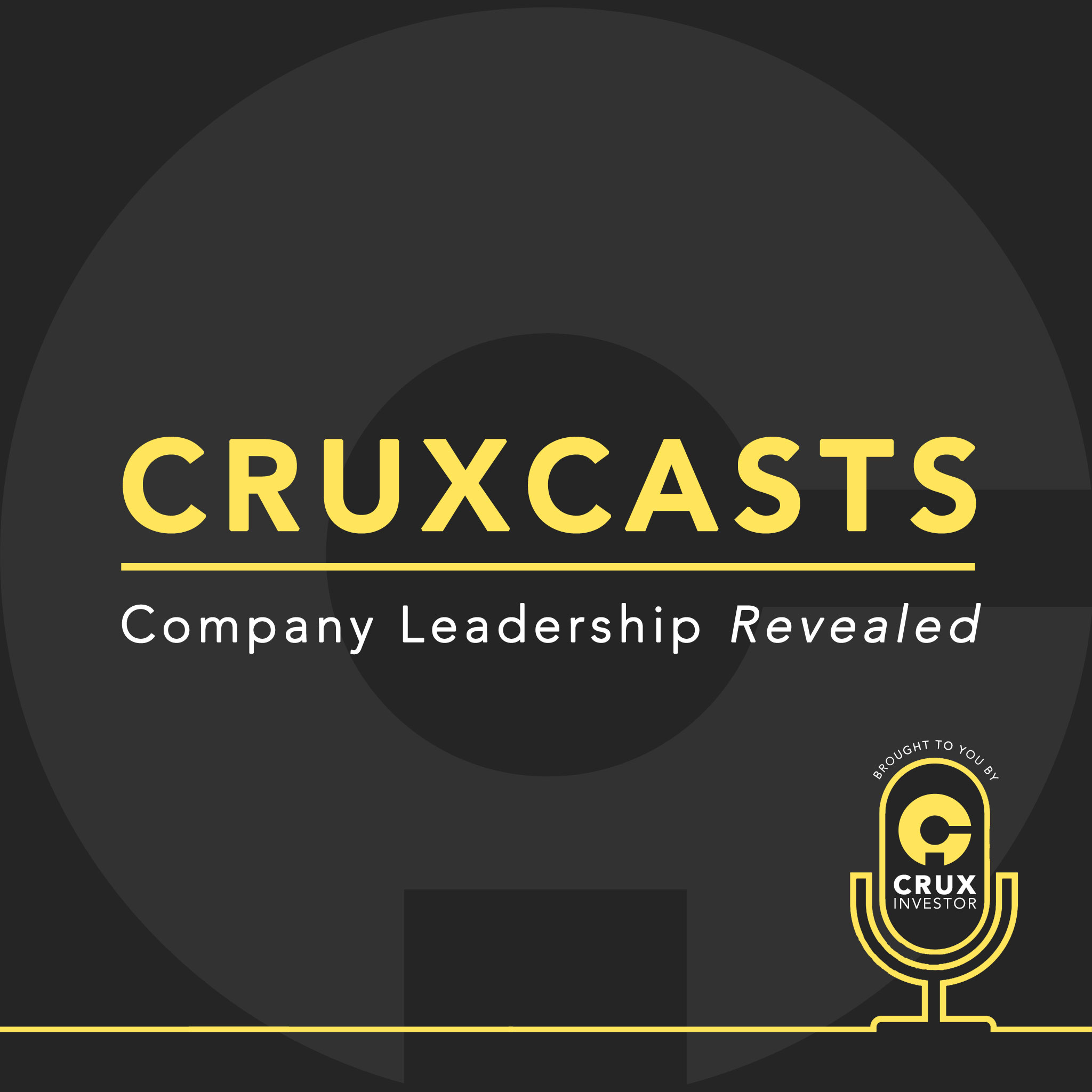 Interview with E.B. Tucker, Non Exec. Director of Metalla Royalty and Streaming Ltd. (TSX-V, NYSE: MTA)
Royalty companies give investors access to the thrills of mining returns with much less of the risk. Metalla Royalty is a smart precious metals royalty and streaming company that acquires royalties with majors for mostly shares. It's managed to bump its share price up by 700%. Metalla Royalty's focus is on development-stage precious metals properties, because these properties keep their ounces in the ground, thus maintaining the value of the royalty.
Metalla Royalty is making deals that larger royalty companies can't seem to pull off, and now the company appears to be reaching its inflection point when its value might be recognised.
We're fans of this story so far. The plan for the future looks like more of the same, but when the same is leading to so much success, why would investors complain?
Company page: https://www.metallaroyalty.com/
Explore More Here: cruxinvestor.com
Join our Club's waitlist: club.cruxinvestor.com
For FREE unbiased investment information, follow us on Twitter, LinkedIn and Facebook:
https://twitter.com/cruxinvestor
https://www.linkedin.com/company/crux-investor/
https://www.facebook.com/cruxinvestor
If you got value from this interview, please subscribe.