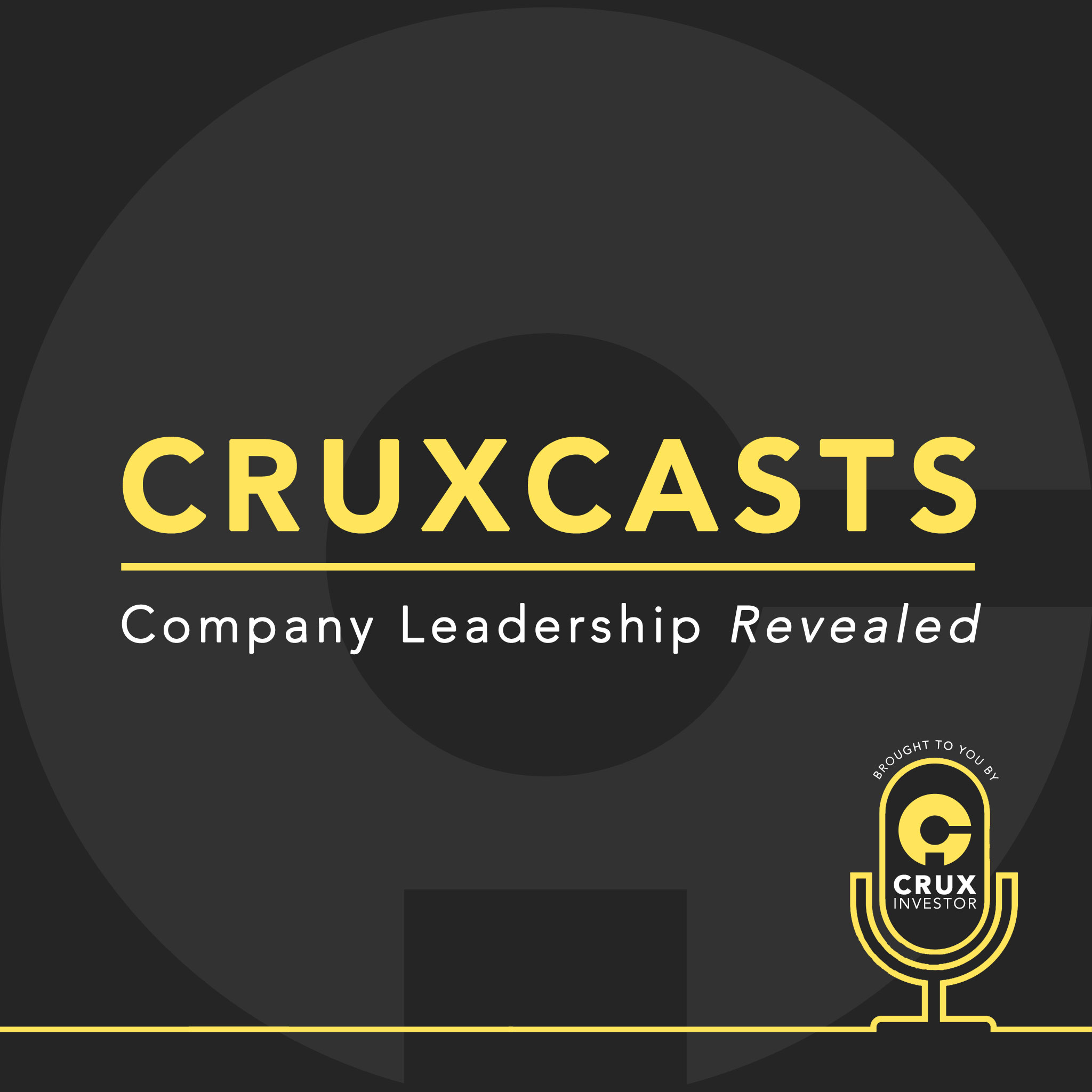 Interview with Akiba Leisman, CEO of Mako Mining Corp. (TSX-V:MKO)
Mako Mining is a gold explorer and developer. The flagship project is its high-grade San Albino gold project in Nueva Segovia, Nicaragua.
Mako Mining was conceived via a merger of Golden Reign and Marlin Gold. Marlin Gold was an utter technical and financial disaster, but Mako Mining and Sailfish Royalty have been spun out of it. Leisman serves as the CEO for both companies.
Mako Mining Corp. is working towards a revised PEA on San Albino, in addition to orchestrating gold exploration over at the Las Conchitas area. The grades are good, as is the market cap: a whopping C$263M, which for a gold company not in production yet is astonishing. Is it set up for a big fall, or should gold investors get in while they still can? The company is targeting gold production by the end of this year or early next.  
Company Page: https://makominingcorp.com/
Make smarter investment decisions, subscribe here: https://www.cruxinvestor.com
For FREE unbiased investment information, follow us on Twitter, LinkedIn and Facebook:
https://twitter.com/cruxinvestor
https://www.linkedin.com/company/crux-investor/
https://www.facebook.com/cruxinvestor
Take advantage, hear it here first: https://www.youtube.com/CRUXinvestor