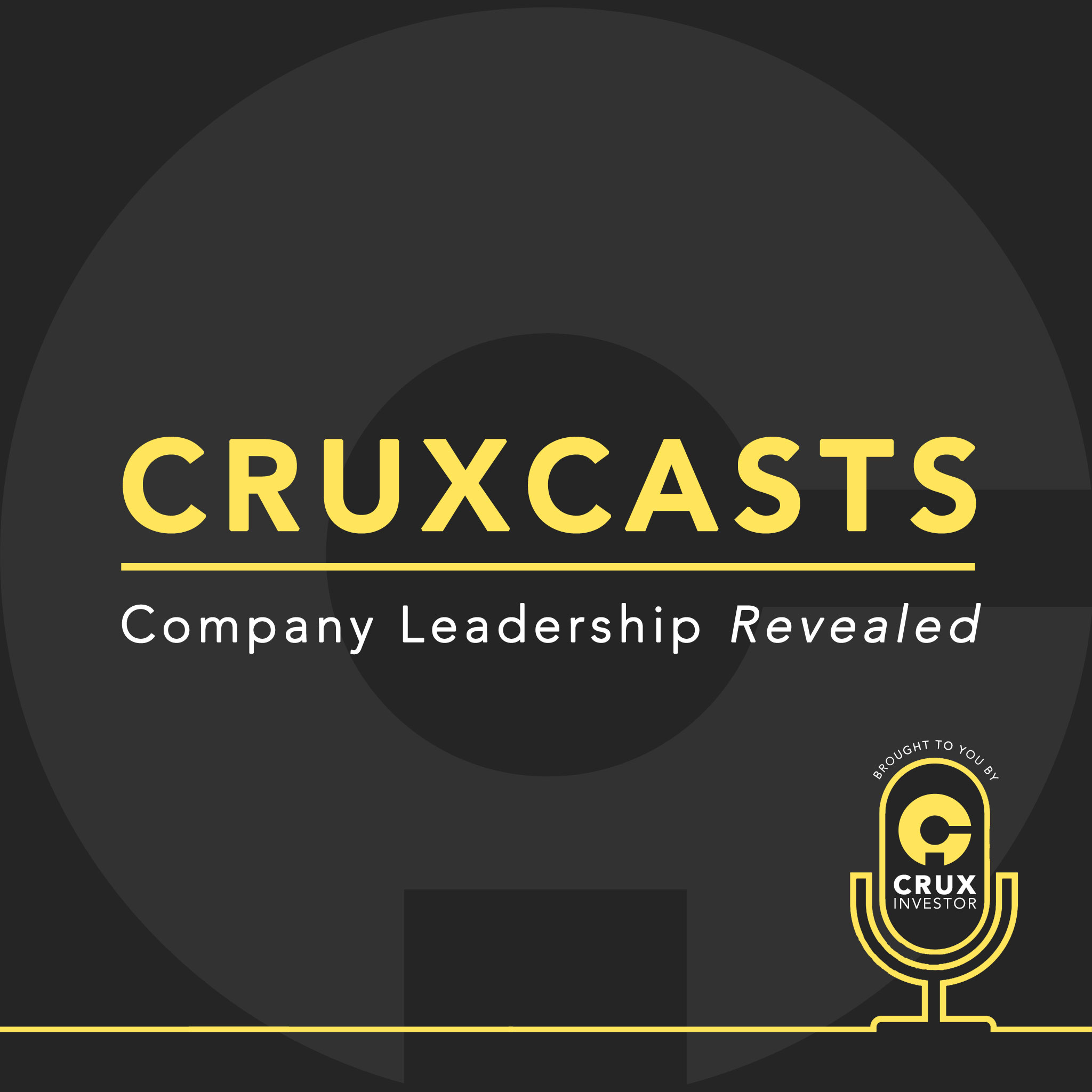 Interview with Marshall Koval, President & CEO of Lumina Gold Corp. (TSX-V:LUM)
Updated PEA here: https://luminagold.com/projects/cangrejos-project/pea-summary
"The largest gold deposit in Ecuador," and the 37th largest gold deposit in the world! But does that mean growth for gold investors?
Lumina Gold released an updated PEA last week. The resource is large, and the economics are good. Why isn't the market reacting? Is it because of the reputation of Ecuador as an unfavourable mining jurisdiction? Is it the fact that Lumina Gold is a gold developer rather than a gold producer?
Since Ross Beaty became the biggest shareholder in January, he's been determined to push to company forward towards a favourable exit. Lumina Gold has cash to burn as is trying to get the story out to gold investors. They want to sell at a premium, but so far the market is not acting positively to the story. That can't help. It's an interesting one. Let us know your thoughts below.  
Company Page: https://luminagold.com/
Make smarter investment decisions, subscribe here: https://www.cruxinvestor.com
For FREE unbiased investment information, follow us on Twitter, LinkedIn and Facebook:
https://twitter.com/cruxinvestor
https://www.linkedin.com/company/crux-investor/
https://www.facebook.com/cruxinvestor
Take advantage, hear it here first: https://www.youtube.com/CRUXinvestor