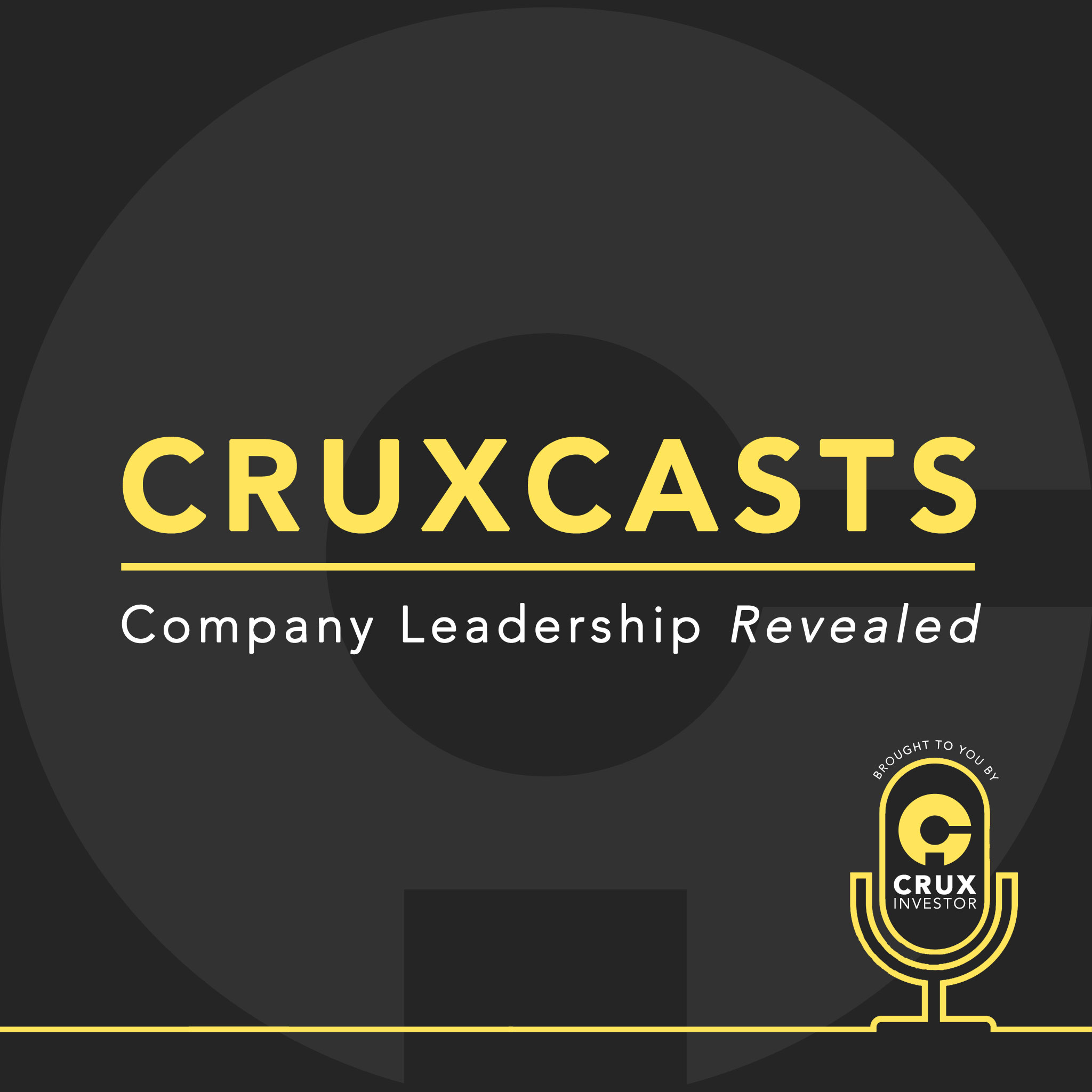 Interview with Scott Trebilcock, President & CEO of KORE Mining (TSX-V: KORE)
There is plenty to like about this story: low-cost, mid-tier gold production possibilities; Eric Sprott's involvement; possible monetisation from 3 other assets; and a strong and consistent management team who deliver on promises.
However, there are areas of concern. While the share price has seen some major momentum recently, KORE Mining is still valued much lower than its gold mining peers, despite an encouraging PEA for flagship Californian gold project, Imperial. Concerns around the Californian permitting process alongside ineffective marketing and investors' poor understanding of the story are all difficulties that KORE Mining's management team will have to tackle to creative accretive value for shareholders. They have lots of skin in the game, so one would expect them to address these issues with a sense of urgency.
What did you make of Scott Trebilcock and gold explorer, KORE Mining? How long will this gold bull market continue? Comment below and we will respond.
Company page: https://www.koremining.com/
Explore More Here: www.cruxinvestor.com 
Join our Club's waitlist: www.club.cruxinvestor.com
For FREE unbiased investment information, follow us on Twitter, LinkedIn and Facebook:
https://twitter.com/cruxinvestor 
https://www.linkedin.com/company/crux-investor/ 
https://www.facebook.com/cruxinvestor
If you got value from this interview, please subscribe.