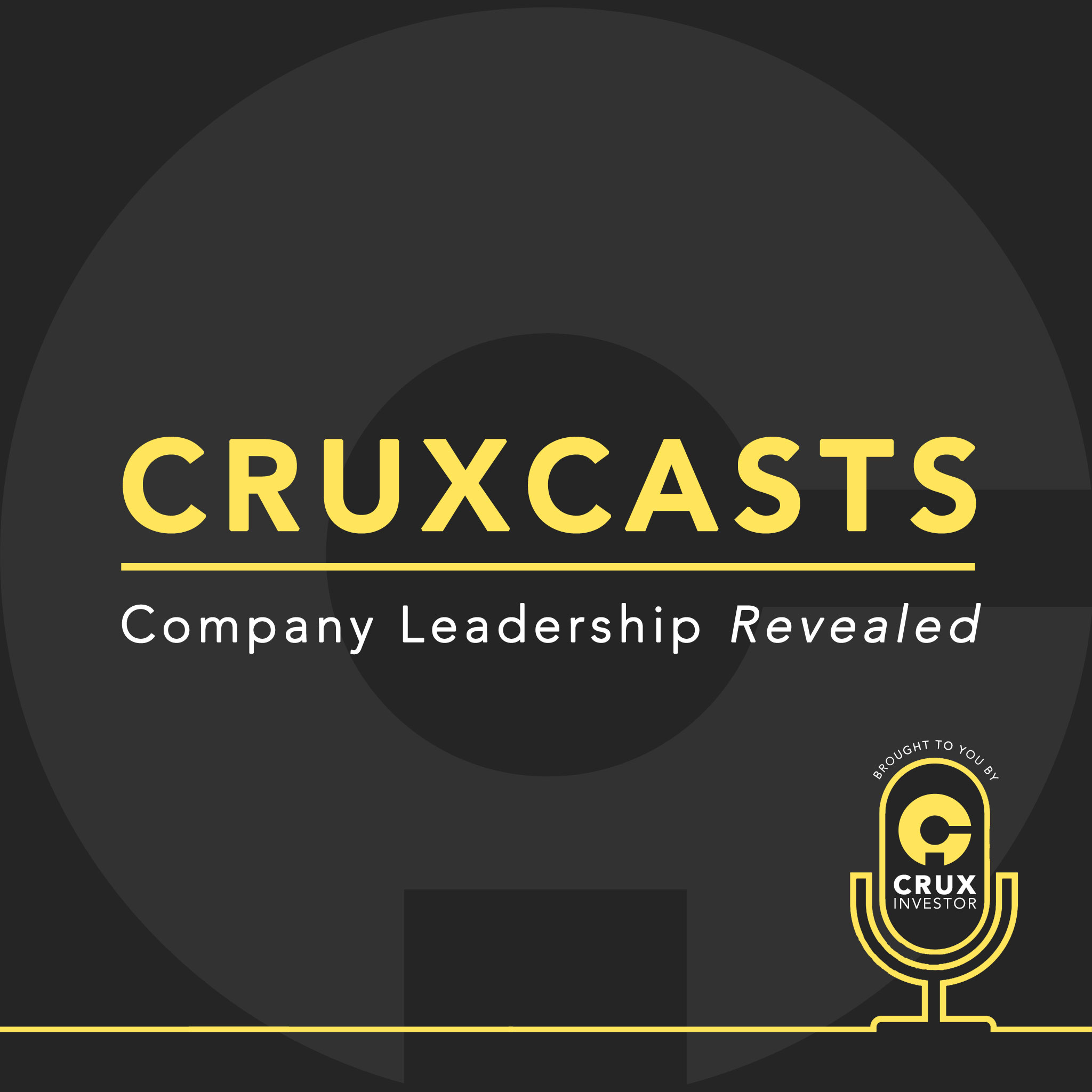 Interview with James McDonald, President & CEO of Kootenay Silver Inc. (TSX-V: KTN)
Kootenay Silver is a complex, high-grade, Mexican silver story. The company has rare 2 high-grade silver projects that can work in this reduced silver price environment: Columba and Copalito.
The company also owns 3 other projects that will become economic once the silver price is more favourable. We discuss the silver macro story with McDonald, the timing of his drill programmes at Columba and Copalito, his prediction for the market respond to incoming drill results, and Kootenay Silver's lack of communication with the market. Also, why should investors choose silver equities over gold equities? McDonald explain two important aspects of silver demand that combine to create a commodity that can violently gain and lose value.
Company Page: https://www.kootenaysilver.com/
Explore More Here: cruxinvestor.com
Join our Club's waitlist: club.cruxinvestor.com
For FREE unbiased investment information, follow us on Twitter, LinkedIn and Facebook:
https://twitter.com/cruxinvestor
https://www.linkedin.com/company/crux-investor/
https://www.facebook.com/cruxinvestor
If you got value from this interview, please subscribe