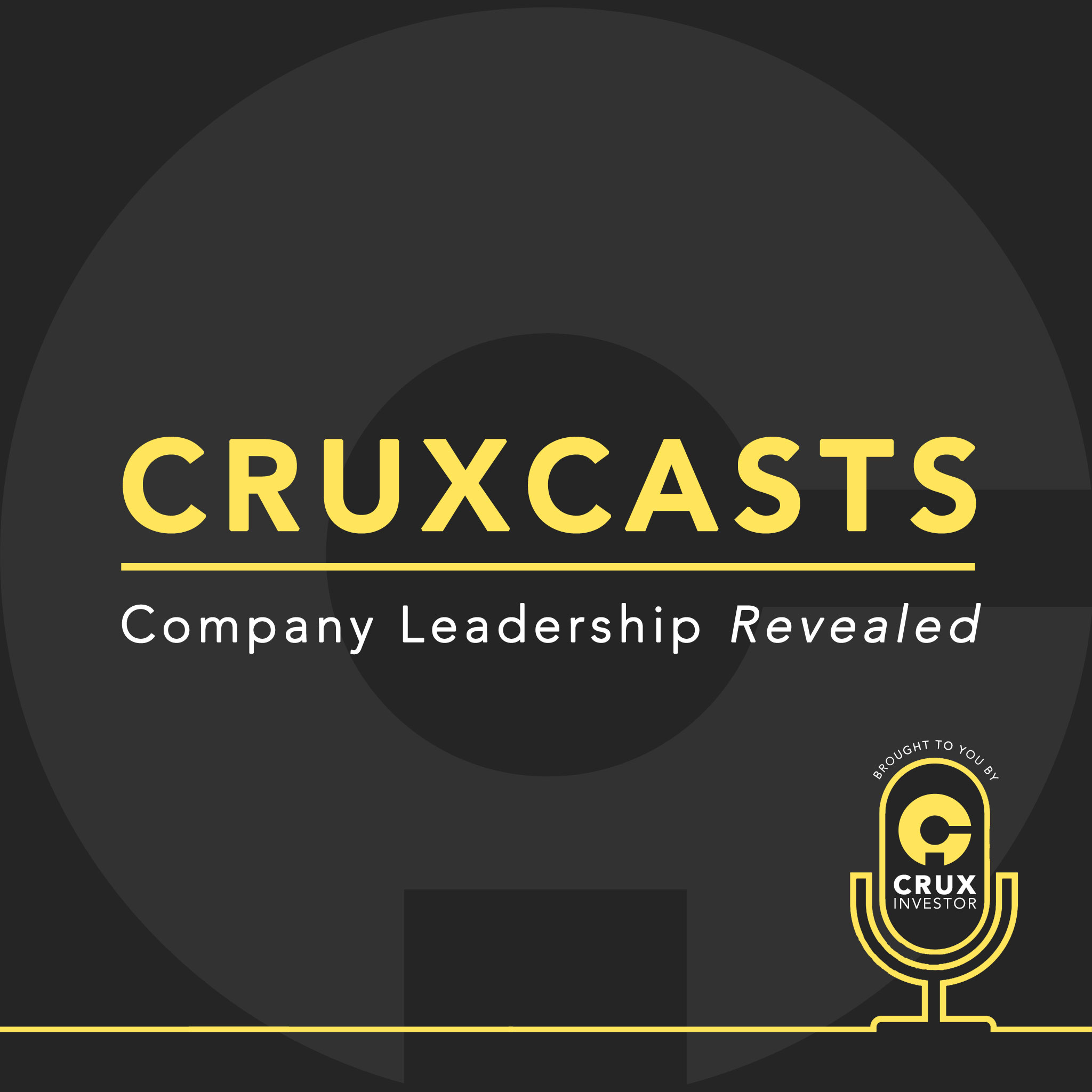 Interview with Stephen Swatton, President & CEO of K2 Gold Corp. (TSX-V: KTO)
K2 Gold is a junior gold explorer that is part of the impressive Discovery Group.
K2 Gold's current focus is on a Californian gold project that is focused on at-surface oxide gold. A phase 1 drill program looks likely to commence in September, with the gold mineralisation being followed up on in 2021 with a planned second phase 30-drill-hole programme. K2 Gold is fully financed for phase 1.
There's a lot to like about this explorer, and the market has recently been excited by some high-grade results at several geological targets. However, we want to see more numbers before getting too carried away.
Company Page: http://www.k2gold.com/
Explore More Here: cruxinvestor.com
Join our Club's waitlist: club.cruxinvestor.com
For FREE unbiased investment information, follow us on Twitter, LinkedIn and Facebook:
https://twitter.com/cruxinvestor
https://www.linkedin.com/company/crux-investor/
https://www.facebook.com/cruxinvestor
If you got value from this interview, please subscribe.