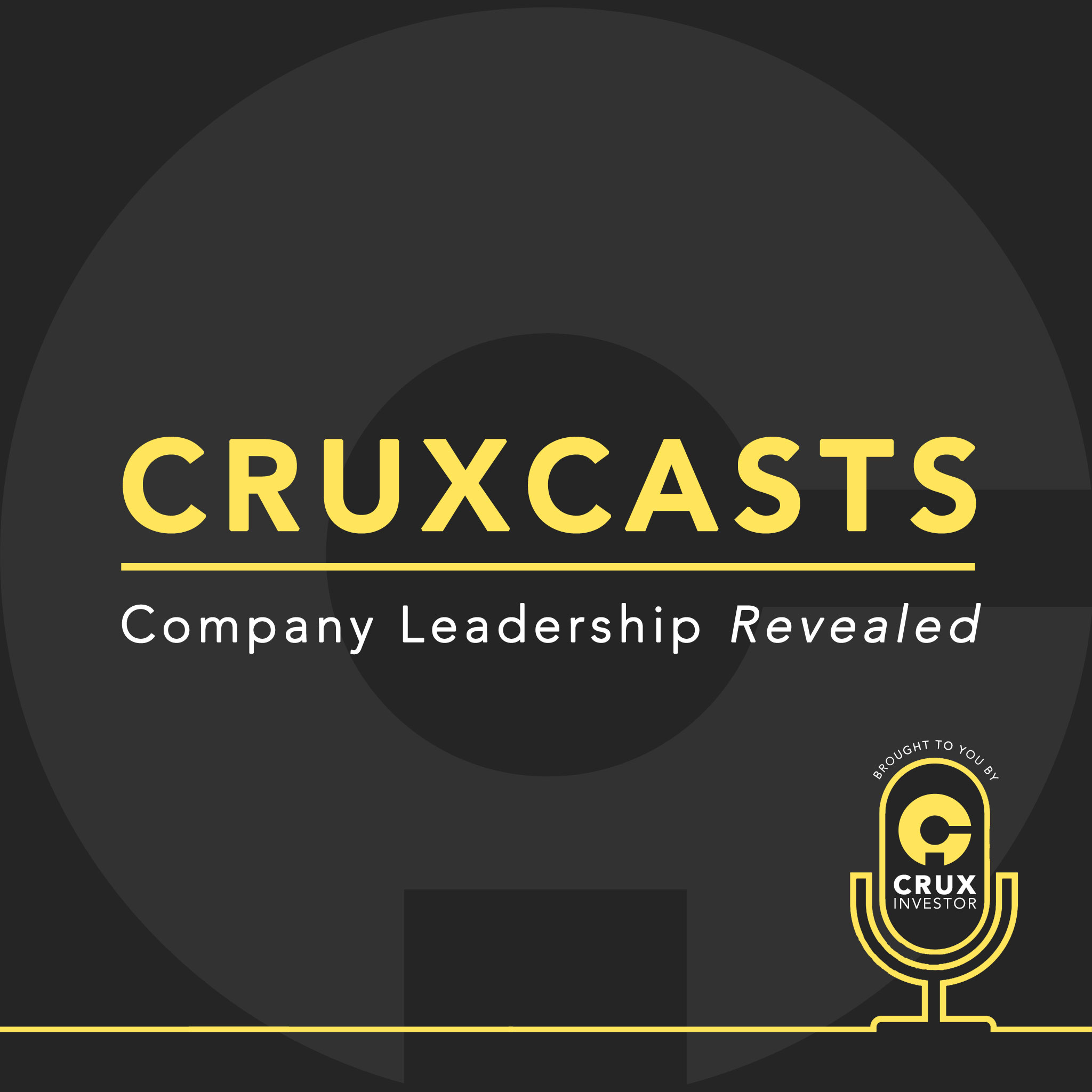 Interview with John Reade, Chief Market Strategist of World Gold Council
The World Gold Council is an unbiased, objective, global authority on gold. Formed by 26 gold mining companies 34-years ago, its introduces investors to the benefits of investing in gold, including physical gold.
Gold is an especially useful investment commodity for 4 reasons:
1. it is a source of portfolio performance,
2. it is liquid,
3. it is a source of returns and;
4. it is a means of diversification like no other. 
We discuss the different ways to invest in gold, the outlook for the gold market and the primary drivers and mechanism behind a most popular trading commodity behind oil.
Company Page: https://www.gold.org/
Explore More Here: cruxinvestor.com
Join our Club's waitlist: club.cruxinvestor.com
For FREE unbiased investment information, follow us on Twitter, LinkedIn and Facebook:
https://twitter.com/cruxinvestor
https://www.linkedin.com/company/crux-investor/
https://www.facebook.com/cruxinvestor
If you got value from this interview, please subscribe.