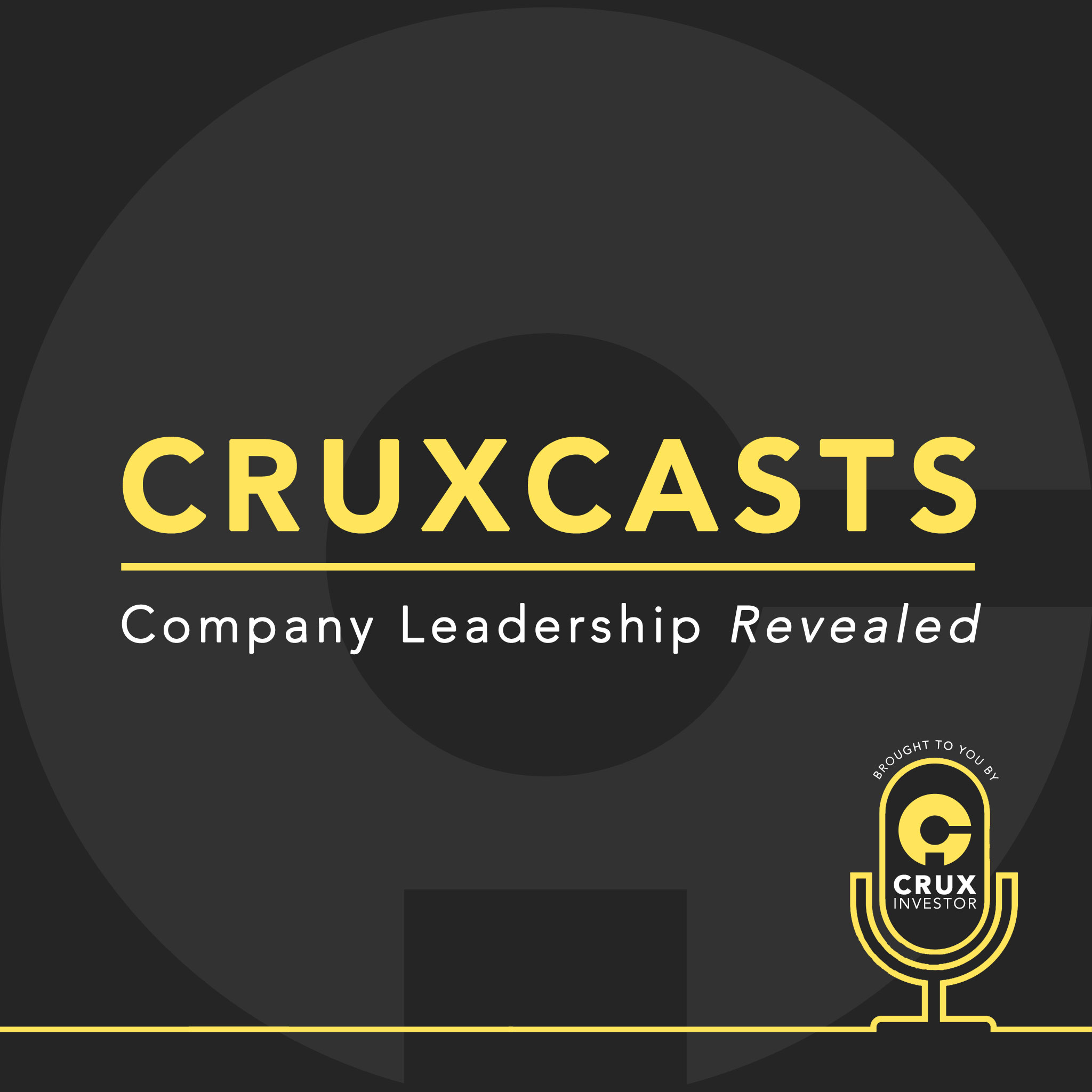 Interview with John Proust, CEO of Japan Gold Corp. (TSX-V: JG) (OTCQB: JGLDF)
An extremely complicated Japanese gold mining story. A highly prospective excitement of the region, given there has been little mining there since WWII. Promising gold geology and geophysics in the region, as evidenced by one of the world's highest -grade producing gold mines, Sumitomo's Hishikai. 2 majors involved: Barrick Gold and Newmont Corporation, but these might merely be option plays.
With 30 different projects, and C$26M spent, the share price has done nothing for shareholders. Regardless of the promising elements of the business, this is a clear concern for gold investors and generalists alike.
The key to unlocking the value of Japan Gold will be if the company can convert its asset value into gold ounces. Barrick is taking care of the development of 28 projects for the next 2-years, investing C$5M to assess them, but Japan Gold is bankrolling their involvement with the remaining two. It's eminently feasible that the 2 majors could walk away if the opportunity doesn't match up to their expectations. We've seen it in Africa on numerous occasions. If that's the case, Japan Gold hasn't yet demonstrated that it has the adroitness to spend its own money on accretive value for shareholders. The company's marketing to gold investors has also been largely ineffectual.
It's easy to see why there are so many doubts, but there are plenty of reasons to be positive. This is a promising, vast portfolio, and if Proust can invest the company's money smartly, investors could yet be onto a real winner.  
Company Page: https://japangold.com/
Make smarter investment decisions, subscribe here: https://www.cruxinvestor.com
Join Our Crux Club: https://www.crux-club.com/
For FREE unbiased investment information, follow us on Twitter, LinkedIn and Facebook:
https://twitter.com/cruxinvestor
https://www.linkedin.com/company/crux-investor/
https://www.facebook.com/cruxinvestor