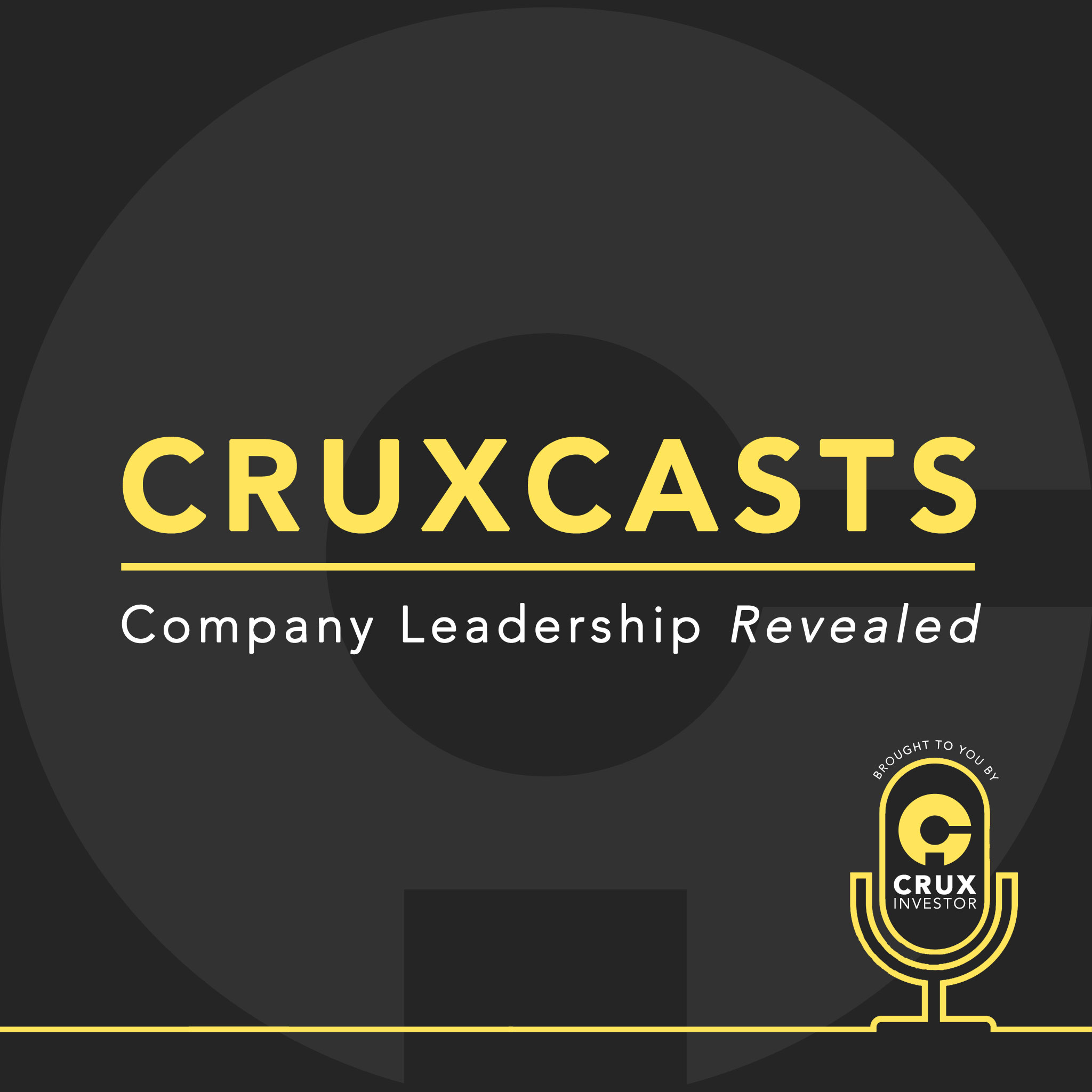 Interview with Jamie Keech, Co-Founder of "deal-flow service," 'Resource Insider.'
As a mining engineer, investor and writer, Keech has some excellent advice for retail investors. Money is pouring into the junior mining space right now, and while it's an exciting time, investors need to be cautious. They need to know what they don't know, be aware of poorly structured companies and seek out undervalued stock with reliable, well-aligned leadership at the helm.
This is easier said than done right now, but Keech gives a great insight into what retail investors CAN control and how this can positively affect their investment strategies.  
Company Page: https://resource-insider.com/
Make smarter investment decisions, subscribe here: https://www.cruxinvestor.com
Join Our Crux Club: https://www.crux-club.com/
For FREE unbiased investment information, follow us on Twitter, LinkedIn and Facebook:
https://twitter.com/cruxinvestor
https://www.linkedin.com/company/crux-investor/
https://www.facebook.com/cruxinvestor
Take advantage, hear it here first: https://www.youtube.com/CRUXinvestor