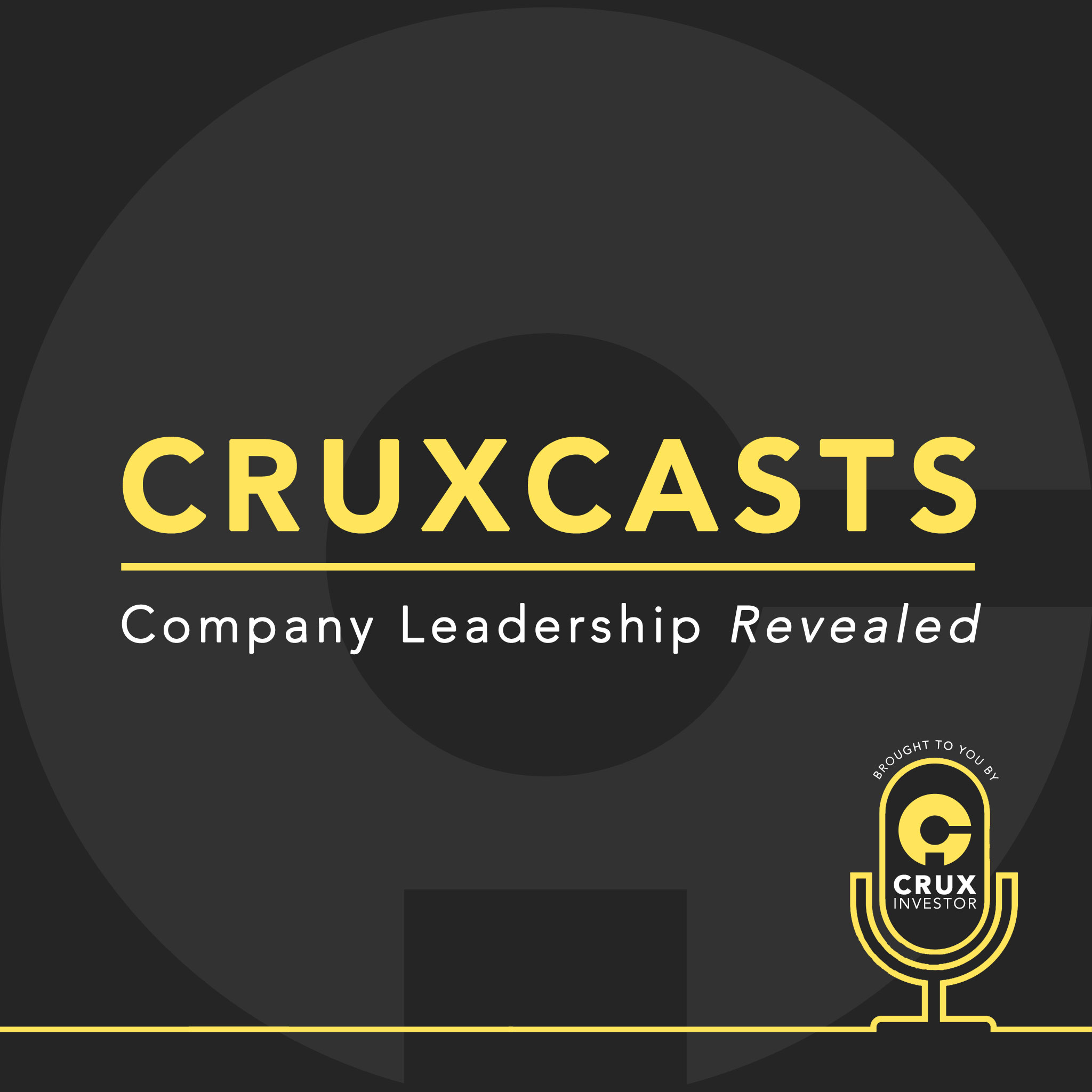 Interview with Howard Klein, Founder & Partner of RK Equity Advisors, Writer of Lithium-ion Bull and Host of Lithium-ion Rocks!
Klein's article: https://cruxinvestor.com/opinions/lithium-a-noble-investment-pursuit/
Lithium is a small, nuanced, complex space, but could EV penetration really be 25% by 2030? That would drive lithium demand through the roof, which would be a welcome relief for frustrated lithium investors who have seen their investments struggle in recent years.
Howard Kelin is a lithium consultant to a number of lithium companies. He joins us to talk all things lithium. He's very bullish and has a variety of metrics behind his optimism. We talk through the politics of lithium, the market numbers, the health of the lithium space, and the outlook for the future. We also touch on the technical side of the lithium space.  
Company Page: https://www.libull.com/
Make smarter investment decisions, subscribe here: https://www.cruxinvestor.com
For FREE unbiased investment information, follow us on Twitter, LinkedIn and Facebook:
https://twitter.com/cruxinvestor
https://www.linkedin.com/company/crux-investor/
https://www.facebook.com/cruxinvestor
Take advantage, hear it here first: https://www.youtube.com/CRUXinvestor