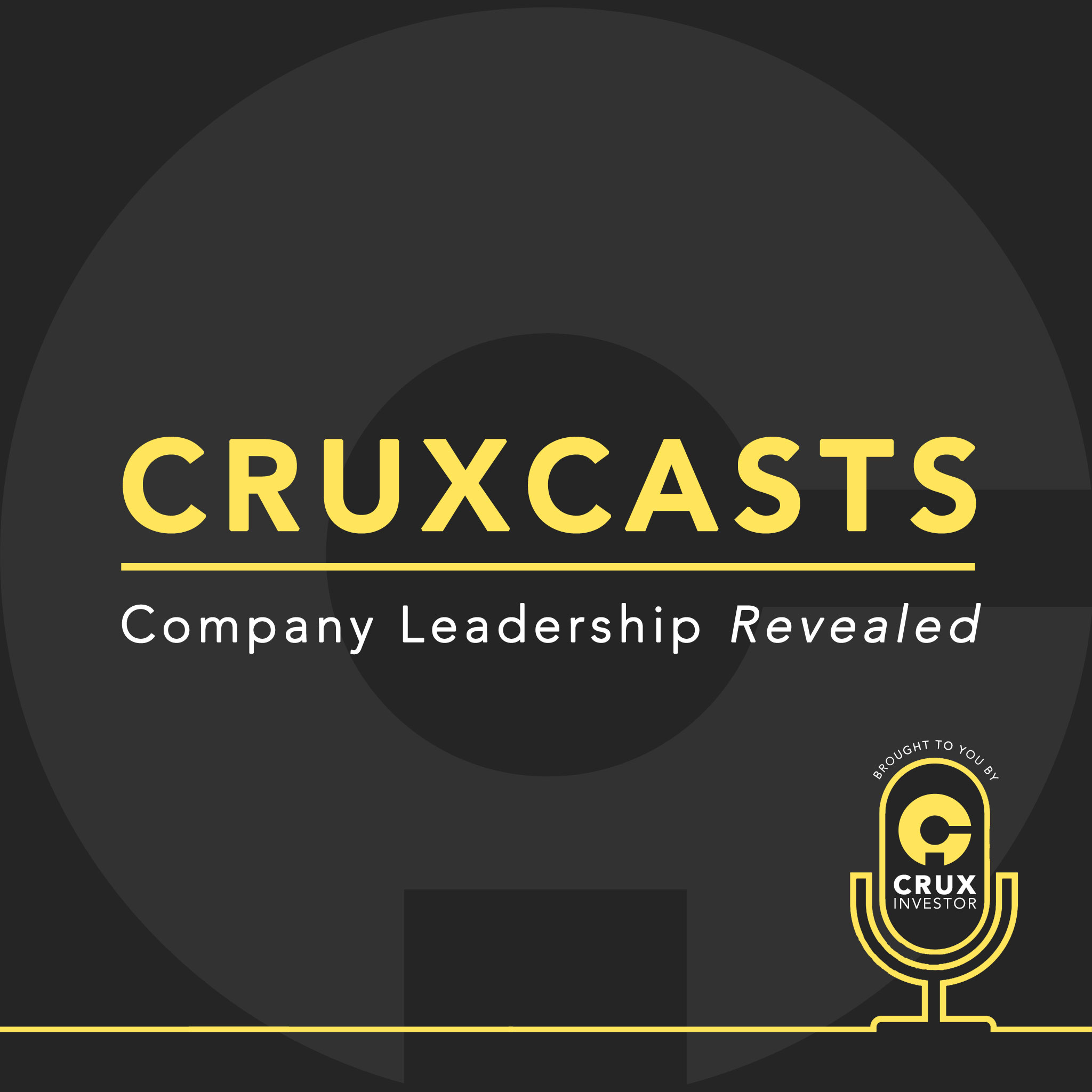 Interview with Dan Thomas, Managing Director of Hammer Metals Ltd. (ASX:HMX)
A story 6 years in the making, Hammer Metals is a copper-gold explorer with assets in Australia: the Mt Isa project, with several copper-gold deposits, and the Broznewing South Gold Project in Western Australia. Bronzewing is the priority right now after Newmont pulled out of a JV at Mt Isa and JOGMEC recently came in to plug the gap.
Hammer Metals hasn't accomplished too much yet at the market appears fatigued with the lack of progress. However, Thomas thinks he has a plan to move things forward, which involves leveraging capital more effectively for better drilling and more appealing results, and looking for JV partners. Investors are more amenable to pure gold players right now, rather than copper-gold projects, so Thomas plans to use the company's capital to grow out the Bronzewing gold resource to get gold investors and generalists excited about Hammer Metals once again.
Company Page: https://www.hammermetals.com.au/
Make smarter investment decisions, subscribe here: https://www.cruxinvestor.com
For FREE unbiased investment information, follow us on Twitter, LinkedIn and Facebook:
https://twitter.com/cruxinvestor
https://www.linkedin.com/company/crux-investor/
https://www.facebook.com/cruxinvestor
Take advantage, hear it here first: https://www.youtube.com/CRUXinvestor