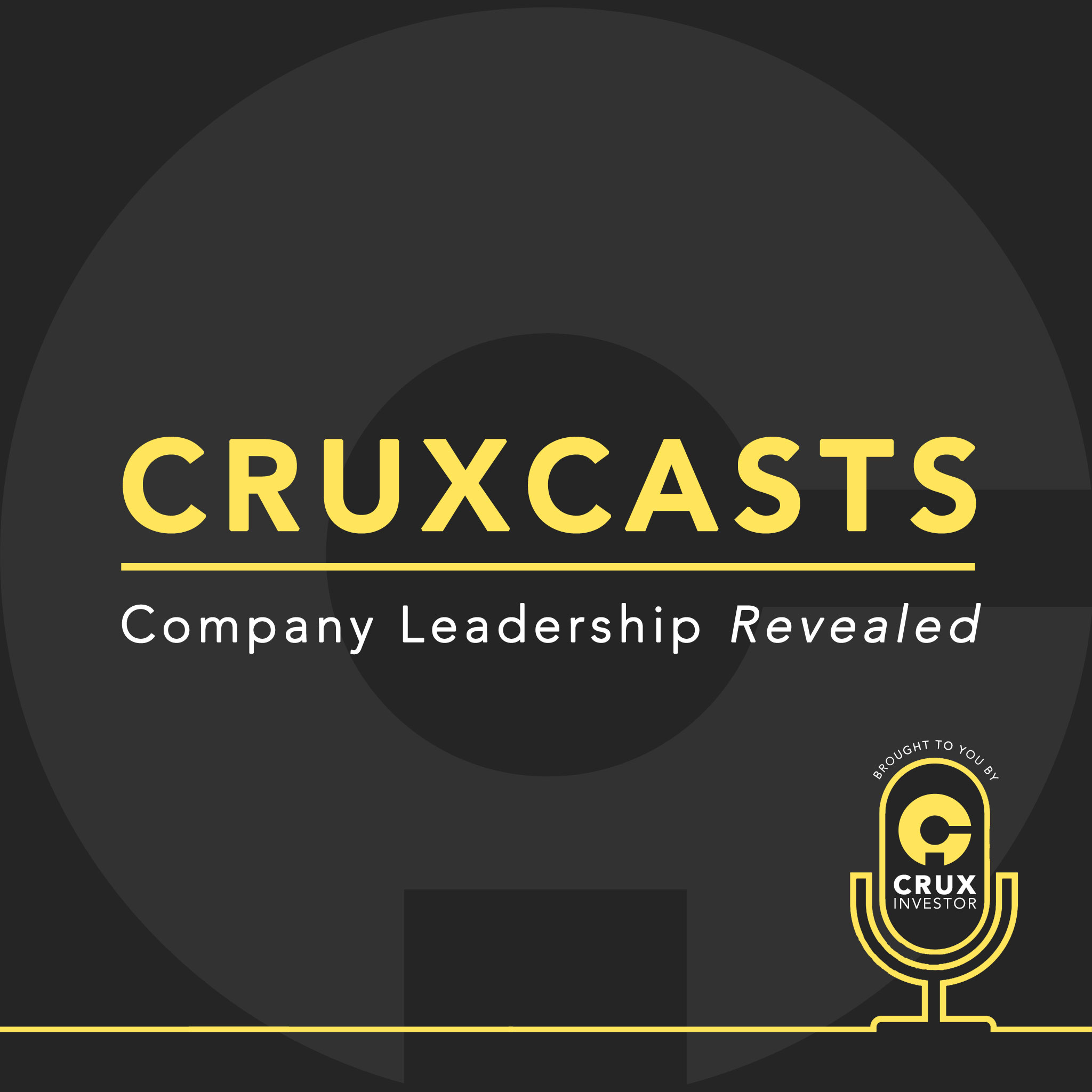 Interview with Warren Rehn, President & CEO of Golden Minerals Co. (TSX/NYSE:AUMN)
Golden Minerals (formed in 2009): gold-silver exploration and development company that is based in Colorado. Golden Minerals aims to offer investors leverage to silver and gold prices.
The company is multinational, with projects in Mexico, Argentina and the United States. The main focus is 3 projects: Velardeña, El Quevar, and the Rodeo Project.
This is an organic growth gold story that is some time in the making, and historical shareholders might be growing a little weary. However, through moving "jigsaw pieces", Rehn feels he has created a clearer path forward. Bringing the tiny but economic Rodeo into production, an earn-in agreement with Barrick Gold, in addition to a bio-oxidation workaround at Velardeña all appear to have paved a clearer path forward for this aspiring gold producer.  
Company Page: https://www.goldenminerals.com/
Make smarter investment decisions, subscribe here: https://www.cruxinvestor.com
For FREE unbiased investment information, follow us on Twitter, LinkedIn and Facebook:
https://twitter.com/cruxinvestor
https://www.linkedin.com/company/crux-investor/
https://www.facebook.com/cruxinvestor
Take advantage, hear it here first: https://www.youtube.com/CRUXinvestor