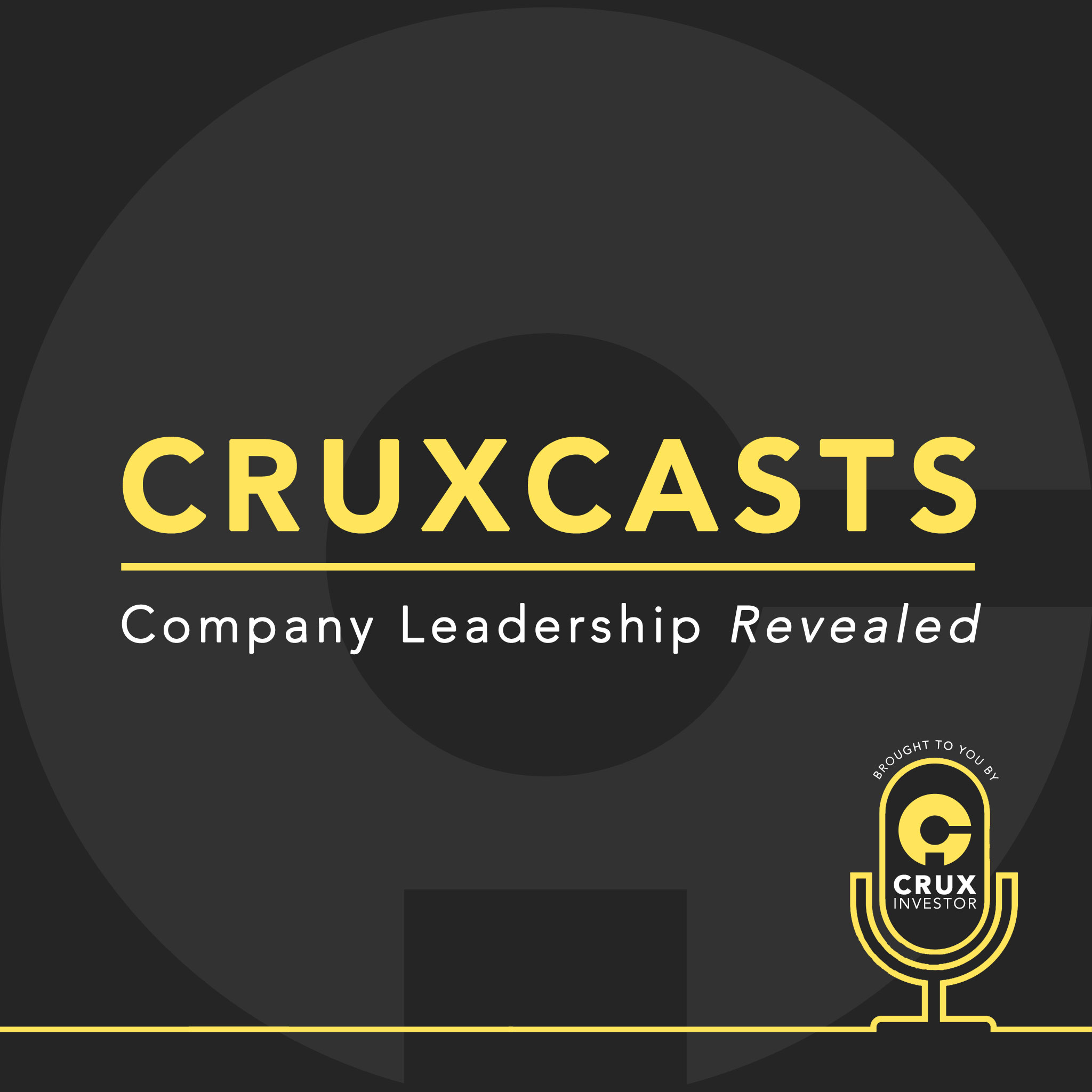 Interview with Bradley Langille, President & CEO of GoGold Resources (TSX:GGD)
Is the Mexican gold exploration project, Los Ricos, really the best project this CEO has seen in his entire career? He says yes.
The numbers look great, the drill programme looks structured and highly-technical, the team has an excellent track record, there is cash flow being generated by their tailings operation, and the company has sufficient cash to hit its deliverables and deliver a Maiden Resource, followed quickly by a PEA, in the near future.
This is an extremely promising gold development story with a potential catalysts to look out for the remainder of 2020. GoGold Resources is accelerating towards a really promising value proposition.
Company page: https://gogoldresources.com/
Explore More Here: cruxinvestor.com
Join our Club's waitlist: club.cruxinvestor.com
For FREE unbiased investment information, follow us on Twitter, LinkedIn and Facebook:
https://twitter.com/cruxinvestor
https://www.linkedin.com/company/crux-investor/
https://www.facebook.com/cruxinvestor
If you got value from this interview, please subscribe.