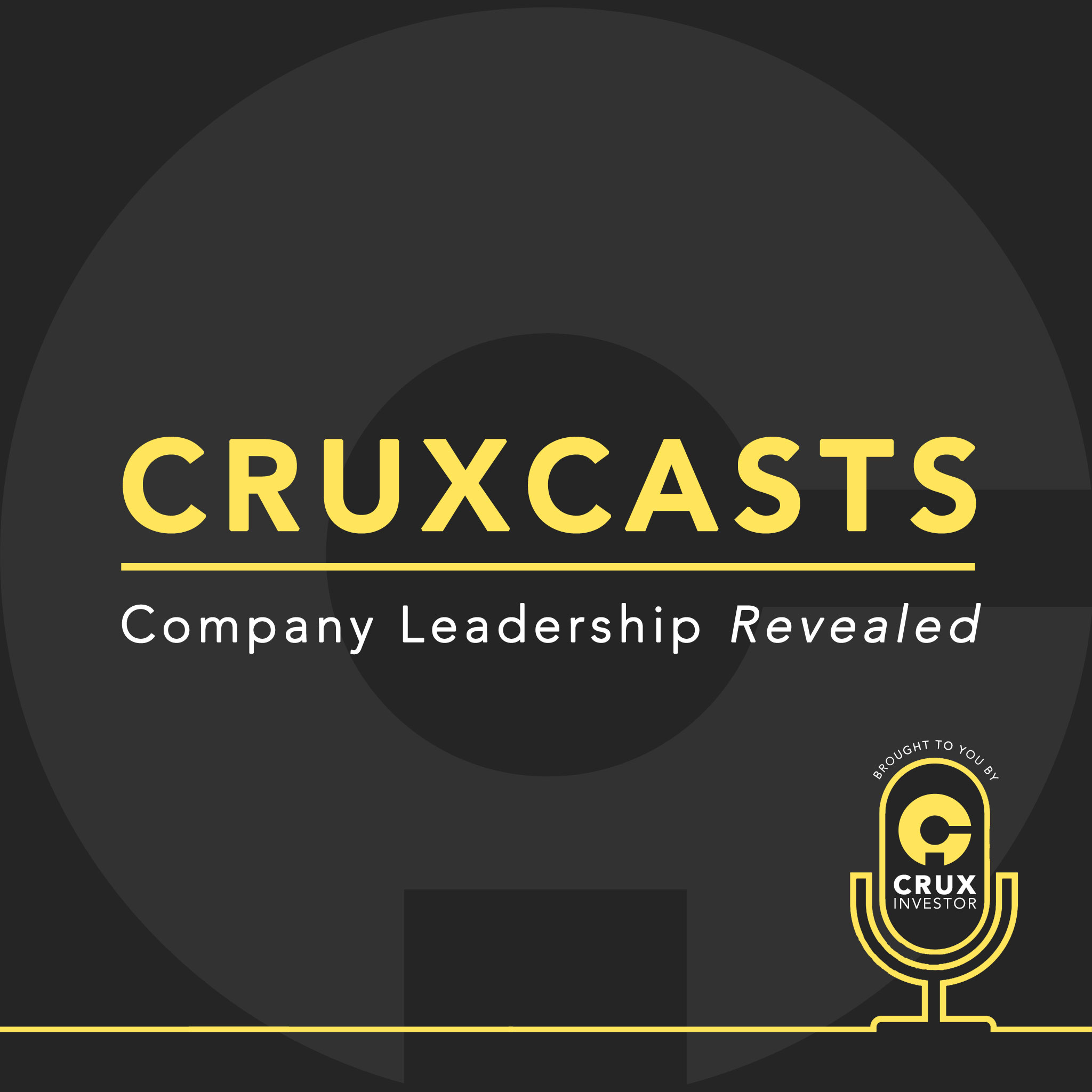 Interview with Stephen Roman, Chairman, President & CEO of Global Atomic Corp. (TSE:GLO)
Investors are looking at the macro picture for uranium and are puzzle about why the lack of movement in spot price. However, what is clear is that the Supply Demand story stacks up and smart investors looking to get in early are trying to work out which horse to bet one.
The large high-grade Athabasca uranium companies look good on paper but are not near term wins because of the +$1Bn CAPEX and long permitting times required. The smaller new entrants don't have the experience or the assets. And the other African stories don't have the grade. Global Atomic is a low CAPEX (sub $200M), early to production (less than 2-years from financing), low AISC (sub $30) and high-grade (for Africa) story, with an experienced management team. If you are consider uranium as an investment then this should be considered as one of the stand out options available to investors.
Roman gives us an update on what he plans to do with the money they raised recently. He tells us about timing of the mining licence and some of the deliverables in the next few months. he also talks to us about what is happening in the USA and his thoughts on what the utilities decision making process is going to be. 
Company page: https://www.globalatomiccorp.com/
Explore More Here: cruxinvestor.com
Join our Club's waitlist: club.cruxinvestor.com
For FREE unbiased investment information, follow us on Twitter, LinkedIn and Facebook:
https://twitter.com/cruxinvestor
https://www.linkedin.com/company/crux-investor/
https://www.facebook.com/cruxinvestor
If you got value from this interview, please subscribe.