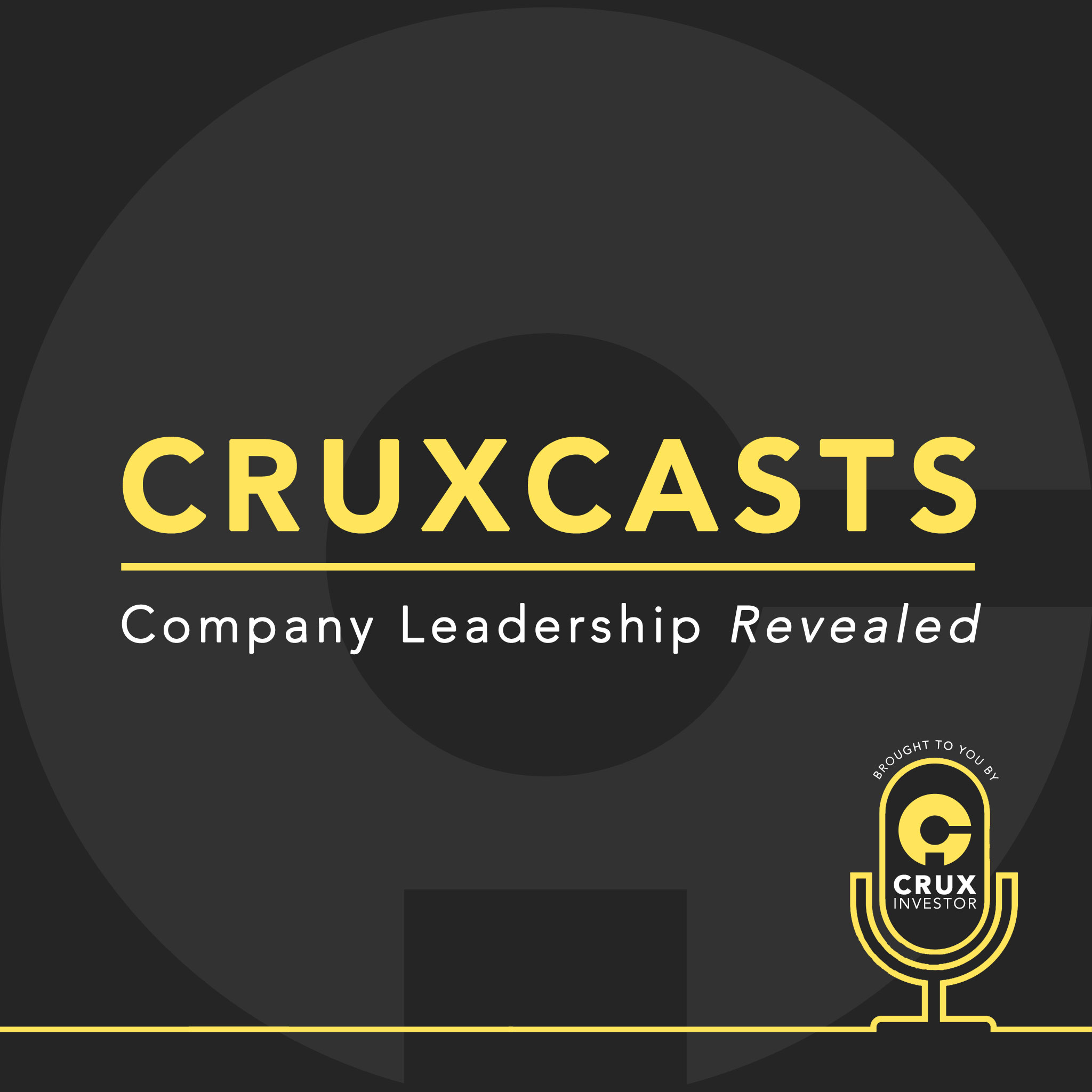 Interview with Greg McCunn, CEO of Galiano Gold (TSX/NYSE:GAU)
Galiano Gold (formerly Asanko Gold) is a mid-tier gold producer with an operating gold mine in Ghana: Asanko. The mine is owned and operated in a 50:50 JV with Gold Fields Limited (JSE, NYSE: GFI). It is large scale and started producing in 2016, but a recent tactical shift has been something of a game changer. Galiano Gold has gone from focussing on building the resource as large as possible to now placing an emphasis on sustainable cash flow and incremental growth through rapid fully-funded exploration.
Galiano Gold is also focused on driving their free cash flow position. Shareholders will want to see how McCunn plans to add accretive value to the Galiano Gold mix.  
Company Page: https://asanko.com/
Make smarter investment decisions, subscribe here: https://www.cruxinvestor.com
For FREE unbiased investment information, follow us on Twitter, LinkedIn and Facebook:
https://twitter.com/cruxinvestor
https://www.linkedin.com/company/crux-investor/
https://www.facebook.com/cruxinvestor
Take advantage, hear it here first: https://www.youtube.com/CRUXinvestor