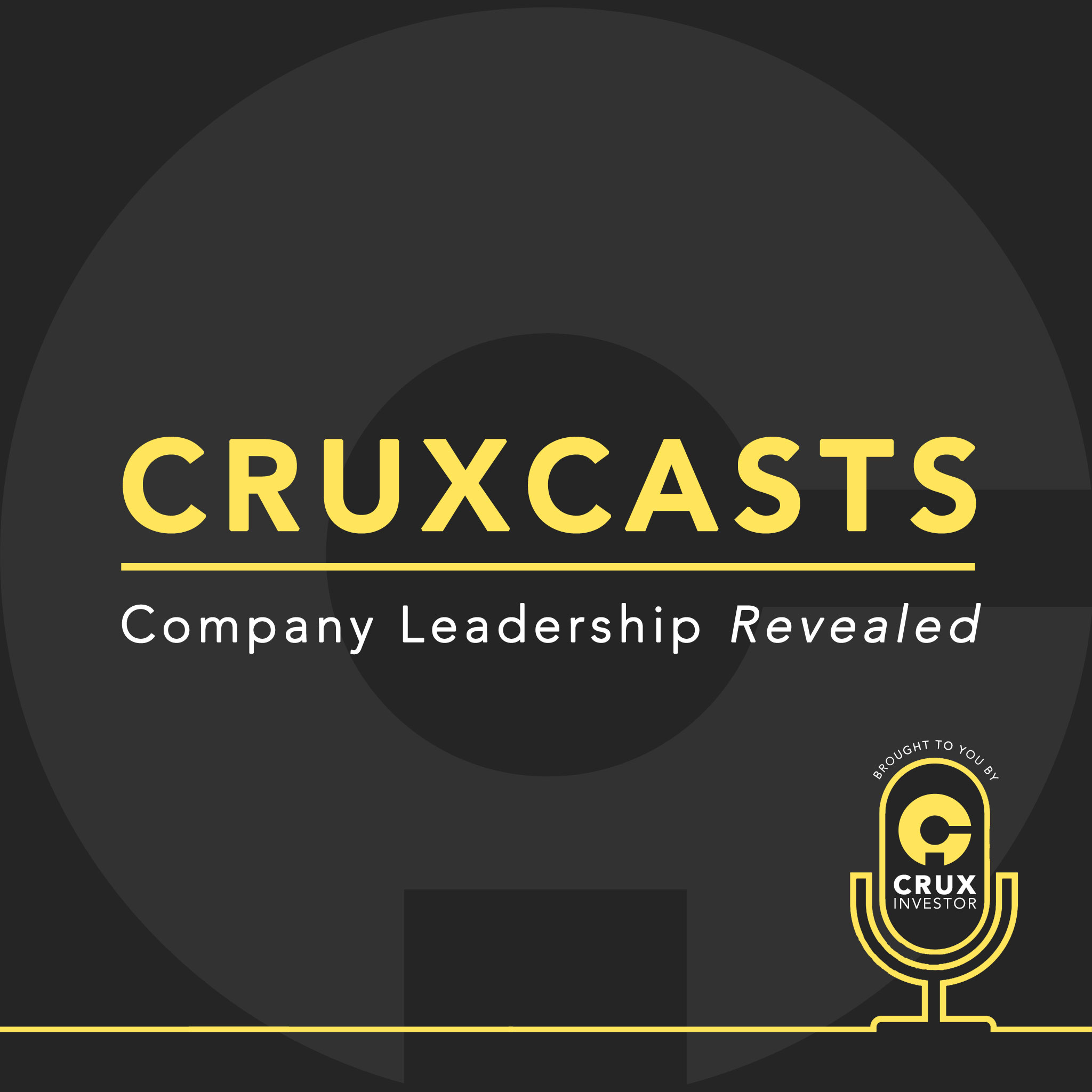 Interview with David Cole, President & CEO of EMX Royalty Corp. (TSX-V, NYSE: EMX)
EMX Royalty Corporation is a multi-commodity mining and royalty company. What sets this apart from the huge number of other royalty companies? A unique three-pronged business strategy appears to be what this is all hinging on.
The portfolio of assets looks strong, and share price performance has been reasonable, but royalty company investors are waiting to see an inflection point. Cole has indicated that it is coming sooner rather than later. 
Company Page: https://www.emxroyalty.com/
Explore More Here: cruxinvestor.com
Join our Club's waitlist: club.cruxinvestor.com
For FREE unbiased investment information, follow us on Twitter, LinkedIn and Facebook:
https://twitter.com/cruxinvestor
https://www.linkedin.com/company/crux-investor/
https://www.facebook.com/cruxinvestor
If you got value from this interview, please subscribe.