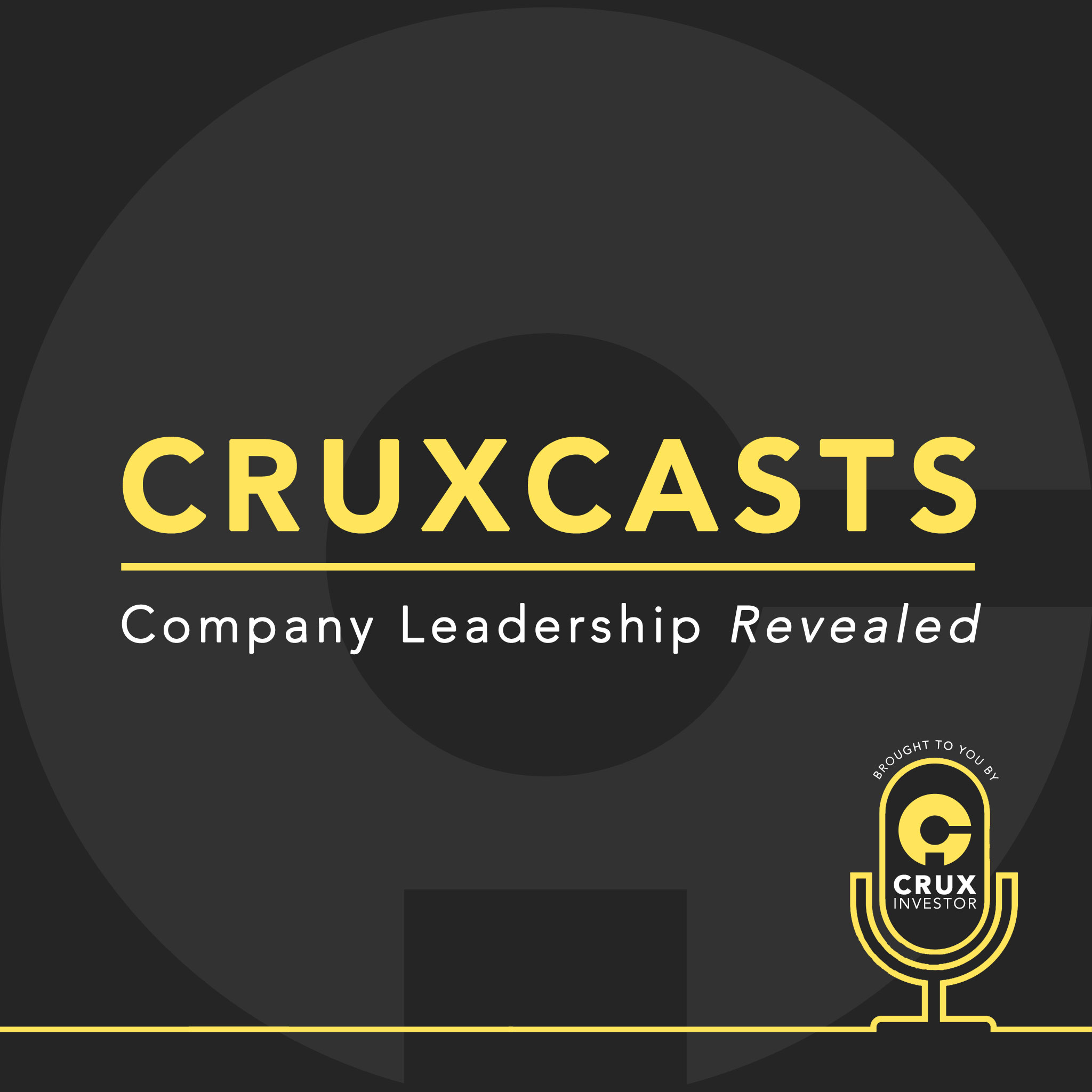 Interview with Frederick Bell, Managing Director of Elemental Royalties
A royalty company with "good quality producing assets from day 1."
This is the latest royalty company to emerge onto the CVE. It has been trading privately for the last 3-years, and it has a portfolio of 6 royalties spanning across North America, South America, Africa and Australia. It seems to be the standard royalty story: start small, grow big.
The North American market generally values royalty companies with this conventional model highly, and Elemental Royalties' focus on precious metals is sure to add further momentum in this current gold bull run.
Bell is young and smart, but he will need to convince investors that their capital is best invested in Elemental Royalties rather than some of the other promising junior royalty companies with a precious-metals slant that are currently making waves.
Company Page: http://www.elementalroyalties.com/
Explore More Here: cruxinvestor.com Join our Club's waitlist: club.cruxinvestor.com
For FREE unbiased investment information, follow us on Twitter, LinkedIn and Facebook: https://twitter.com/cruxinvestor
https://www.linkedin.com/company/crux-investor/
https://www.facebook.com/cruxinvestor