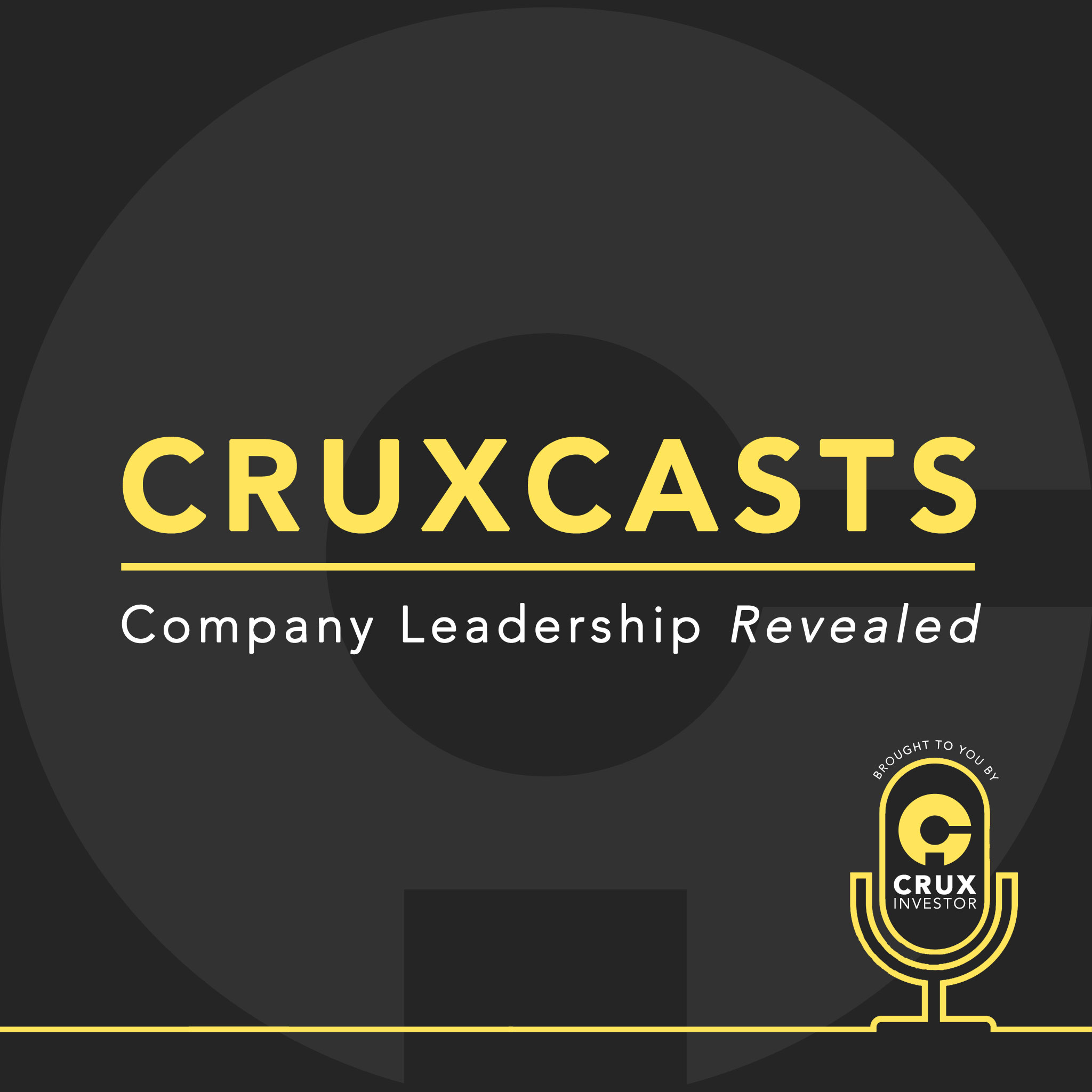 Interview with Justin Brown, Managing Director of Element 25 (ASX:E25)
Manganese isn't a commodity that most people know anything about or are that interested in it would appear, but the fundamental macro demand story is starting to be encouraging. The primary use of manganese is in steel, and it also possesses EV and energy storage applications. Both areas of demand are on the rise. Is manganese?
Element25 is aiming to deliver a highly-economic medium-grade manganese resource in an accelerated timescale: Q2/21. Phase 2 could see the manganese operation ramped up even further.
There are just a few things left to sort for this manganese player: the project financing, and numerous small engineering modifications. Expect a DFS in the near future that'll be widely reflective of the "PFS plus."
Company page: https://www.element25.com.au/
Explore More Here: cruxinvestor.com
Join our Club's waitlist: club.cruxinvestor.com
For FREE unbiased investment information, follow us on Twitter, LinkedIn and Facebook:
https://twitter.com/cruxinvestor
https://www.linkedin.com/company/crux-investor/
https://www.facebook.com/cruxinvestor
If you got value from this interview, please subscribe.